Since the US Supreme Court repealed the PASPA law, over $10 billion worth of wagers have been made. That's just in 16 months. These numbers 13 states so far are taking in wagers, with only 3 states offering online wagering options. But even so, a large percentage of the $10 billion comes from online betting. Of course, the numbers come as no surprise for bookie pay per head users, since they have been earning money from online sports betting, with a wider international market.
Sportsbook pay per head users have been earning a lot over the years, simply because these services have made it easy for bettors to place wagers from anywhere. Instead of having to go to casinos, horse racing tracks, or even betting shops, they can simply log in online and go bet. In fact, a lot of pay per head providers offer mobile and online services that can adapt to multiple platforms.
Online Sports Betting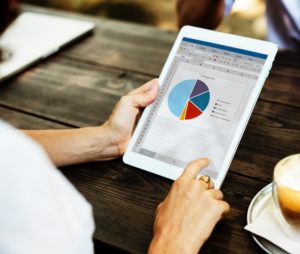 Of course, we still should not discount the operations of in-person betting. Especially with states that limit sports betting to current casinos. Some regulations are also limiting to US bettors. For instance, to be able to place online wagers, one must register in-person at an accredited casino or gambling shop first.
New Jersey, who does not have that rule, has been enjoying quite a profit since June 2018. They have around $4 billion in wagers since then. This accounts for a third of the US market. The state has no pre-registration required, and betting can take place anywhere within the state. Not only that, but since neighboring states have restrictions on sports betting, residents travel to New Jersey to be able to place wagers, which allows them to capture an extended market. This is an advantage that they will enjoy until other states realize the potential of online sports betting.