The Tennessee sportsbook market follows the national trend of seeing increased sports betting handles in September. Tennessee takes in $257.3 million in total sports betting handle, which is 78.1% higher than the August's handle of $144.5 million. Many sportsbook pay per head software users are also seeing a rise in handle that seems to continue on until October. Of course, we will not know if the trend continues on until we see the numbers once October is over.
The Gross Payouts in Tennessee is $231.7 million. This is 76.5% higher than August's $131.3 million. The Adjusted gross income for September is $16.6 million. The adjusted income is 64.4% higher than August's $10.1 million. Meanwhile, the privilege tax of the state is $3.3 million, 65% higher than August's $2 million.
Tennessee Sportsbook Market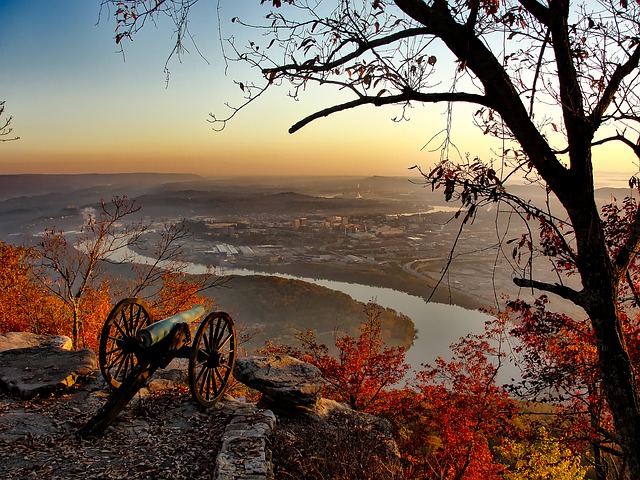 Like what any pph sportsbook is experiencing now in terms of increased handle, the start of the football season is the much-needed boost that the market needed. College football started in late August, then the NFL started back in September 9. Other states such as Nevada, New Jersey, Iowa and more have all seen increases and even set new sports betting handle records.
Experts from SportsbookPayPerHead.com are anticipating that October will be another good month for most sports betting markets. Aside from both the NFL and NCAA continuing on with the regular season, the NHL and the NBA will be starting their 2021 seasons in October. Both leagues generate millions in wagers during their regular and postseasons. With more betting options, betting handles are expected to rise even more in October, and possibly in the next few months through winter.