The Top Pay Per Head Software Provider can help you create your very own sportsbook for just $5 per player!

PAY PER HEAD SERVICES
We offer premium pay per head services to maximize profit while providing bookies with the best sportsbook software.

BOOKIE PAY PER HEAD
For only $5 per head, bookies can easily create and operate their own sportsbook operation.

SPORTS BETTING SOFTWARE
We have the latest top-of-the-line bookie management software that increases efficiency to provide a safe, secure, and customizable sportsbook.
WHAT WE DO
We provide
pay per head software solutions for all your needs!
With years of experience in the gambling industry, we bring you the best bookie software that will be your ultimate tool to run a successful and profitable sportsbook operation.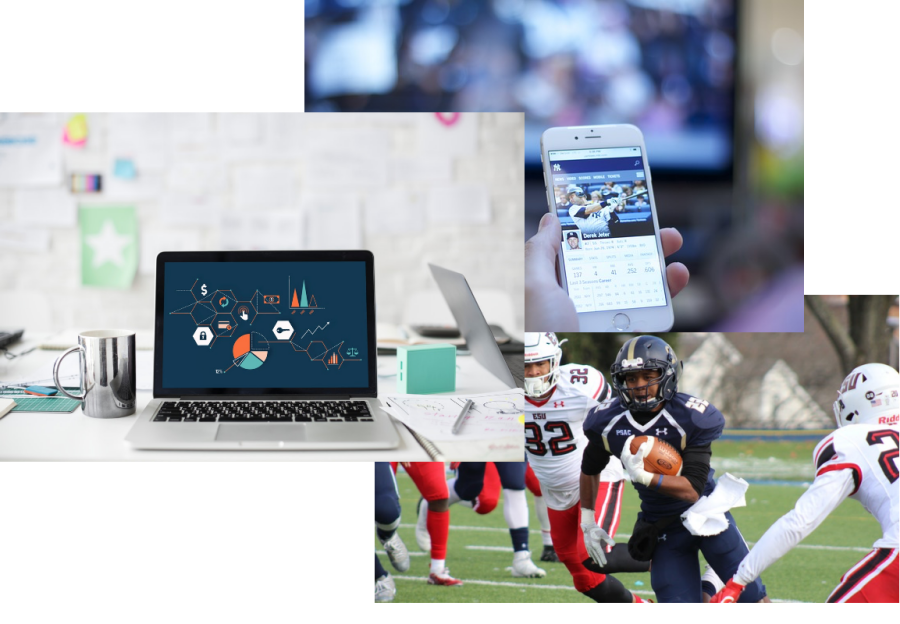 WHAT WE OFFER
We provide Pay Per Head Services!
We make it easy and affordable for anyone to start a bookie career through our online sportsbook betting software.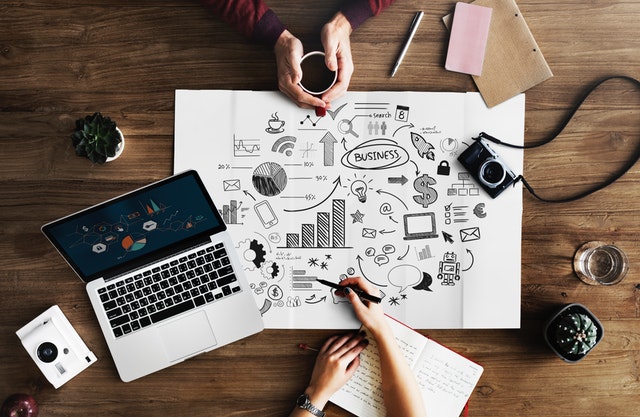 Complete Package
We provide bookies with a secure software solution using the latest encryption technology. Our pph software has all the tools you will need to launch, host and run your very own sportsbook.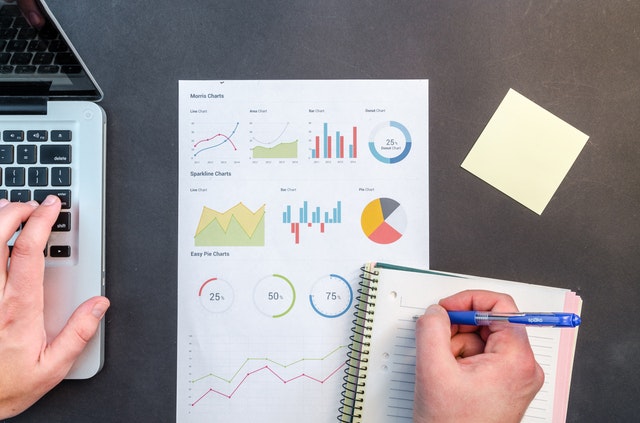 Detail-Oriented
Aside from the sportsbook software, our pay per head software is equipped with a player management system that can monitor and generate reports, among other features.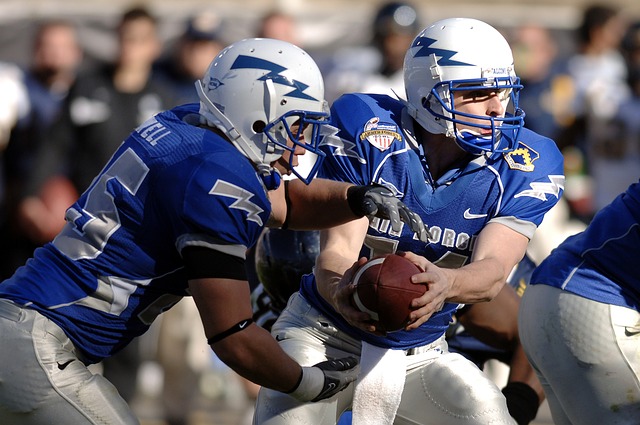 Great User Experience
Our bookie software is carefully created with ease of use in mind. Both the bookie and their players will be able to easily find what they need with a great interface and aesthetically-pleasing layout.
What You Will Get for $5
Our rate is simple, and with no hidden fees or deposits needed. You only need to pay $5 per active player per week. Here are a few things you can have with your $5:
• Sports Betting
• Live In-Game Betting
• Online Casino
• Live Casino
• Racebook
• Phone Wagering
• Online Wagering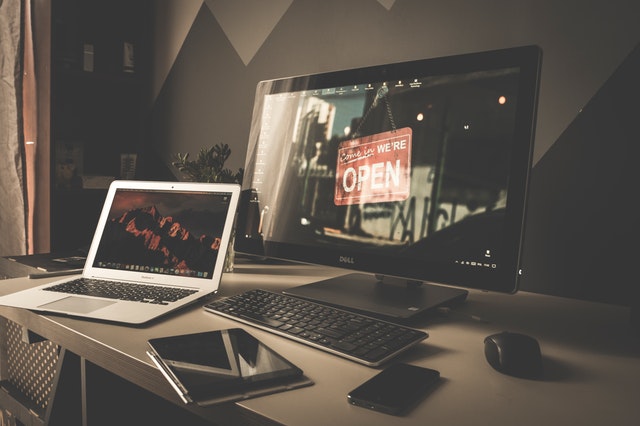 Get a Free 2-Week Trial Today
No Deposit Needed. No Hidden Fees.
LEARN ABOUT BECOMING A BOOKIE
BOOKIE TUTORIALS & NEWS
Be the best bookie you can be. Read our bookie tutorials for information and tips from our experts in the bookie pph industry. Get the latest gambling news right here in just one place.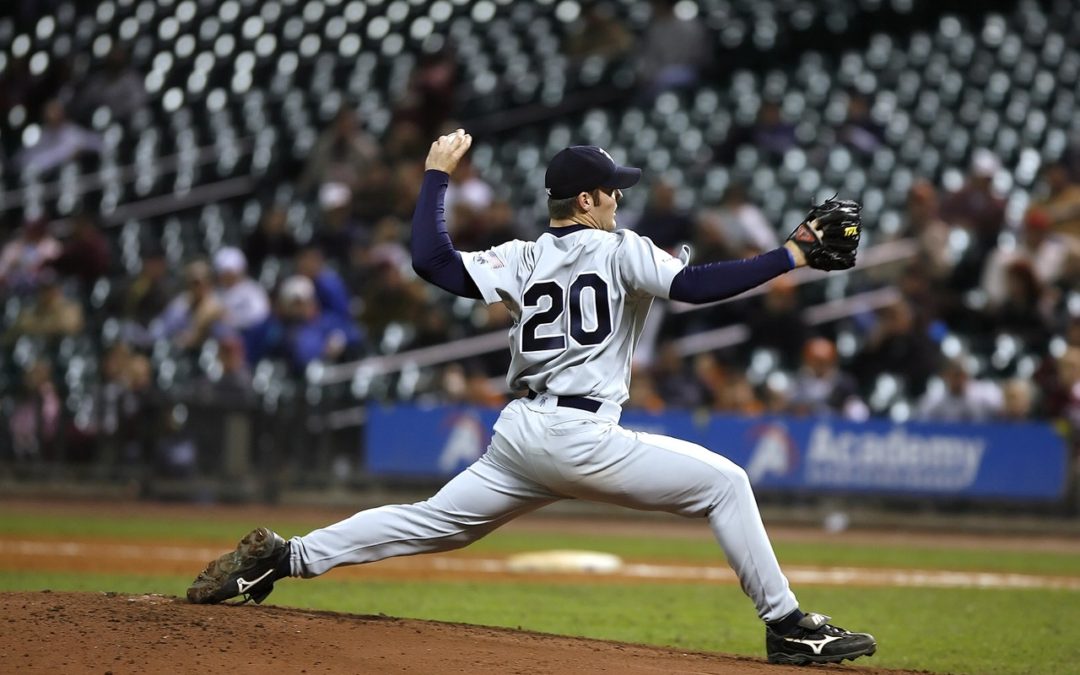 The road to negotiating an MLB 2020 season has been long and arduous. MLB officials have been in negotiations with the MLB Players Association for months. They have been trying to find a fair compromise that will allow them to hold a 2020 season safely. And since baseball is one of the most popular sports that you can bet on with a bookie pay per head, there are a lot of people waiting for updates.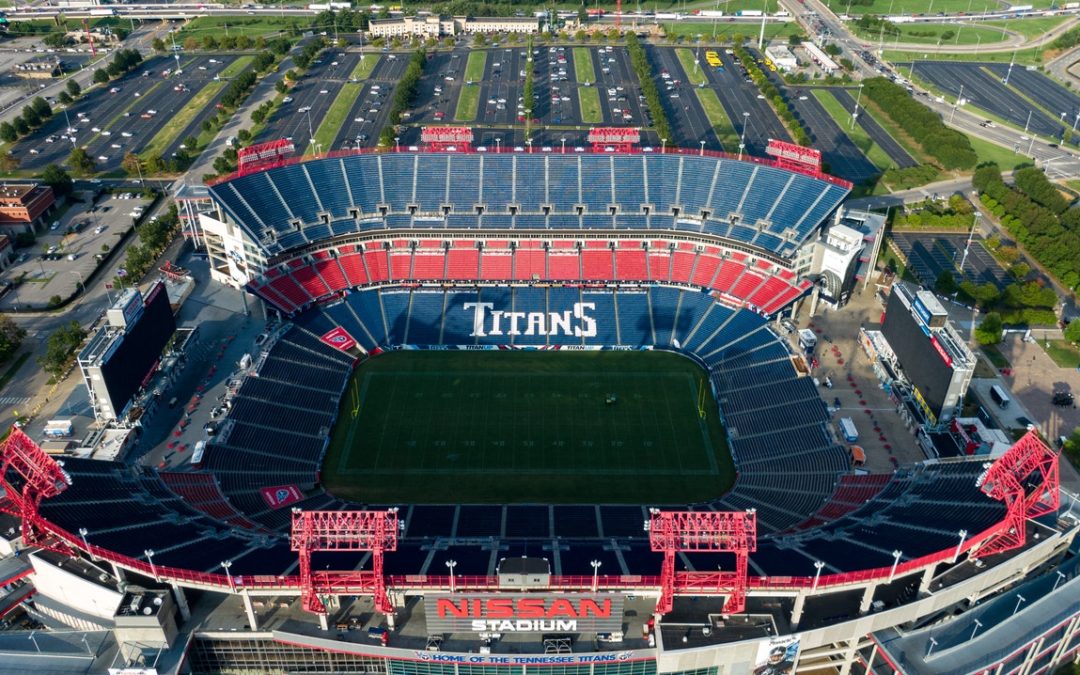 The Coronavirus is reshaping how we do things – getting food, going to work, even where we work is different. Its easier for some, as most of us, especially if you know how to be a bookie, can simply work remotely from anywhere. But for some industries, like sports, things are a bit more complicated. And since sports betting closely follows sports, we need to think about how the coronavirus can impact sports betting.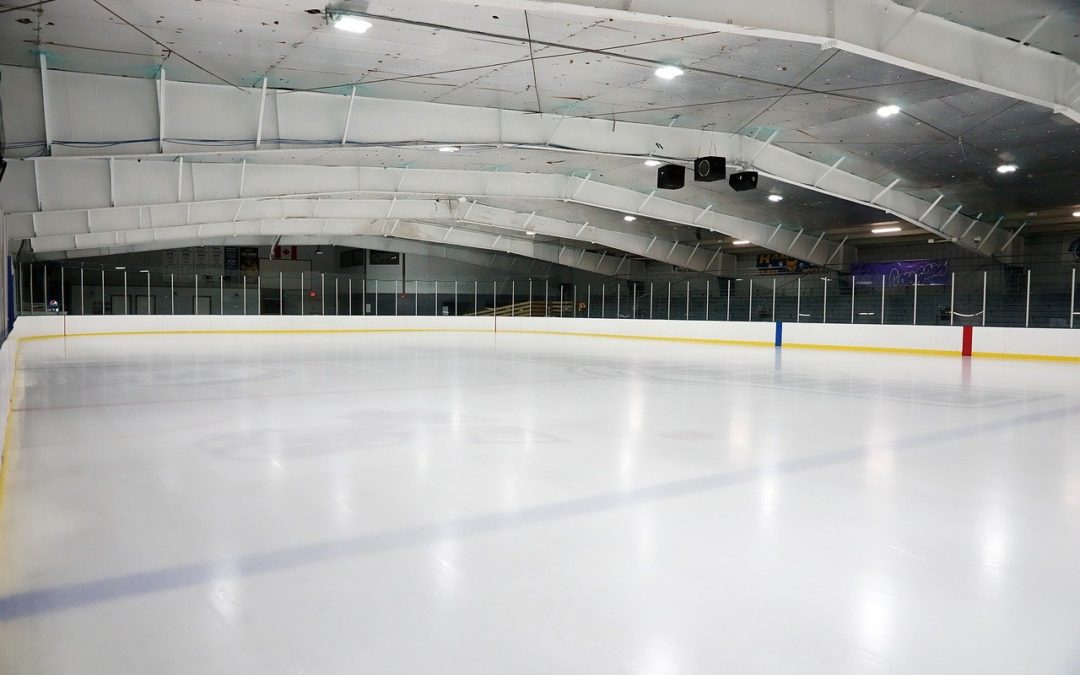 The NHL plans on restarting its season is well underway, and we at Easy Pay Per Head cannot wait to see the league back on the rink. Majority of the most popular North American sports leagues are starting to finalize their schedules and venues. However, the NHL is still mum on both.