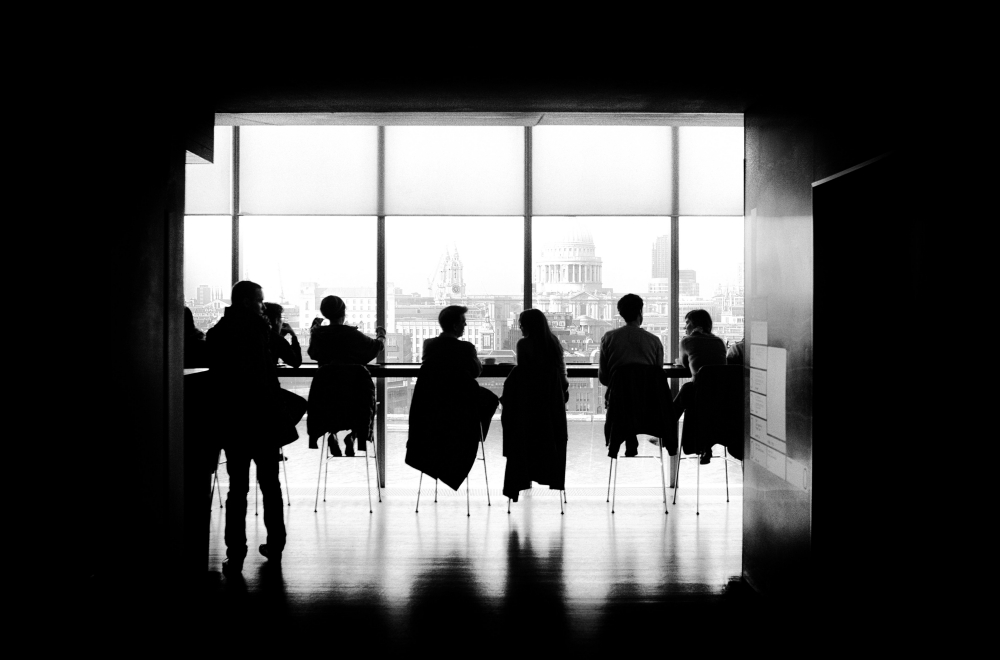 Easy Pay Per Head is a sportsbook pay per head software services provider. Our main goal is to enable bookies to easily create their own online sportsbooks. It is also our mission to provide them with the best software features that any bookie will need. We are located in Calle 7, ste 9, San Jose, Costa Rica.
Easy Pay Per Head was created by experts from the gambling, sports betting, and tech industry. After working in different companies over the years, we have teamed up together back in 2016 to create our dream bookie software. With over 40 years of combined experience, we are now able to offer the best software solutions for our clients.
Security is never an issue with the use of our encryption software. Our software solutions are curated to ensure a fast-running site with no downtimes or slow loading. User interface is also a huge concern for us, as we want our bookies and their players to be able to do what they need to do without having to click through too much pages.
But more than than, Easy Pay Per Head's main mission is to provide our bookies with a complete bookie software. This entails having us worry about the backend operations so you can focus on managing your sportsbook and your players. With our top-of-the-line features, modern look and secure servers, all our bookies have access to all the tools they will need to succeed.
You can view our Pay Per Head Services page to discover our software features.