Read the latest Sports News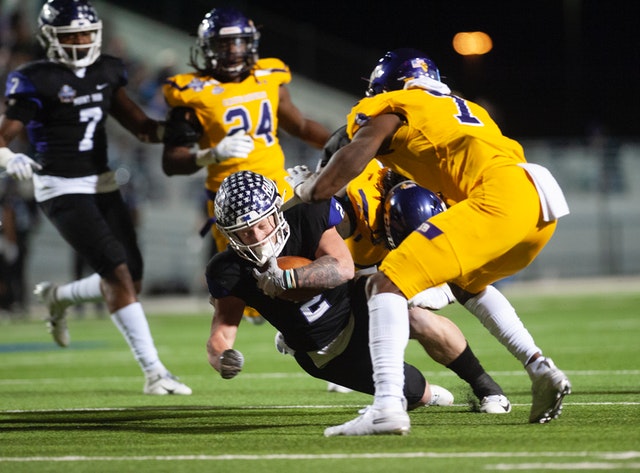 Read about the latest sports news from around the world, right here on Easy Pay Per Head. Get the most accurate and updated news for your sports betting platform. Covering sports events from around the world, you can read about American football games, to European Soccer, Asian Sports, and more .
And as you continue to manage your bookie website through our sportsbook pay per head, it will help a lot for you to stay in the know and be aware of player updates, schedules, rankings- basically anything and everything about every sport you can think of.
Read up on our sports news and learn from our industry experts.