One of the biggest concerns on how to become a bookie is finding the right place to run a sportsbook. In the sports betting world, all roads lead to having an online live betting platform where you can offer odds from whatever sports events you wish to open to your players to bet on.
With Easy Pay Per Head, our goal is to make our bookies offer the best sports betting experience to their customers the easiest way possible. Our sports betting software carefully considers every single item on a bookie's list, from line management to player management.
Try Us for Free for 2 Weeks
Find out why we are one of the fastest-growing sportsbook software providers in the market.
Your Very Own Sports Betting Platform
Our sports betting platform will allow our bookies to have complete control of their player's activities. You can set betting and credit limits and adjust them anytime. You can also pick payouts, rules on teasers and parlays, and offer your players a full betting experience with casino games and horse racing as well.
Your ability to customize your very own sportsbook enables you to focus on business strategy and maximizing profit.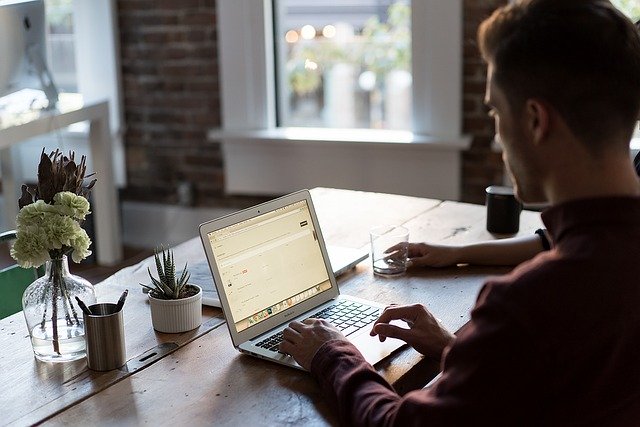 Easy Pay Per Head Services
Our bookie sportsbook is made affordable through our per head sportsbook software. You can save thousands of dollars by just paying what you use for, instead of spending thousands trying to do it on your own. With our team of experts, every bookie can expect to see the following premier features in their sportsbooks:
Live Betting on Major Sports
Variety of European Sports Leagues
Variety of Soccer Leagues
Online Casino
Live Dealer Casino
Racebook
Mobile Betting
Agent Reports
Player Management
Phone, Online, and Email customer support
Become a Bookie Today
Create your own sportsbook and get started in the sports betting industry instantly.
The Best Pay Per Head Software Today
You can save both time and money by choosing Easy Pay Per Head's sportsbook software. With our affordable rate, you can set up your sportsbook with minimal cost and fuss. Enjoy our agent dashboard where you can control everything about your sportsbook, while your players get to enjoy their sports betting experience through your very own sports betting website.