Get Bookie Tutorials From Our Bookie Experts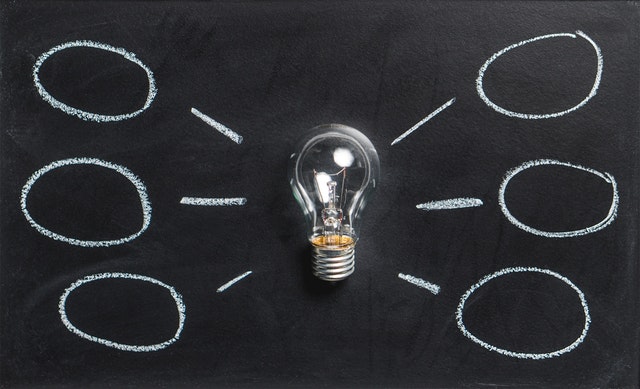 Our bookie tutorials are meant to provide our bookies with advice on how to become a bookie. From starting your own sportsbook, using a pay per head service, to managing your players, we'll help you.
Learning how to be a bookie is not as intimidating as it sounds. With our tutorials, gambling news, and pay per head services, you'll find it easier to become a bookie. Of course, you'll also find some expert bookie tips and advice that even current bookies can use in their sportsbooks.
Read up on our bookie tutorials and learn from our industry experts.