Our online bookie software here at Easy Pay Per Head allows our customers to use a bookie platform that is specially customized to give bookies all of the tools they they will need within easy reach. Aiming to be be one of the best bookie software providers, Easy Pay Per Head continuously ensures that our bookies are using the latest tech developments in our bookie software solution. 
If you want to be a bookie, then using an online bookie software is the best option to get all of the best sportsbook pay per head services but without the hefty price tag of doing things on your own. Not only are you saving a lot of money, but you are also guaranteeing a top-notch and professional sportsbook website for your players. As a pay per head bookie, you can easily manage your sportsbook and your players from anywhere, anytime.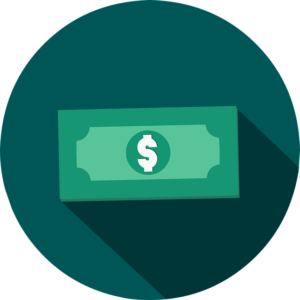 Best Sports Betting Bookie Software
Our online bookie software will give you a management dashboard where you can see everything that is happening to your sportsbook at any given time. This allows you to easily manage your sportsbook and be able to focus on generating more activity and ensuring higher profit.
True to the function of the best gambling software, you can access your software at any time, through multiple channels. Any adjustments or additions you make will be in real time. No delays, no down time. Run an efficient sportsbook that does not lag or crash. 
The Latest Bookie Software Technology
Our platform has a lot of options that not all sports wagering software providers have. Here are just a few of the features that you can look forward to enjoying with our Easy Pay Per Head bookie software:
Live betting in all sports
Daily access to thousands of betting lines
Customizable Player Prop Bet Builder
Soccer Leagues and other European sports
Online and Over the Phone wagering
Comprehensive player management 
Start Today!
Create Your Very Own Sportsbook- Get the Best Price for Your Sportsbook Here: