Here at our Easy Bookie pay per head service, we always want to provide out bookies with the tools to help you build a successful sportsbook. Our software includes everything that you will need to do that. But sometimes, its not just about having these features. A big part of being a good bookie is more than just checking the numbers. Its player management as well. This brings us to one of the best secrets of any bookie. A bookie's secret to free marketing for your sportsbook, where one can easily expand your operation. Its how you can do this with very little cost, and little effort as well.
It actually is kind of hitting two birds in one stone. As we mentioned earlier, you now have the best sportsbook pay per head service. So, running the sportsbook is not a problem. Now, you have more time to take care of your players. Building a good professional relationship with your players aids customer retention, growth in terms of their wager frequency or amounts, and can be your way to expanding your sportsbook.
Free Marketing for Your Sportsbook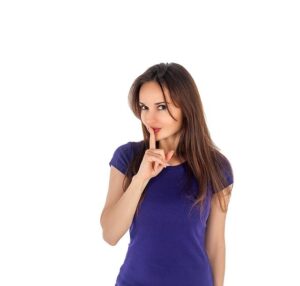 One of the fastest and most reliable ways to get more players is through word-of-mouth, really. If you are polite and professional, then your player will know that you are serious about your business. If you offer good lines, then they know you are a fair bookie. And, if you give their winnings out swiftly, then they will not only be satisfied, but they will now trust you that you will pay out, and will be more likely to bet more on your sportsbook. This gives you the opportunity to get your current players to bet more, or bet higher amounts.
But a good benefit of having happy players is that they will talk about you. If he and his friends are talking about a football game for instance, and would tell his friends how he got his winnings from you quickly after winning a bet, then their friends would be curious. If you have a referral program, then your player would be more inclined to get his friends to join your sportsbook as well. But generally, a good recommendation from a current player is enough to get someone new to your sportsbook. So, without any cost to advertise your sportsbook, or launch a social media campaign or anything, you are now growing your sportsbook for long term success. So, if you are still not sure of the sportsbook software you use you can switch pay per head providers and start building customer relations as soon as you can. Getting yourself established seems challenging, but its sometimes easier than you expect.