When you look at sportsbooks in general, you will notice that there are always bonuses given to players. It's one of the top marketing options that bookies use to get players to join them, and stay with their sportsbooks. Of course, as a pay per head bookie, your overhead expenses are lower than others. It goes without saying that you could afford to offer this. But an expense is still an expense, so how do bookies earn from sports betting bonuses?
The secret that you will find when you run your sports betting software, is that these bonuses rarely come without conditions. For instance, your sportsbook can offer a welcome bonus, but you only give it when players meet a certain milestone, such as depositing a certain amount, or something similar.
Sports Betting Bonuses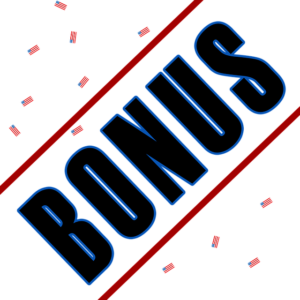 This guarantees that your players will be spending money on your pay per head sportsbook. The same concept applies to other bonuses. For example, you can offer free wagers if your players can get a new player to place a deposit. You can also offer more bonuses, such as a birthday bonus if they place a bet on their birthday, or only offer this bonus if your player is active. The bottom line is that while the bonus comes off as a free promotion, there is always an amount tied to it.
This ensures that you are already getting something in return for your money. This is written off as a marketing expense, but it helps to tack in conditions that players will have to meet to ensure that money comes in. Of course, you can always offer bonuses without asking for anything in return. Some sportsbooks offer players free bets when they hit a year of membership as a reward for their loyalty. You can also offer a free bet to a player who has not been active for a while. Or, maybe a free bet to welcome the NFL season for your football bettors? Since the sportsbook is yours to run, you can offer whatever you want to your players.