If you are interested to open an online casino, then you are in the right place. With so many gambling software available in the market today, it can be quite confusing to find one to use. There are a lot of things to consider, so we will walk you through what you need to know and do to open an online casino.
One thing for you to consider, is that you will need to know how much you are willing to spend. We would recommend that you try to open an online casino with a pay per head. This is the most practical and affordable solution available. The fee for using a customized online casino is based on the number of players you have who are playing each week. The fee gives them access to all of the casino games available in your online casino.
Open an Online Casino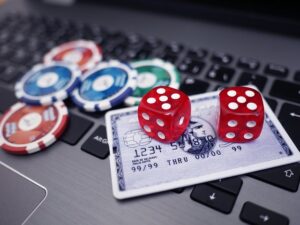 Basically, you just need to sign up with an online casino platform provider and set up your players accounts. Just set limits then you are good to go. It really is that simple. The pay per head services comes with an online casino website with hundreds of casino games- from card games to other casino games and slots, and more. On your end, you also get to access a back-office site to manage your casino.
This is important because here, you can get an overview of the activity of your casino. You can also generate reports to fit the information you need. From there, you can determine if you need to adjust limits or offer more services, like horse racing or sports betting. You can also add more players to your online casino any time. With an online casino software that helps you manage your online casino, you can own your gambling operation without needing any technical knowledge.