One of the first things you learn when you study how to be a bookie, is that your income will not be regular. This is hugely in part of your skill, but its also due to the availability of events. For instance, a lot of bookies are doing well in the first few months of each year. Why? Because you have wagers for the Super Bowl, then March Madness. The NBA is also moving fast toward the playoffs at this time of the year. Naturally, there will be a lot of action in your sportsbooks. There will also be downtimes, when sports leagues are in between seasons. The changing times call for the need for maintaining your sportsbook's activity.
Maintaining Your Sportsbook's Activity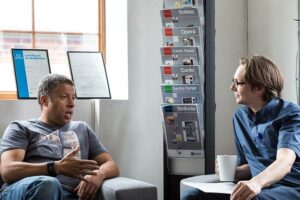 During the offseason, or lulls in between seasons, you have to find ways to generate action in your sportsbook. Since you are using bookie pay per head software, you can get ideas from the hundreds of lines available each day. So, if you have players who love betting on the NBA, you can offer them a free bet on NCAA basketball. If your players love baseball, then introduce them to Korean and Japanese baseball. By increasing the variety of betting options open to them, you can maintain active players in your sportsbook on a more regular basis.
Another way to ensure that your players are still betting in your sportsbook, is to offer them prop bets. You can also offer futures bets, once opening lines are released. You can contact your players to show them what you have preseason. You could also offer lines on trades, on the draft, and on many other wagers available. Lastly, use your sports betting platform to connect your players to other sites of yours like an online casino. Maybe, in between seasons, they would be interested in table games to pass the time.