Getting the best pay per head service is the first step to having a successful sportsbook operation. You will have unlimited access to tools that can help you keep track of your business, as well as help you understand the data from your operation. And just because your software is affordable, it does not mean you should take these features for granted. If anything, using the bookie sportsbook tools in your sports betting software will help you become a better bookie.
As a bookie, you will primarily be keeping an eye on the lines or odds that you have in your sportsbook. Any change can affect your profitability. This is why you keep track of sports news such as schedules, player updates and coaching changes. You also check industry news, like updating yourself on which states have legal sports betting. Then, you also check the weather to see if it will have any effect on your sports events that day. This is especially important for sports like baseball and football.
Use Your Sportsbook Tools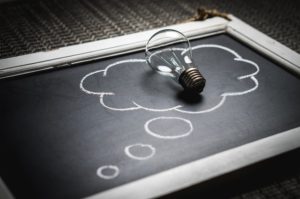 Next, you have the ability to also adjust your player limits. With your Pay Per Head service, you can easily add and edit player profiles. You can increase or decrease their wager limits, which is important if you are managing your pay per head sportsbook cash flow. You can also adjust or give credit limits to your players, if you want to.
Finally, use your sports betting software to generate reports for you. This can be customized to get data for something specific you are after. For instance, you can see if a player's action is good enough to be giving you profit, or if you could stretch that potential by increasing your player's limits. You can also check your lines, and see your weak points. Remember that if professional players or sharps can see weaknesses in your lines, they can easily exploit that, which will be costly for you. So check out your reports section, view your hold percentage, your player data, your line data, and more. Use this to build a smarter and profitable sportsbook.