In less than 72 hours, The Kansas City Chiefs will be playing against the Tampa Bay Buccaneers for the Super Bowl LV win. Aside from the NFL season surviving a pandemic, there are a lot of interesting facts about this matchup that would interest a pay per head bookie. For instance, the Buccaneers are the first NFL team to play the Super Bowl in their home stadium.
You also have what many consider to be the battle between great quarterbacks. You have Tom Brady, a seasoned, and probably the GOAT in QB history. But you also have the young and current Super Bowl MVP Patrick Mahomes. In more ways than one, many who use a sportsbook pay per head software will be having a very interesting next few days.
Super Bowl LV Odds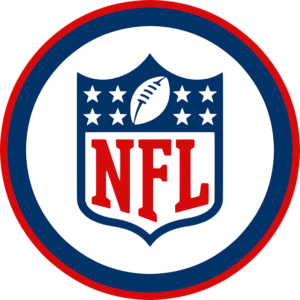 Currently, some sportsbooks have the Buccaneers at +145, with the Chiefs -165 in the moneyline. For totals, the over/under is at 56, while the Chiefs are favored for the spread at -3. There has been movement since the opening lines, But the numbers just seem to fluctuate and keep a point or two away from what it was at first. Your use of pay per head services should help you with line management. Of course, this still needs careful monitoring, especially when you run a busy sportsbook.
Looking back at when these two teams played against each other in the regular season, the Chiefs won back in Week 12 27-24. The Chiefs had a 17-0 lead in the first quarter, although the Buccaneers caught up well into the game. But the Kansas City Chiefs' offense is strong in their last few games, so it would be hard to bet against them. Unless, of course, we are not sure if they can cover the spread. The game is on Sunday evening, and will be streamed and televised. Live audiences will be there, but the number is severely limited due to the pandemic. Until then, keep an eye out on any line movement on Super Bowl bets.