The Latest Gambling News, All in One Page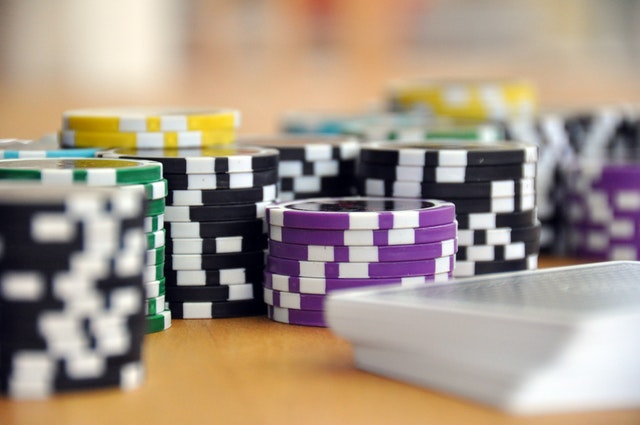 Our gambling news page will provide you with the latest news and developments from the different betting markets across the world. We'll cover casino news, gambling news, sports betting news, as well as different sports and gambling tournaments held locally and internationally.
Together with resources you can find in our bookie tutorials section, you will have all the updates and information you will need to run your sportsbook smoothly and successfully.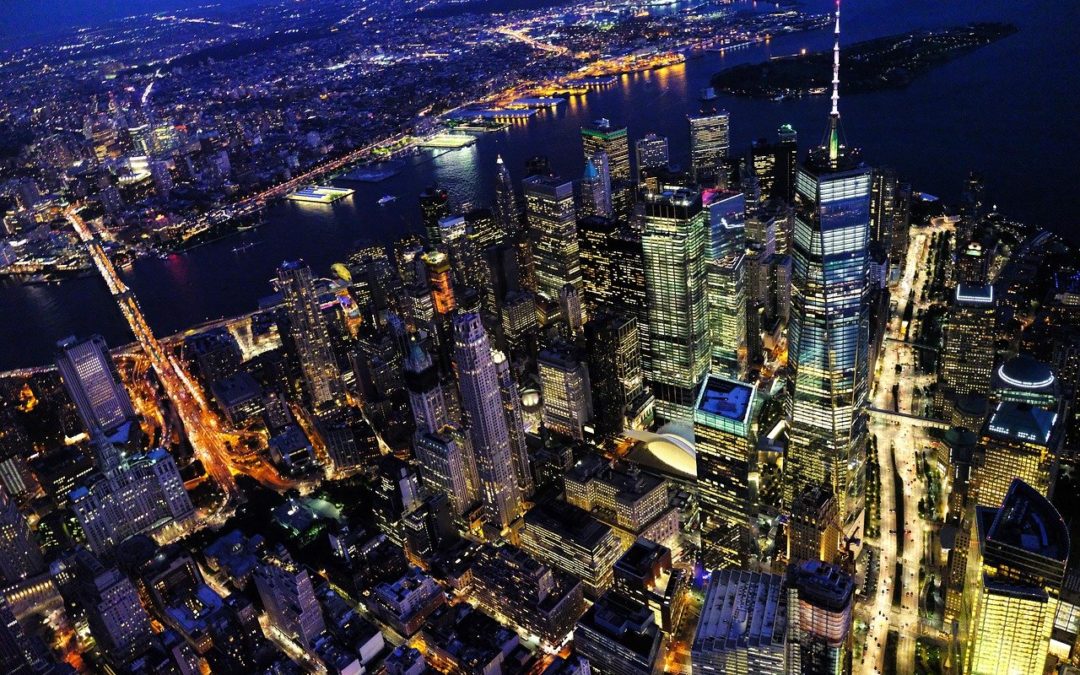 The sports betting industry in New York is one of the most limiting we have seen in the US. Which is quite ironic considering the huge potential that the state has in terms of capturing a betting market. Instead, the state is losing potential revenue while New Jersey...
read more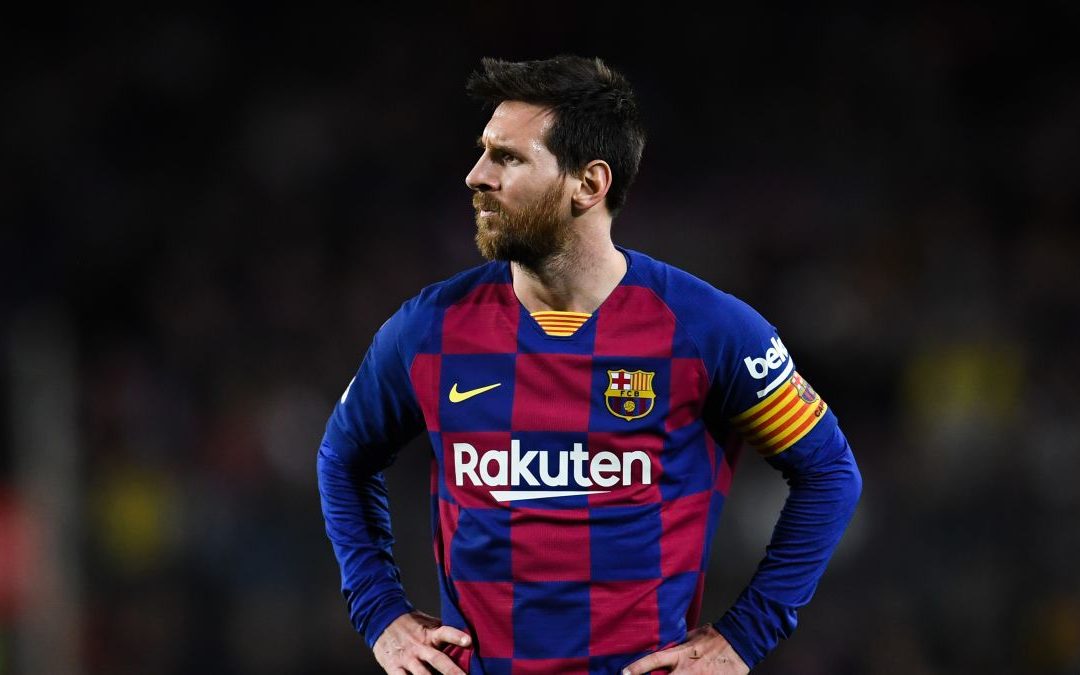 After almost 20 years playing for Barcelona, Lionel Messi wants to leave the club. It is very hard to imagine Barca without Messi, but a series of events that have happened in recent years have made Messi decide to leave. The team at EasyPayPerHead.com believes that...
read more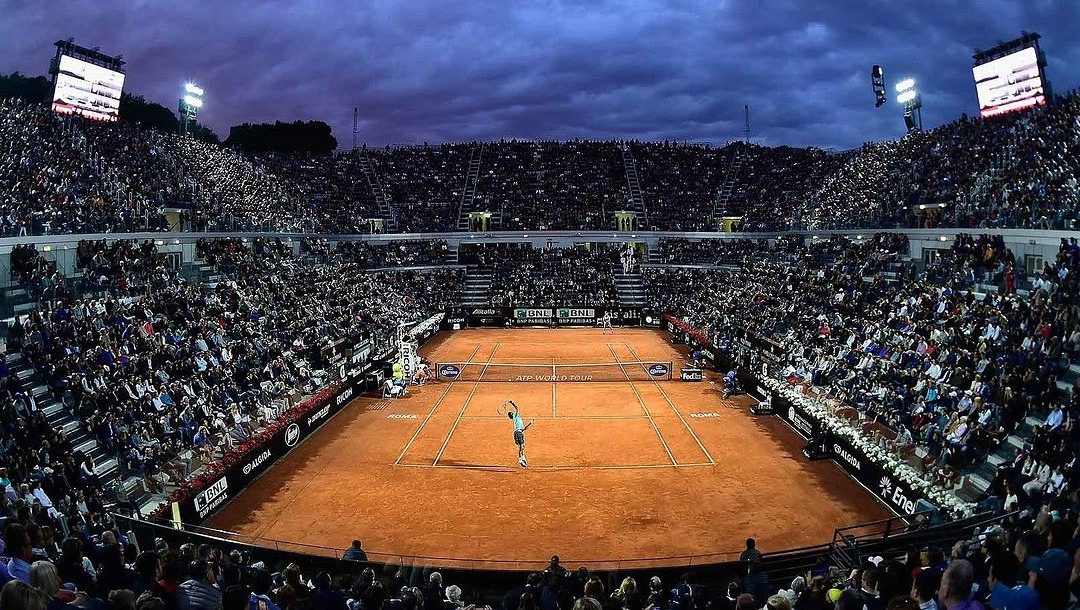 The French Open will be starting in a few days, and sportsbooks are getting a lot of varying action on the men's tournament. Easy sportsbook pay per head experts are seeing a lot of possible contenders, and its difficult because these are the biggest names in the...
read more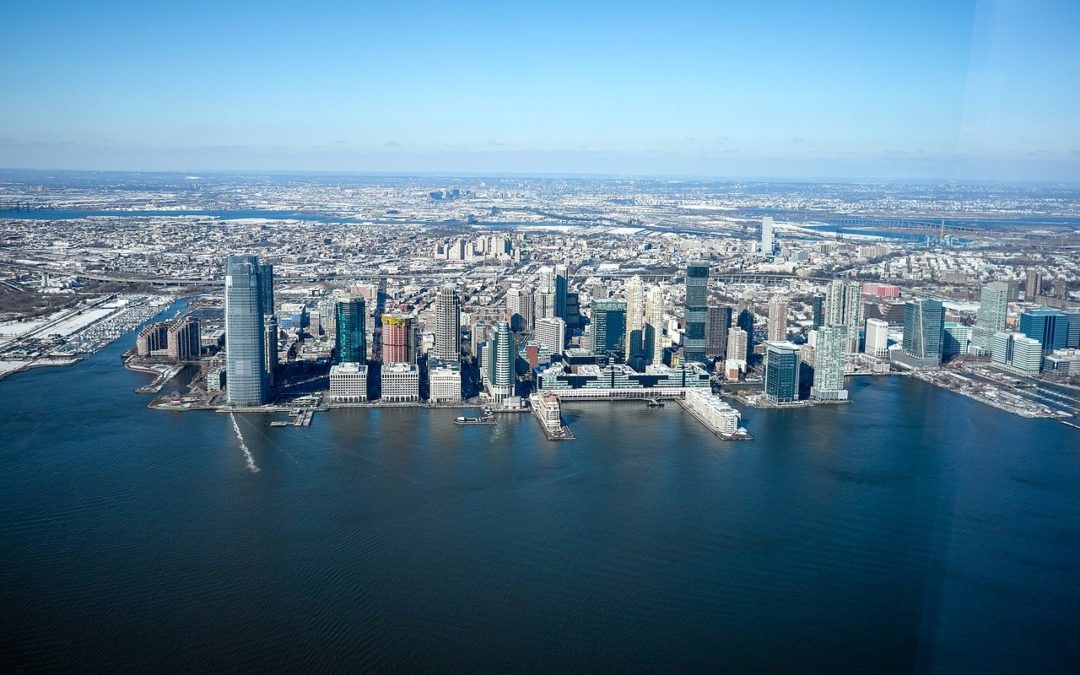 During the months when the sports industry was shut down, and casinos were all closed, New Jersey's betting market plummeted. Granted, they did not reach 0. But what little betting options people had, they took. These months became a period of transition for many aspects in the industry. People shifted to online gambling using the best sports betting software. People also started to try other online gambling options. Some wanted to earn more money, so they went online to open a sportsbook.
read more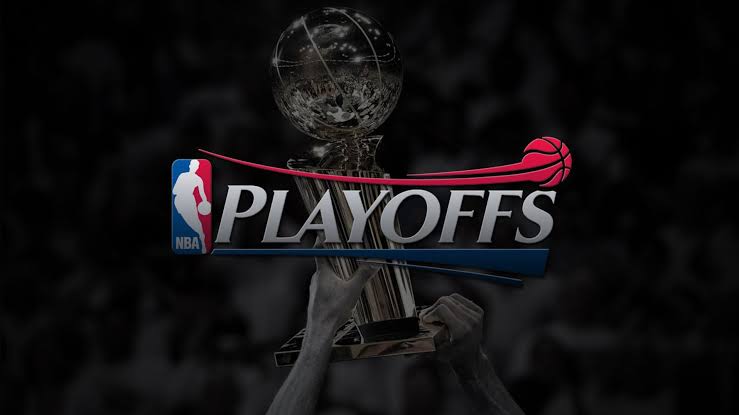 The NBA 2020 Playoffs are getting a lot of action in Bookie Pay Per Head sportsbooks. Despite a pause on the season earlier this year due to the Coronavirus pandemic, the league has managed to ensure a smooth and safe environment for the season to continue. All of the...
read more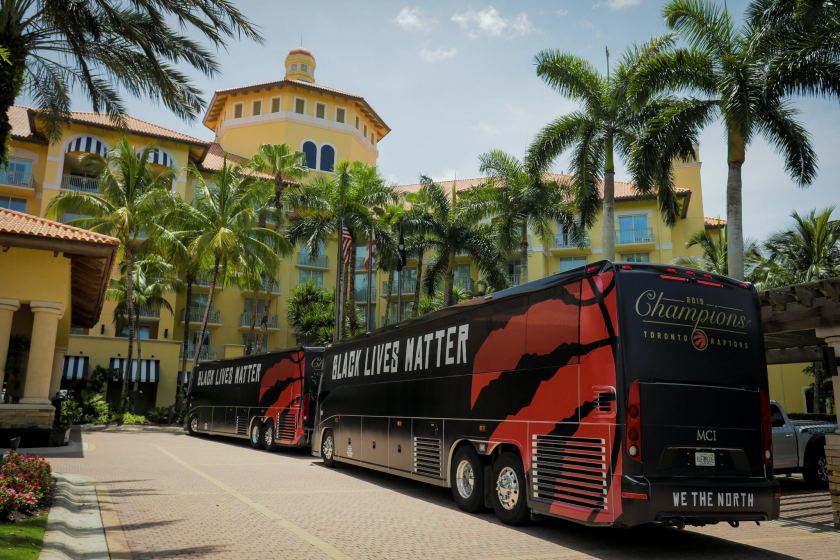 The NBA restarted its season last July 30. A lot of sports bettors were eager to place their wagers, as the last NBA games were way back in March. Pay Per Head sportsbook operators were on the lookout for any announcement on the league, as many were hopeful that the NBA will do everything they can to ensure that the season continues. And the smartest solution they have come up with, is for the league to stay in a bubble for the duration of the season. Let's find out how the bubble works for the NBA.
read more