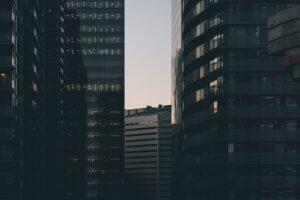 When you visit sites such as sportsbookpayperhead, you will see that in any given game, there will be a few betting options that people can make. People can place bets on the score. Or on prop bets, parlays and more. But in Canada, things are slightly different. Residents can bet on sports, but only on parlays. Given the limited options, the Canada bill aims to legalize single-game sports betting. This bill is from the Liberals, the ruling party of Canada.
When you are learning how to be a bookie, you will discover the different betting markets available. Depending on the region, different laws will limit the public's betting options. For instance, some countries have an outright ban on sports betting. Some allow certain wagers to be made. Whatever form of regulation they have has an effect on the potential of the local industry to grow.
Canada Bill on Sports Betting
In Canada's case, legalizing single-game sports betting brings legitimacy to an already-existing sports betting market that is not just limited to parlays. Even sports leagues like the Canadian Football league, the MLB, the NBA, and the NHL are encouraging the government to end the ban on betting on single-events. Most residents who prefer these wagers tend to cross the borders to New York, New Hampshire, Montana, and Michigan.
By allowing single-game sports betting in the country, the Canadian sports betting market could now have more options- but not par with a sportsbook pay per head. It will take a lot more than parlays and single-game wagers for the Canadian industry to grow and have a comprehensive sports betting market. Of course, many experts believe that Canada should be able to enjoy a regulated but modernized sports betting industry. By adjusting to the times, the country could possibly enjoy collecting income from revenues of sportsbooks instead of Canadians bringing their money elsewhere.