Now that the NFL is in full swing, and with the MLB Playoffs last September, Colorado's sports betting numbers for the month of September is record-breaking. Again. The total handle for September tops $200 million. And if we take a closer look at those bets, we can see that 98.2% of Colorado sports bets are online wagers.
September is a good month for sports, and providers like https://priceperplayer.com can attest to that. In Colorado, the betting handle is $207.65 million. This is a 61.4% increase from the $128.65 million from August. And with the increase of handle, so is the increase of the usage of online sportsbooks.
Colorado Sports Bets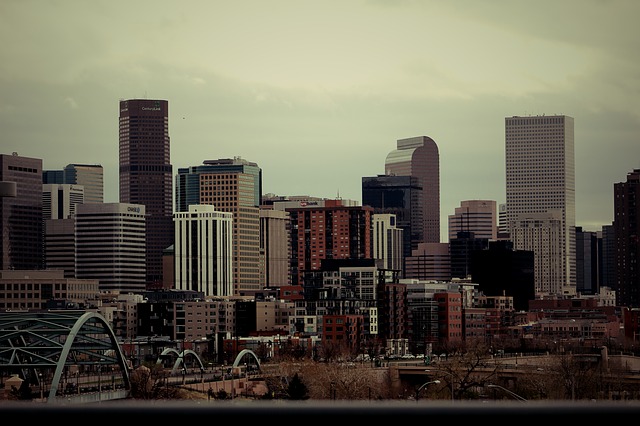 With over 98% of wagers online, the popularity of online sportbooks are reigning supreme during the pandemic. This is because online and mobile wagering from bookie pay per head sportsbooks are easy to access, and fun to do. Mobile wagering in the state for the month of September is $203.8 million. This is 61% higher than the $126.7 mobile handle for August. Meanwhile, retail betting is $3.8 million for September.
If we take a look at the revenue, we'll see that the handle for August is $7.5 million. This reduces by 44.6% to $4.16 million for September. For the month, Baseball was the most bet-on sport at $47.1 million. Football comes second at $38.6 million, while Basketball is third at $37.7 million. Hockey wagers are worth $11.4 million, while table tennis is still in the picture with around $5.3 million.
Online Wagering
Most of the states in the US that offer online and mobile wagering are doing better than more. For instance, New Jersey alone has a betting handle of $748.6 million for September. This is the highest betting handle ever recorded in the country. If you want to get in the action with your own sportsbook, then you can try out this PricePerPlayer pay per head demo to get to know the best software on sports betting available.