By now, most of you have probably seen Las Vegas Mayor Carolyn Goodman volunteer Las Vegas to be a control group to reopening US markets. While she has not set forth any policy on social distancing and safety measures, the private sector is doing it on its own. The Nevada Gaming Control Board has ideas on how retail casinos will resume their operations. Of course, sportsbooks from the likes of Easy Pay Per Head are much more practical and safer, as all transactions are done online. But how will Nevada's gambling industry reopen in a pandemic that has not even reached its peak yet?
Everyone understands the need to reopen businesses. After all, the gambling and per head sportsbook business brings in a lot of money and employment. But if precautions are not taken, this could lead to another outbreak of the Covid-19 virus in Las Vegas.
Nevada's Gambling industry Prepares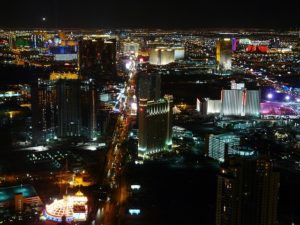 The Nevada Gaming Control Board (NGCB) will be finding ways to ensure a safer environment for everyone involved. The Board will be asking casinos to submit plans a week before opening. They are also to state which areas on the premises they will open, and which areas will stay closed. For instance, casinos have nightclubs and other amenities that will be subject to more stringent measures.
But all this is still up in the air. Despite the Mayor practically endorsing that Las Vegas get back to normal business, Nevada Governor Steve Sisolak does not agree. Will cooler heads prevail? This we will see. Will smaller operators be given the chance to operate, and will they get assistance, state legislators are working on it. For now, the safest option is to go look for bookie pay per head reviews, put up your own sportsbook and online casino. From there, build your own business online- where it's the safest place to gamble.