Sports betting is still not legal in Kansas, and the latest effort to pass legislation just failed. Initially, SB 84 had promise. It passed in the State Senate, and was introduced in the House in early March, where it met its demise and was rejected, even with amendments. Will we ever see a Kansas sports betting market? From its latest legislative efforts, it does not look like it.
Weeks after the rejection of SB84, another bill was introduced in the House Committee of the Whole and failed during voting. The House could vote on this again, but it has to be resumed before May. And between now and May, there are many events that can make your pay per head sportsbook earn a lot.
Kansas Sports Betting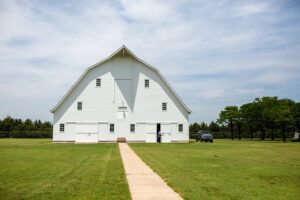 Supposedly, the plans to allow the legalization of sports betting are different from each chamber. The Senate version planned to allow the state's current casinos to open a retail sportsbook, and online sports betting as well. Like many bookie pay per head operators, the Senate acknowledges the importance of adding online betting in their bill. In their plan, online sportsbooks will pay 10% in tax, while retail sportsbooks will pay 7.5% in tax. These rates along can help the state generate funds.
Experts project $6000 million in handle each year for Kansas. With the few sports betting bills on the floor, experts are optimistic that the state could consider passing the bills, considering how cash-strapped the state is. And like any Easy Bookie Pay Per Head, profit can be easily achieved as long as their sportsbooks are out and running online.