Many in the sportsbook software industry are waiting for the NFL opening this September. As one of the most lucrative sports leagues in the world, sportsbooks all over are preparing for a very, very busy football season. Unfortunately for the Kansas sportsbook industry, it does not look like they will be opening in time for the NFL season's first few weeks, at the very least.
The Kansas Racing and Gaming Commission, or the KRGC, still has not set a date when sportsbooks can go live. The bill to legalize sports betting in the state was signed into law by Kansas Gov. Laura Kelly back in May. The timeline would have allowed for a September launch. Unfortunately, there are far longer processes involved for the Commission to be ready to launch by September.
Kansas Sportsbook Industry: When Will They Go Live?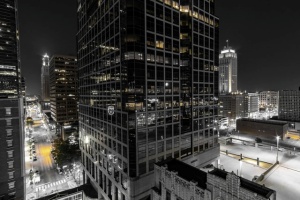 Using a pph sportsbook service to create an online sportsbook can happen in minutes. But with operators in Kansas, they still have to wait for the go signal from the state. Currently, the KRGC is in the process of having the draft guidelines set before commissioners by August 12. If this gains approval, then they could probably push for temporary regulations. This will not solve the whole timeline problem, but it will at least speed up the process of licensing.
The bill requires the Kansas Lottery to set the licensing process for online sportsbooks by September 1. So technically, there is no delay in the process. But like any pay per head software user, being able to run a sportsbook during peak football season is capable of generating millions in betting handle. Many are hopeful that if the September launch will not be possible, that they can at least be able to operate within the year.