Mobile sports betting in New York is one of the best things we have witnessed this year. The sports betting industry knew how big the New York sports betting market was. And the simple act of allowing residents to use sports betting software will be enough to unlock this potential. True enough, from paltry betting numbers from brick-and-mortar sportsbooks, you now have a sports betting market that just breached the $6 billion dollar mark since its launch.
And this is no simple feat, as this milestone was hit by the state in just less than 5 months. The use of an online sports betting platform for operators in the state have allowed them to collect $6.27 billion in wagers since January 8 of this year. For the state, this means that they have collected $216.8 million in taxes.
Mobile Sports Betting in New York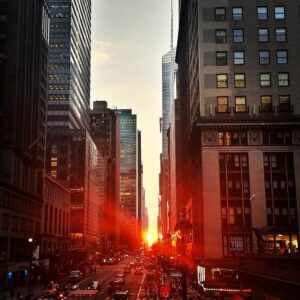 Initially, many were skeptical of the success of online betting in New York. The state, after all, imposed a 51% tax on sports betting revenue. This is one of the highest rates in the country. Normally, this means that sportsbooks will have to take the money somewhere. Usually, it is marketing and promotional costs such as bonuses that are affected. But since the betting market in New York is such a big number, then the effect is probably just a small margin.
Inspired by the success of online sports betting in the state, New York legislators are also now considering expanding online gambling services in the state. Much like a pay per head bookie can offer in a sportsbook, they want to add online casino gaming. Some states, like Connecticut, actually have higher online casino handles than sports betting. So, if the state will consider adding online casino gaming, then we will probably see higher numbers than the astronomical betting handles we are already seeing from the state.