Governor Mike DeWine says that he is reviewing a bill that will pave the way for the Ohio sportsbook industry to finally exist. He will, "in all likelihood", sign the bill this week. Of course, this does not mean that sports betting will happen instantly. The state will still need to determine the regulations as well as other details that will be needed to manage the local sportsbook market. Similar to those who are going for pay per head services, the state must study the sports betting industry beforehand.
The Ohio Casino Control Commission will be the state regulator, and will set the rules for sports betting in Ohio. What exactly is in the bill? House Bill 29 will allow sports betting software to receive wagers through mobile platforms. In addition, Ohio residents can also place sports wagers in Ohio casinos, racetracks, sports venues, as well as select dining facilities with licenses.
Ohio Sportsbook Industry Timeline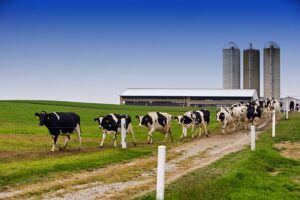 The timeline for sports betting in Ohio will not be as quick as, say, building a site through a pay per head sportsbook software. The state needs to analyze the bill, as well as see that sportsbook operators will comply with the law. The bill also requires that sports betting should begin no later than January 1, 2023. That gives the state a lot of time to finalize its regulations, and issue licenses to operators.
Of course, the sports betting industry could launch earlier than that. Given the bipartisan support of the legislature, the Governor's support, as well as the demand for sports betting by residents, it will hopefully not take too long for the state's regulator to fine-tune its policies. Until then, residents can access their betting lines through online sportsbooks or by traveling to states that offer sports betting.