The Latest Gambling News, All in One Page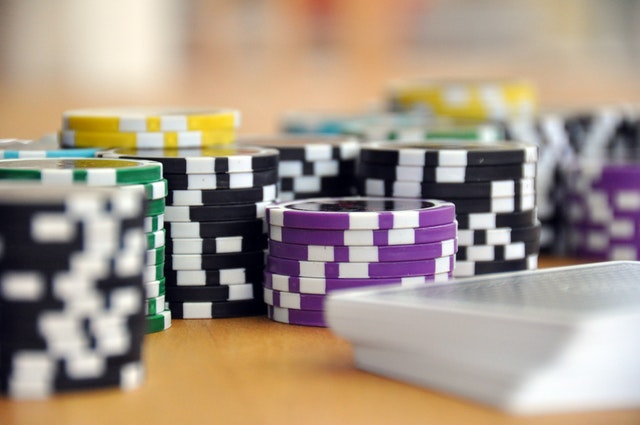 Our gambling news page will provide you with the latest news and developments from the different betting markets across the world. We'll cover casino news, gambling news, sports betting news, as well as different sports and gambling tournaments held locally and internationally.
Together with resources you can find in our bookie tutorials section, you will have all the updates and information you will need to run your sportsbook smoothly and successfully.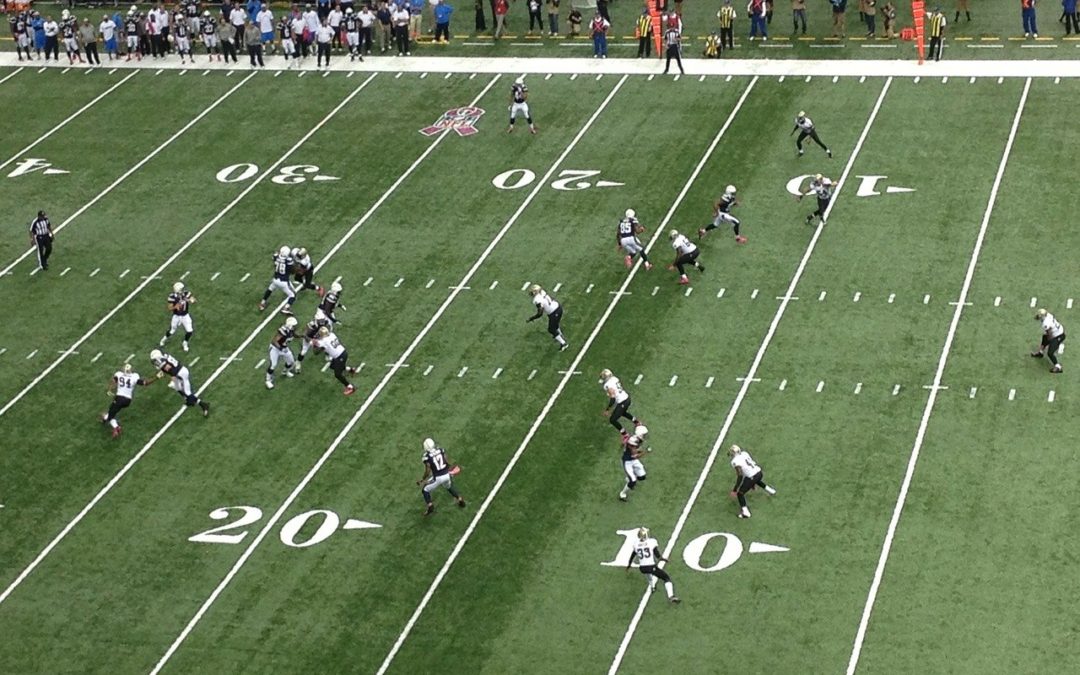 The Kansas City Chiefs will be playing against the San Francisco 49ers in the most exciting football game of the season. The Super Bowl 2020 will be on February 2, which gives you a few more days to get your sportsbook pay per head up and ready to take in wagers. And...
read more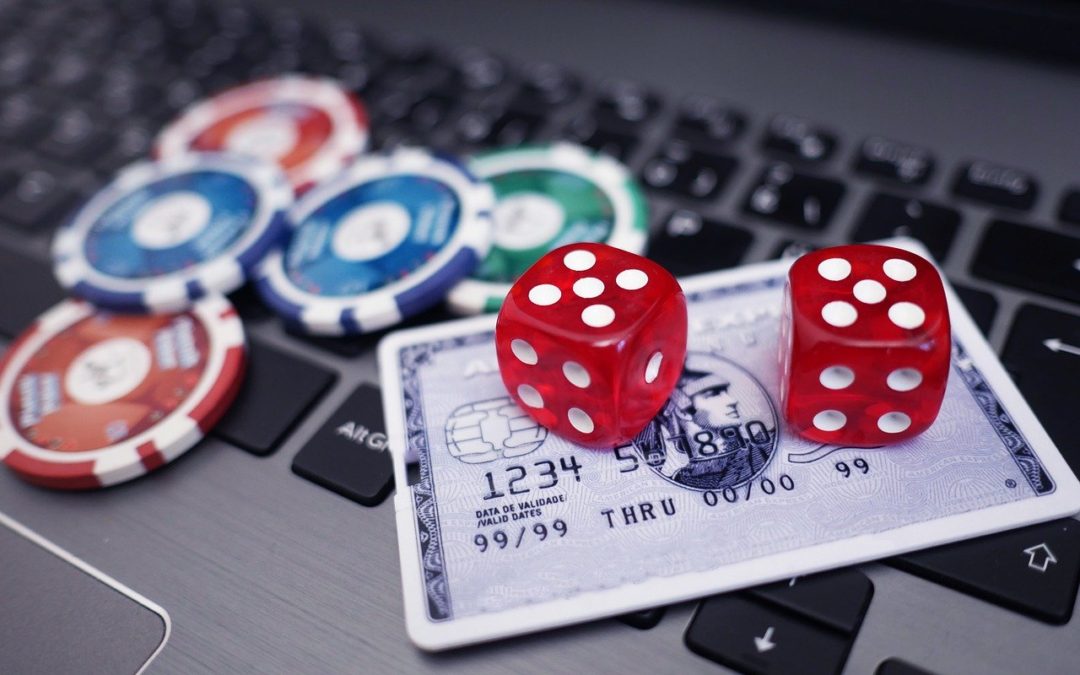 The Sports Betting Industry continues to grow in the US since PASPA's repeal finally gave states the freedom to legalize and regulate sports betting in all of the country. Of course, Nevada has always enjoyed a regulated gambling market. But instead of traveling to...
read more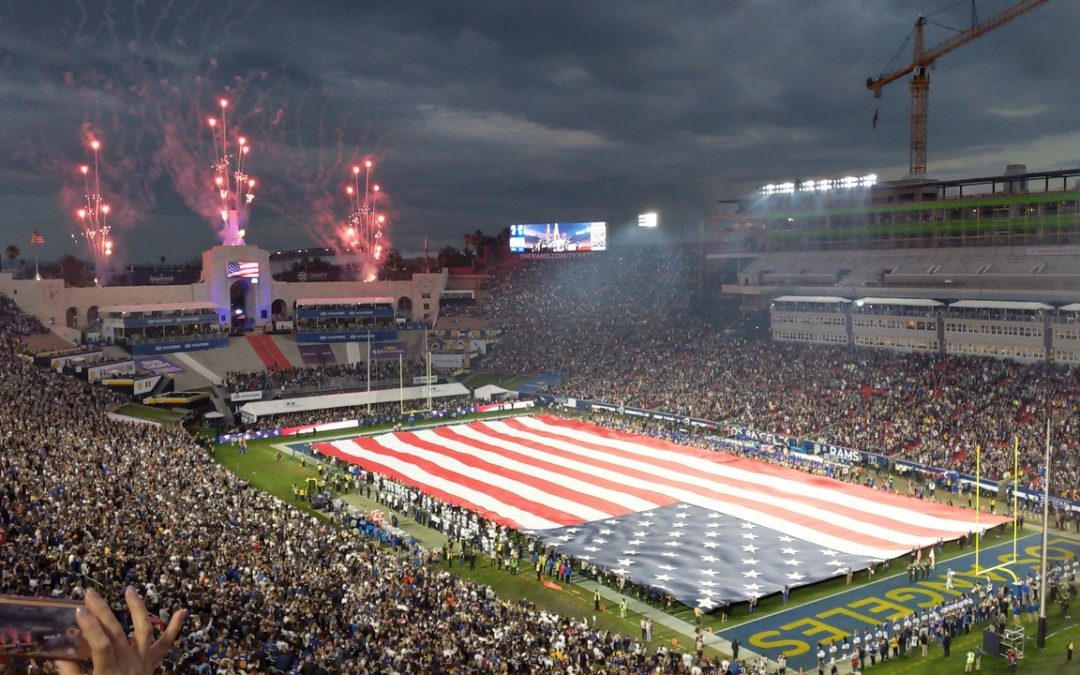 The year is ending soon, and it seems like the NFL is wrapping up the games for the playoffs. Most pay per head sportsbooks are already taking in a lot of action on futures bets for the Super Bowl as early as now. And with all the exciting games in Week 16, we're...
read more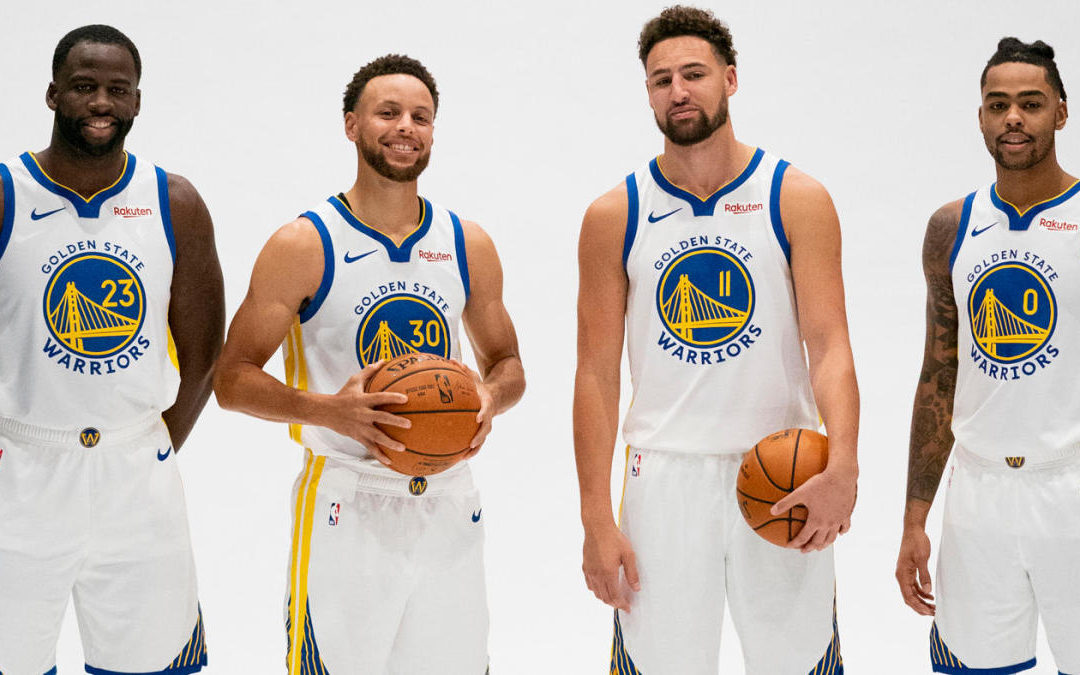 The Golden State Warriors are one of the top teams in the NBA, but their future does not look to bright. Are they going to follow the footsteps of the Lakers having a disappointing season last year? Let's see what has happened and why the NBA Odds change for one of...
read more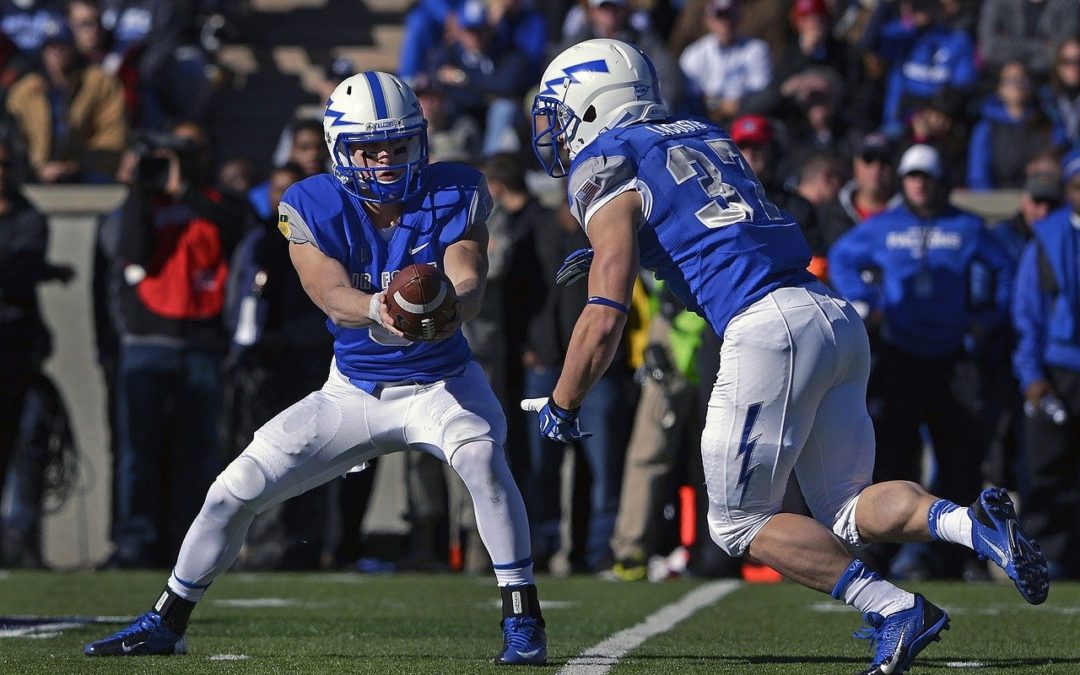 To become a college bookie, one needs to understand both how sports betting works, and how college football works. The sheer number of games in a season can be confusing, but all the chaos will soon simmer down into the semifinals. And this season, we are going to see...
read more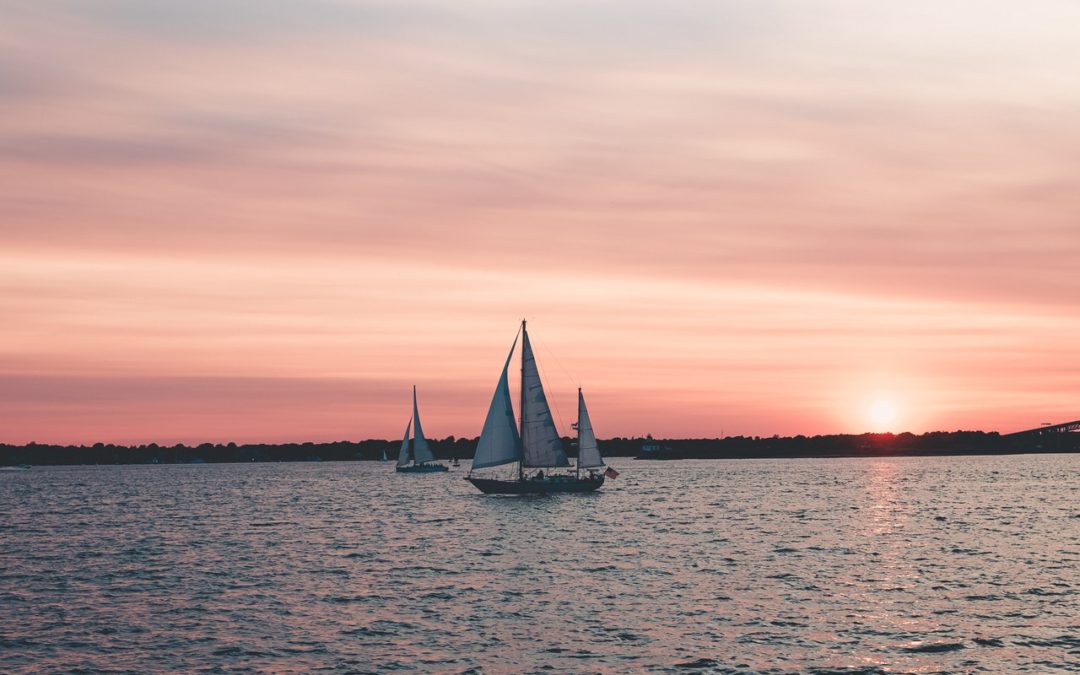 Sports betting in the US will vary per state. Quality sportsbook pay per head companies have long acknowledged the huge potential of the US betting market. Sports leagues such as the NBA, the NFL, the MLB, and other sports events like tennis, wrestling, and boxing are...
read more