The Latest Gambling News, All in One Page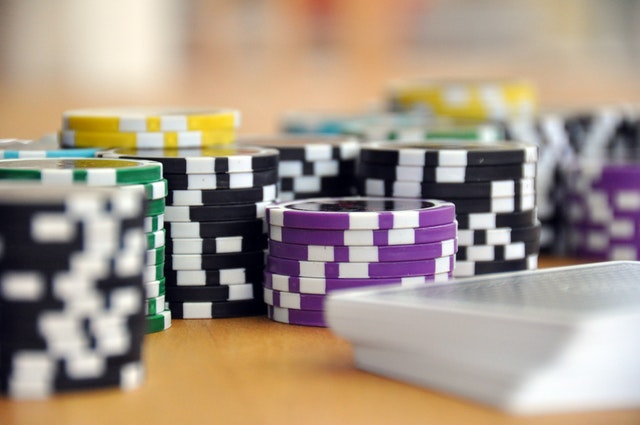 Our gambling news page will provide you with the latest news and developments from the different betting markets across the world. We'll cover casino news, gambling news, sports betting news, as well as different sports and gambling tournaments held locally and internationally.
Together with resources you can find in our bookie tutorials section, you will have all the updates and information you will need to run your sportsbook smoothly and successfully.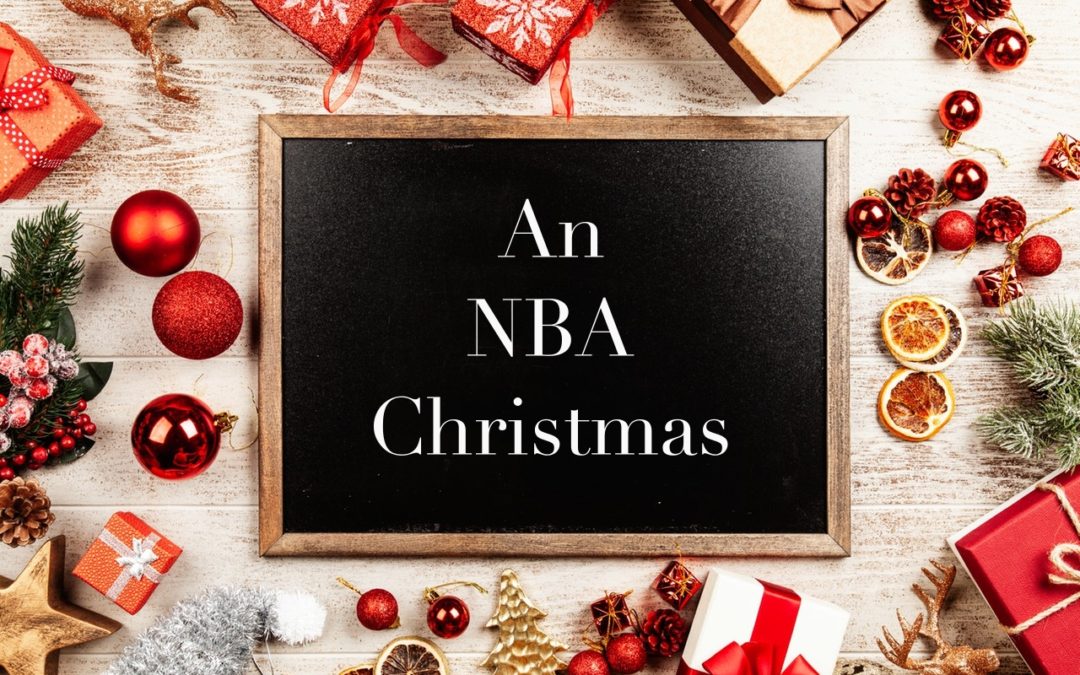 Most bookie software providers offer lines for the most popular sports leagues in the US. The NFL and College Football are the usual top leagues people bet on. But basketball is a good third on the list, with the NBA taking in a lot of action throughout the season....
read more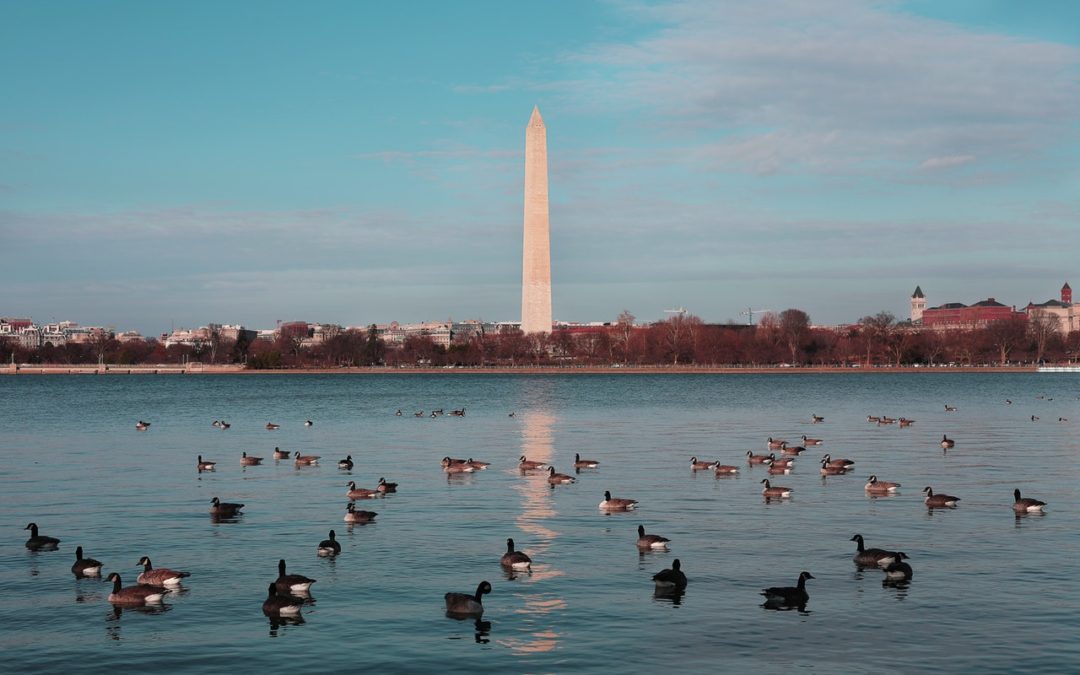 The sports betting industry in the US is rapidly growing, and more online operators want to be visible. Learning how to be a bookie is becoming more and more common. Similarly, the demand for pay per head bookie service providers are also increasing. And these pph...
read more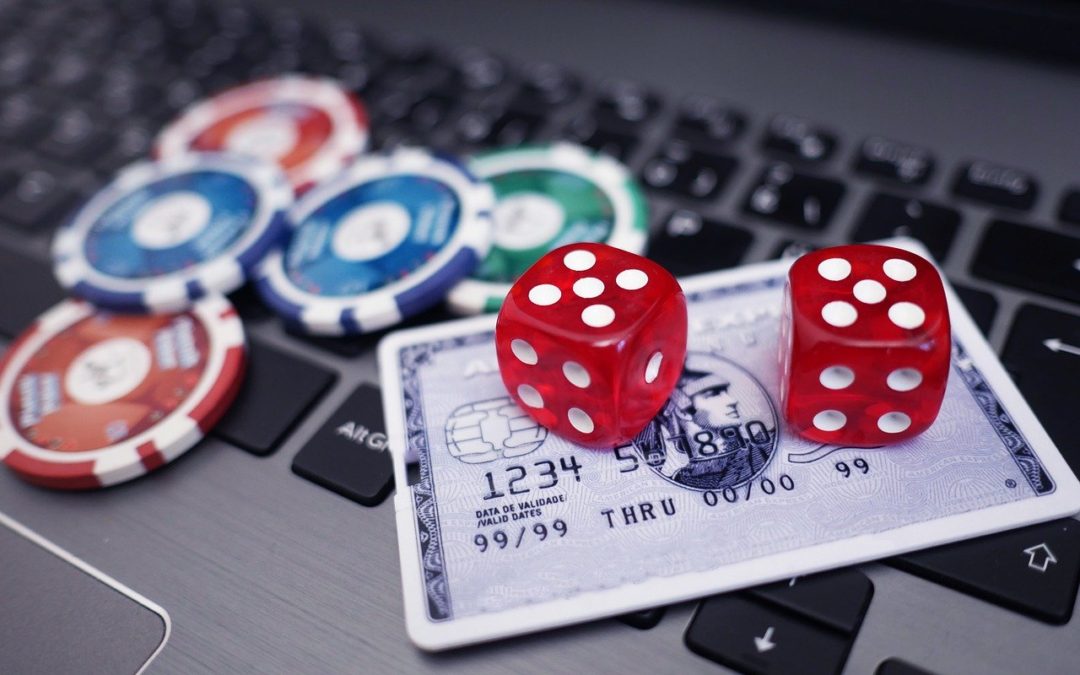 The Sports Betting Industry continues to grow in the US since PASPA's repeal finally gave states the freedom to legalize and regulate sports betting in all of the country. Of course, Nevada has always enjoyed a regulated gambling market. But instead of traveling to...
read more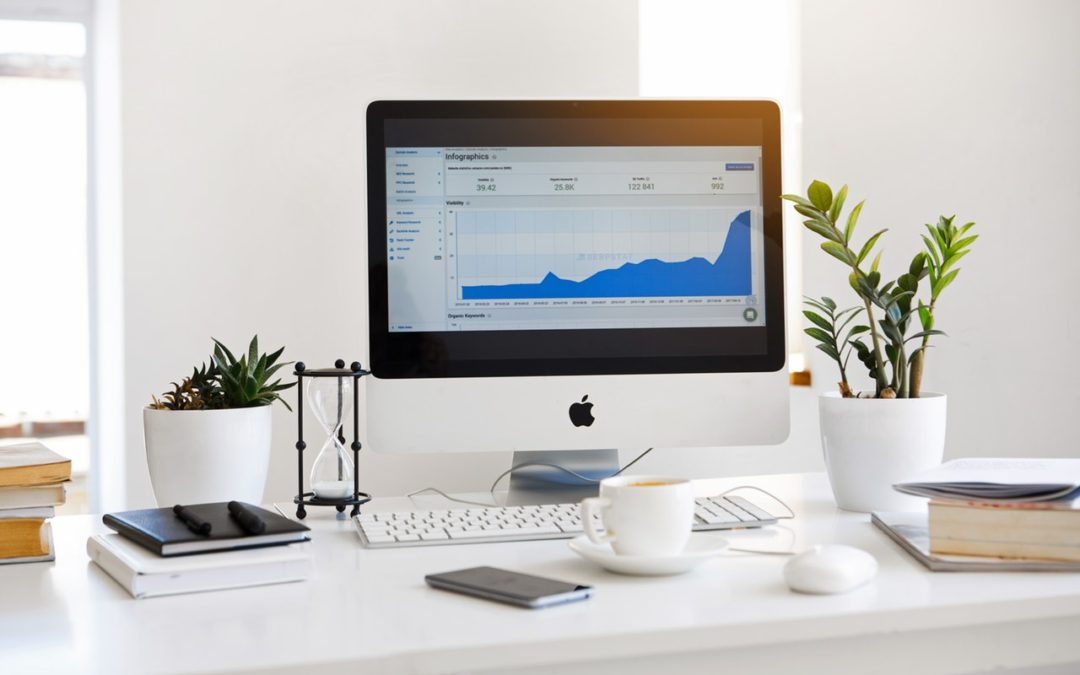 Since the US Supreme Court repealed the PASPA law, over $10 billion worth of wagers have been made. That's just in 16 months. These numbers 13 states so far are taking in wagers, with only 3 states offering online wagering options. But even so, a large percentage of...
read more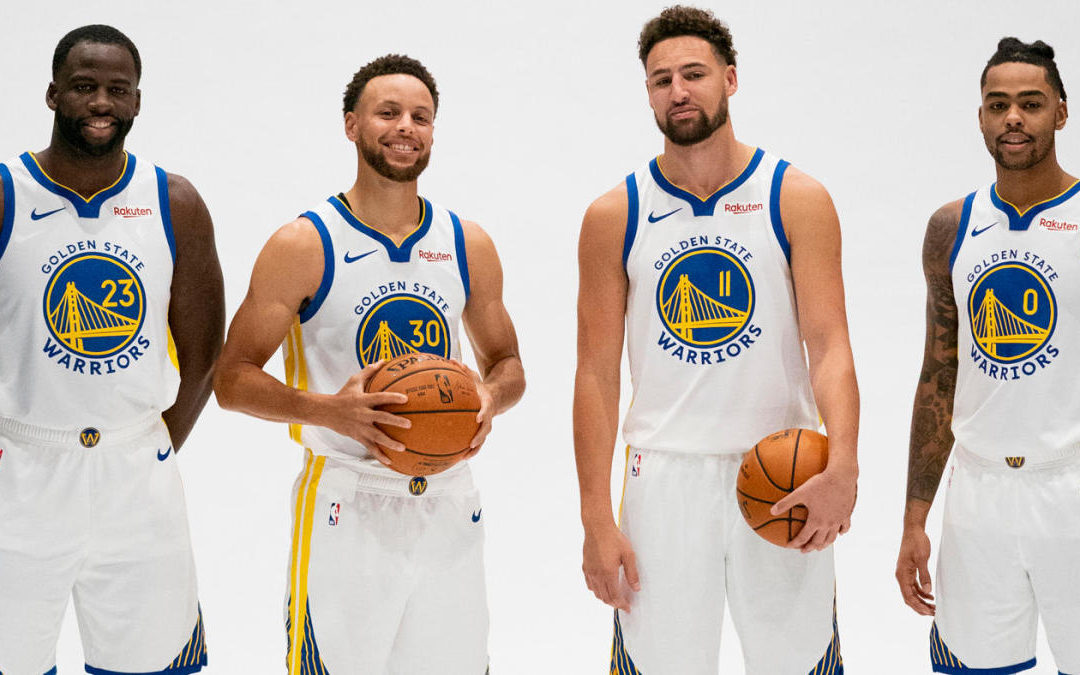 The Golden State Warriors are one of the top teams in the NBA, but their future does not look to bright. Are they going to follow the footsteps of the Lakers having a disappointing season last year? Let's see what has happened and why the NBA Odds change for one of...
read more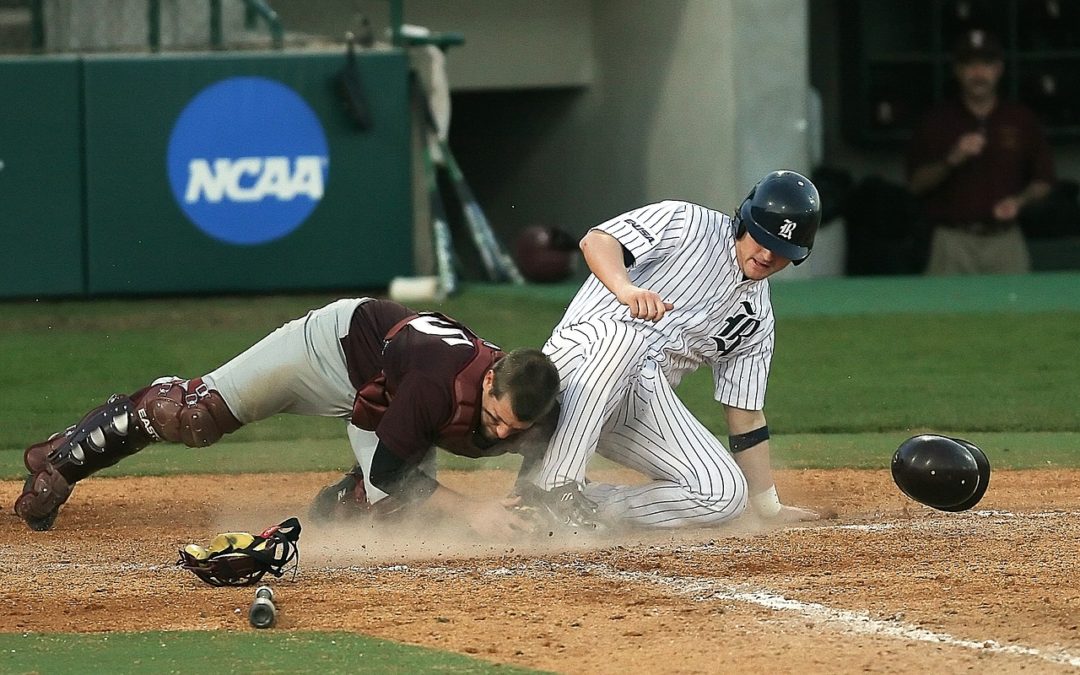 As reported previously, the US Senate is cooking up a federal bill to cover sports betting in the US. It hasn't really gained much traction, especially since this matter is being handled by states on their own. But Senator Mitt Romney (Utah) as well as Chuck Schumer...
read more