The Latest Gambling News, All in One Page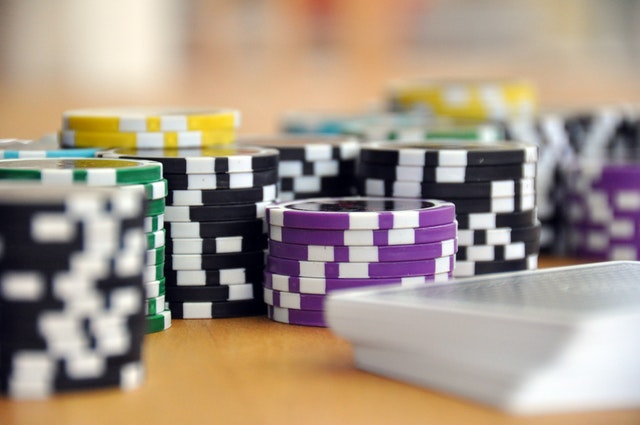 Our gambling news page will provide you with the latest news and developments from the different betting markets across the world. We'll cover casino news, gambling news, sports betting news, as well as different sports and gambling tournaments held locally and internationally.
Together with resources you can find in our bookie tutorials section, you will have all the updates and information you will need to run your sportsbook smoothly and successfully.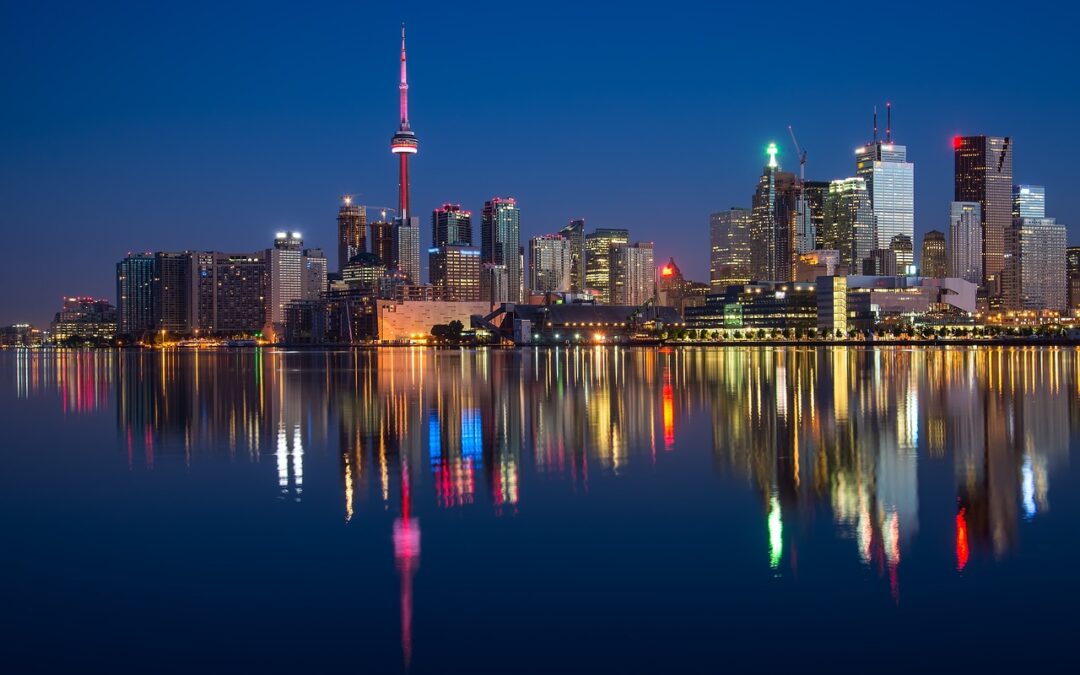 When you are learning how to start a bookie business, knowing what your players love betting on will help you in customizing your players' sports betting experience. While more savvy bettors will be looking more at the numbers and odds, a lot of bettors will be more...
read more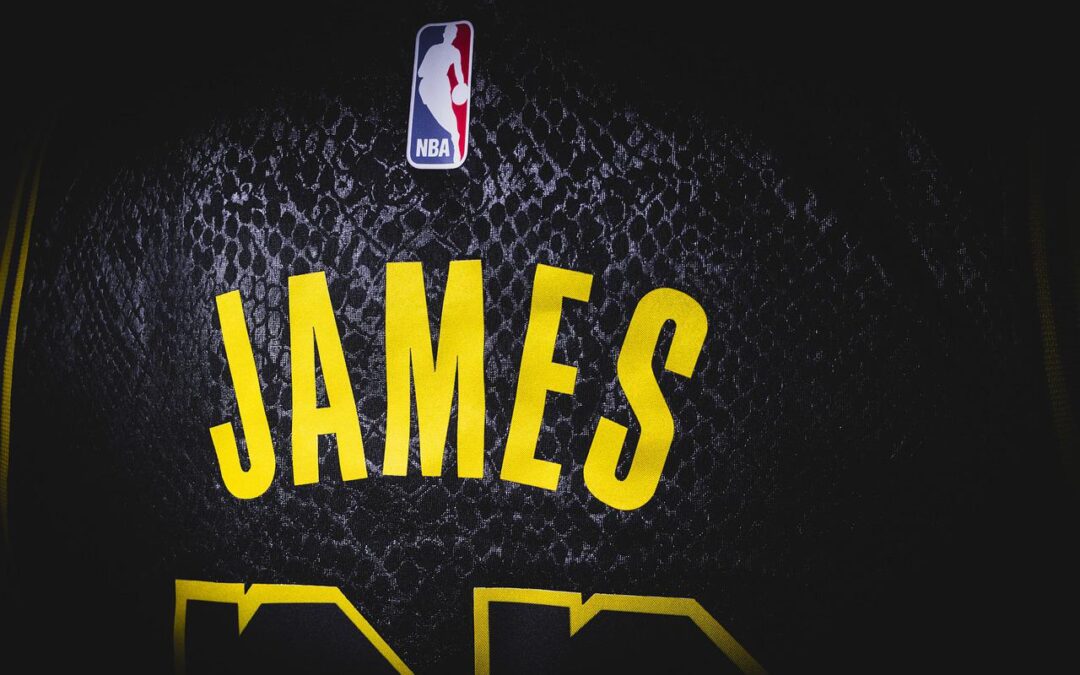 Its no secret that LeBron James wants to own an NBA team. And in the past few weeks, he has stated that he wants and NBA Team in Las Vegas, Nevada. If you are learning how to be a bookmaker, you should pay attention to news like this. Sports leagues continue to add...
read more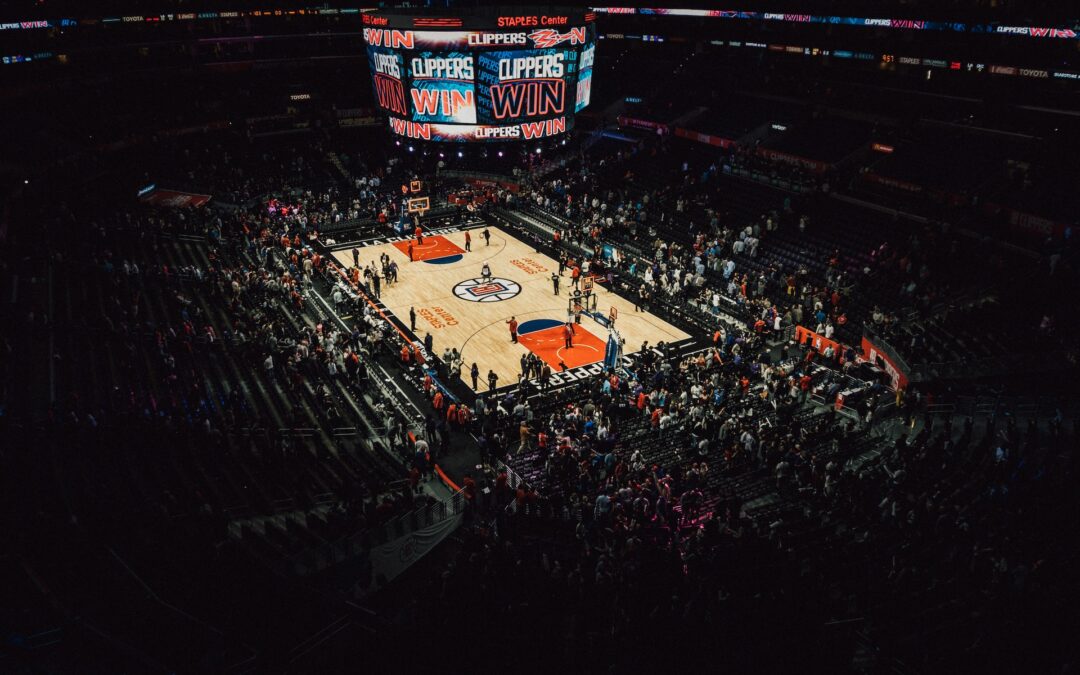 Many basketball fans and Easy Pay Per Head news readers have been wanting to see Kawhi Leonard back in the court playing for the Los Angeles Clippers. If you recall, Leonard missed the entire 2021-2022 season due to a torn ACL. It has been an ordeal for the star...
read more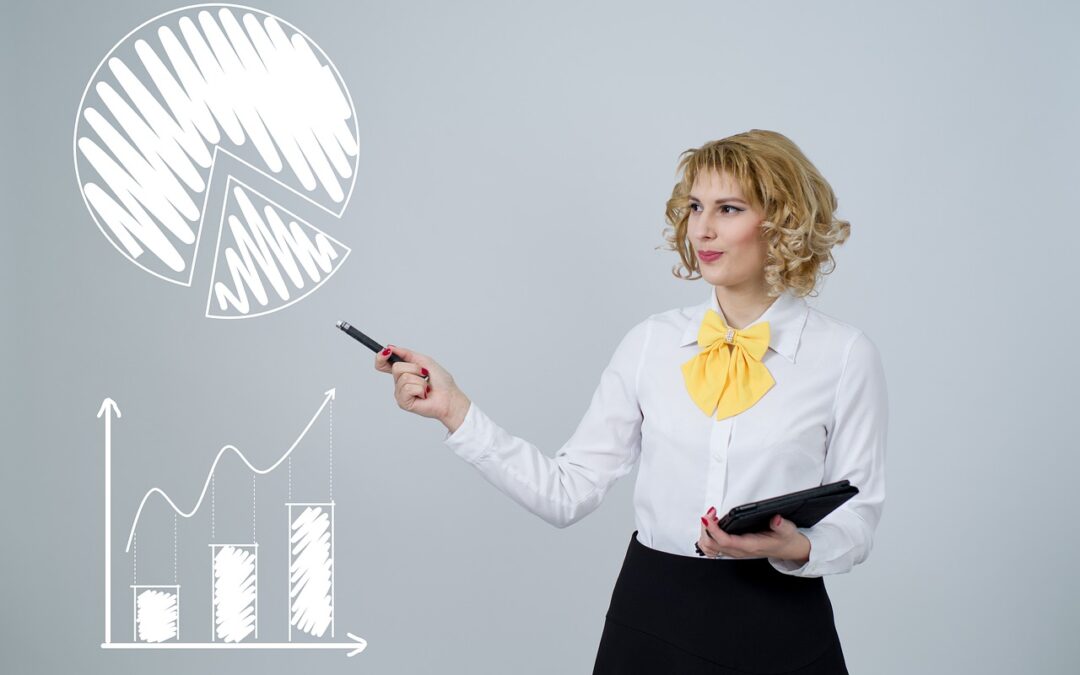 Managing a sportsbook on your own can be very easy, and affordable, with the right sports betting software. So when learning about becoming a bookie, we always tell those who ask that getting the best bookie software will be crucial in your success as a bookie. Once...
read more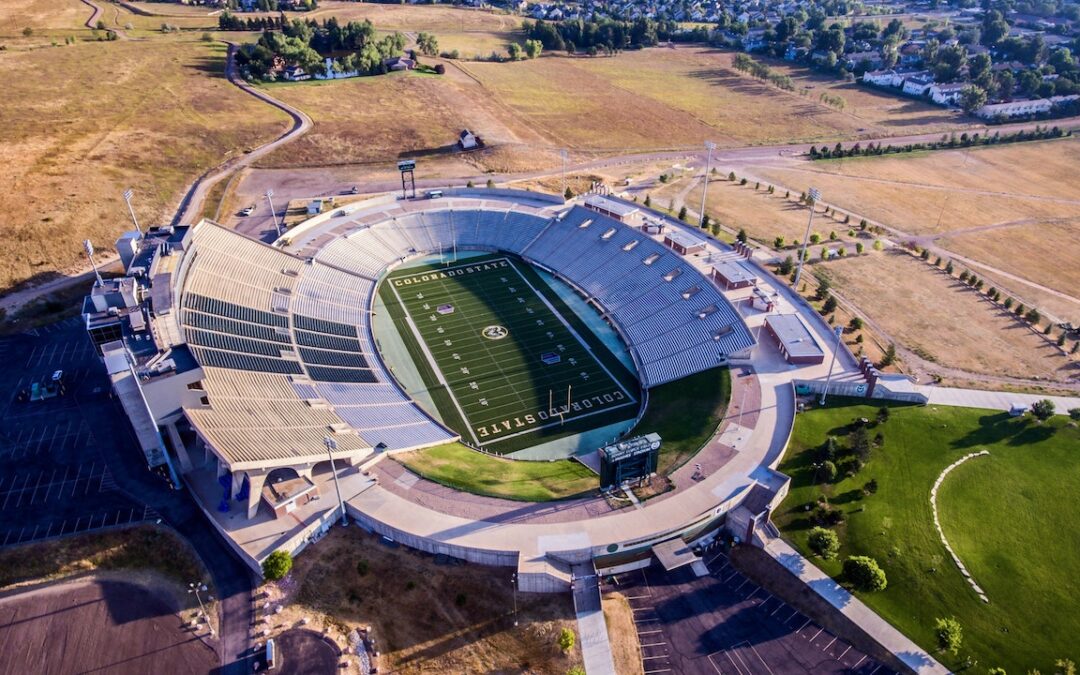 When you open a sportsbook, you will need to have a deep understanding of sports betting- from the simplest bets to the more complicated ones. Some bets are straightforward, such as moneyline bets, where you just bet on who will win a game. But some wagers are more...
read more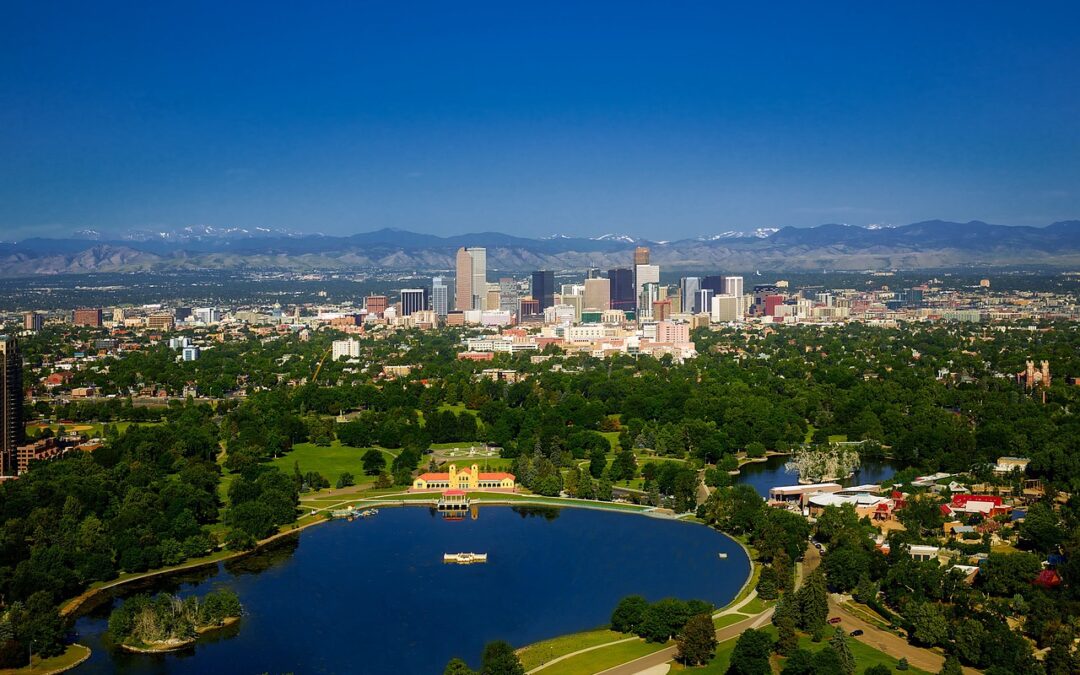 The Colorado sports betting report for 2021 is now available, and the numbers are very encouraging to those who are learning how to be a bookie. This report covers the 2021-2022 financial year. And the 12-month period shows us that Colorado residents wagered a total...
read more