The Latest Gambling News, All in One Page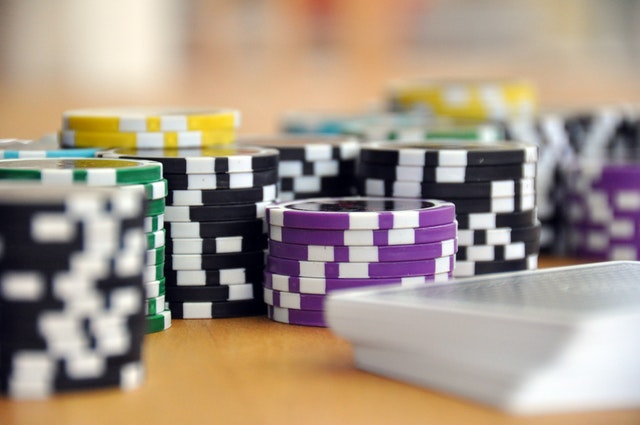 Our gambling news page will provide you with the latest news and developments from the different betting markets across the world. We'll cover casino news, gambling news, sports betting news, as well as different sports and gambling tournaments held locally and internationally.
Together with resources you can find in our bookie tutorials section, you will have all the updates and information you will need to run your sportsbook smoothly and successfully.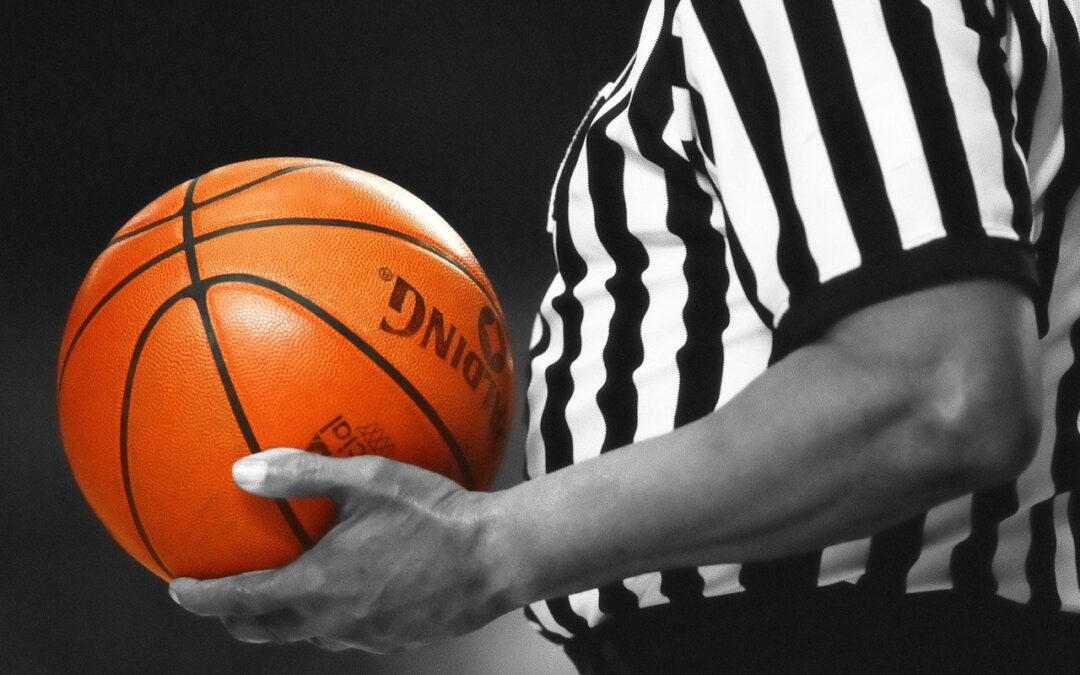 Now that the NBA is entering the playoffs, you should already know how NBA betting works. However, there are some nuances that are unique to basketball betting, so we want to share with you a quick bookie guide to basketball betting. When managing bets on basketball,...
read more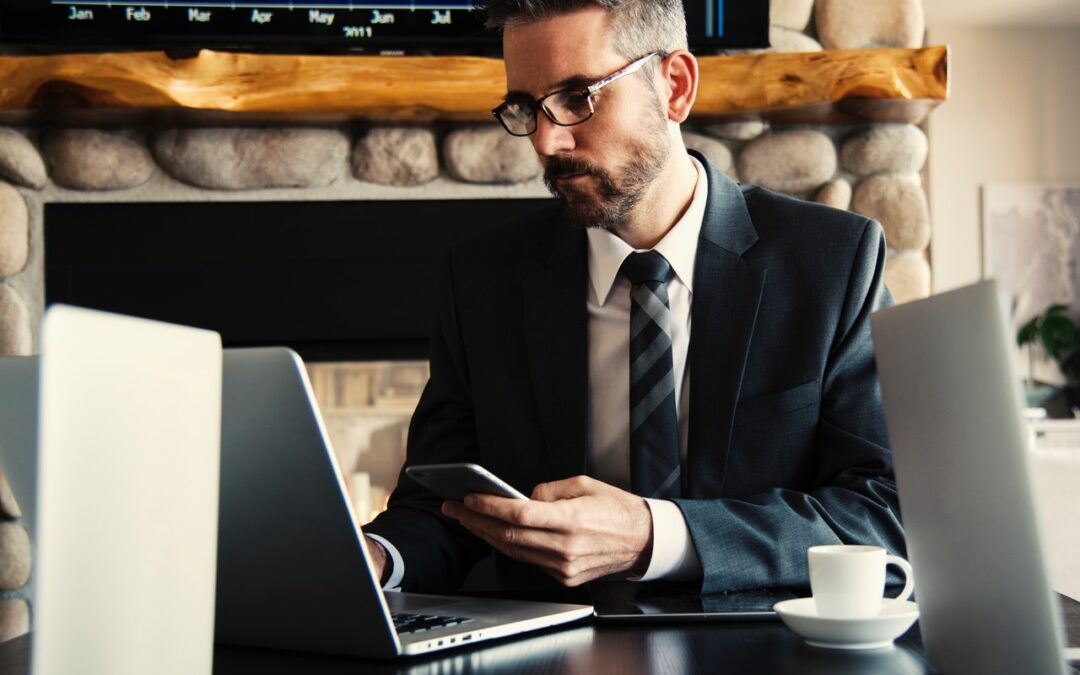 When it comes to running a bookie pay per head sportsbook, its imperative that you know the various risks in your operation. Line management is a big part of this, but so is player management. While you are bound to encounter a lot of different types of bettors, there...
read more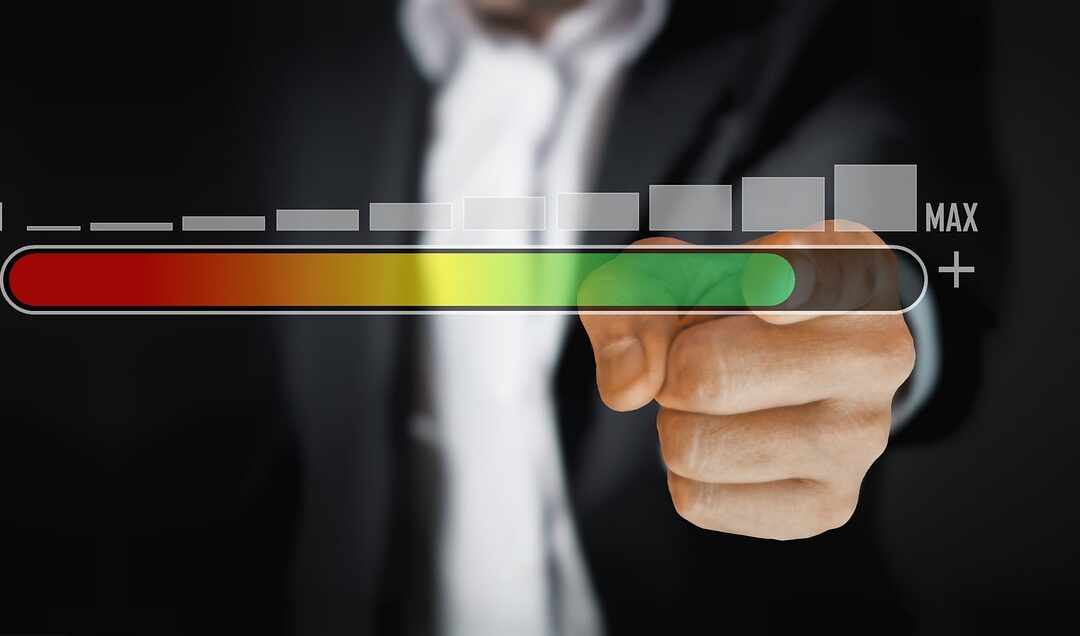 When opening a sportsbook, one of the first few things you will learn is setting limits. Each player that you add in your sportsbook should have betting and credit limits to make sure that your sportsbook will be able to handle the money. Then, the next type of limit...
read more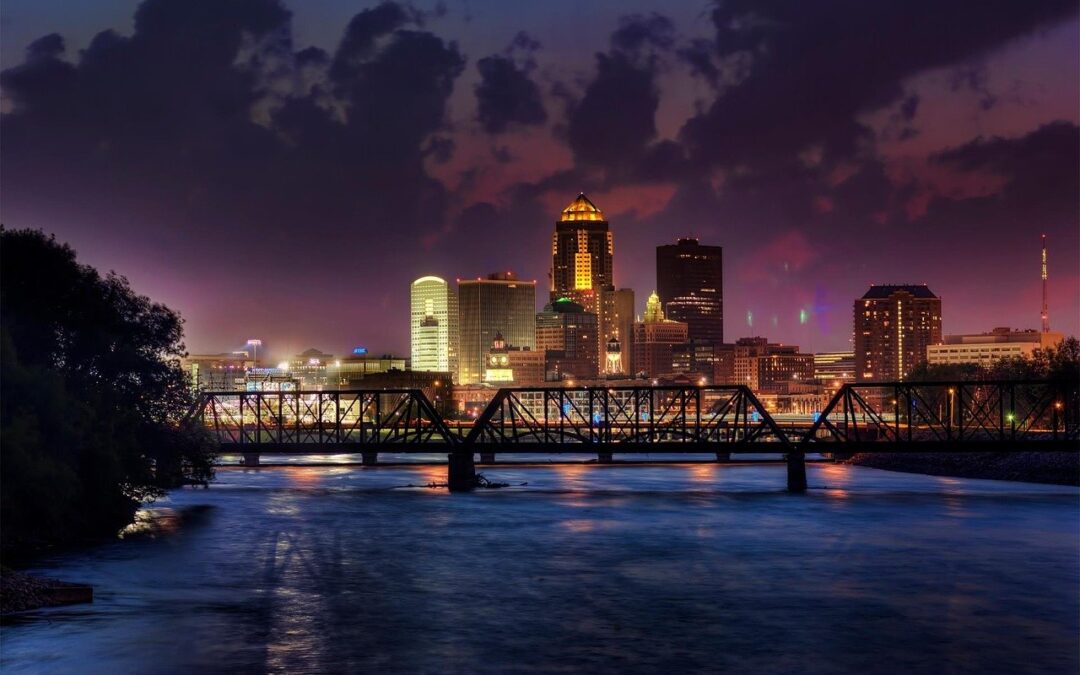 In the latest bookie pay per head news, its been a good year for sports betting in Iowa. While there was a slight slump in handle in February (as most states have), March has been good in terms of both sports betting handle and revenue. The market is clearly growing...
read more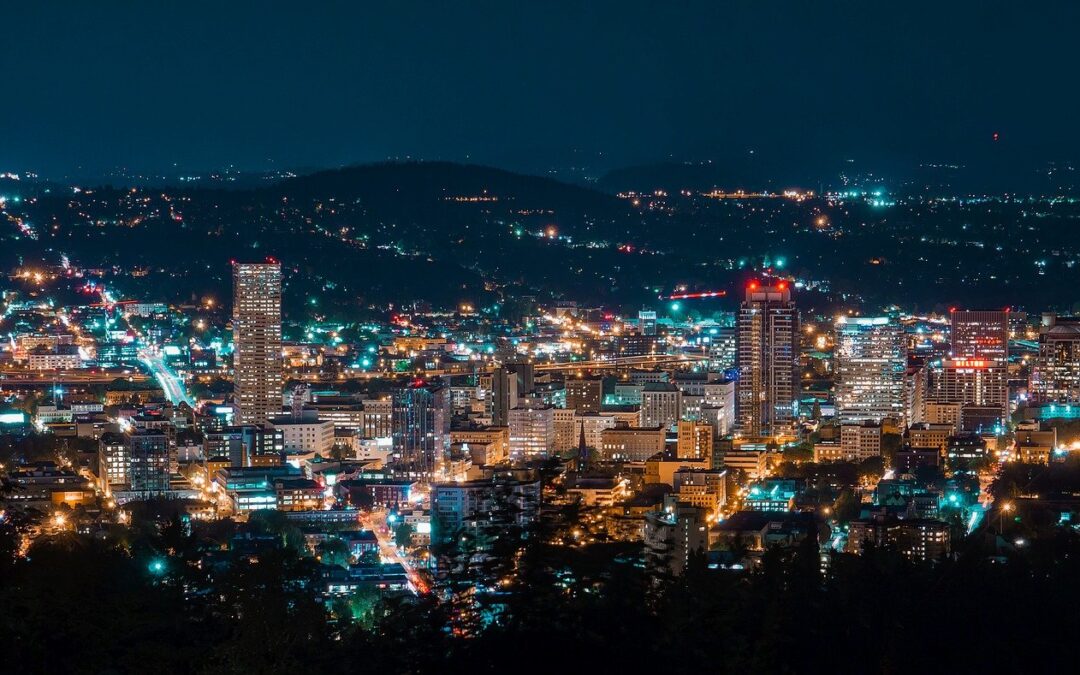 The Oregon sports betting market is finally seeing signs of improvement. After 2 straight months of a decline in betting handle, this April, Oregon's sportsbooks are finally faring better. Many pay per head bookies saw lower numbers back in February, as is the case...
read more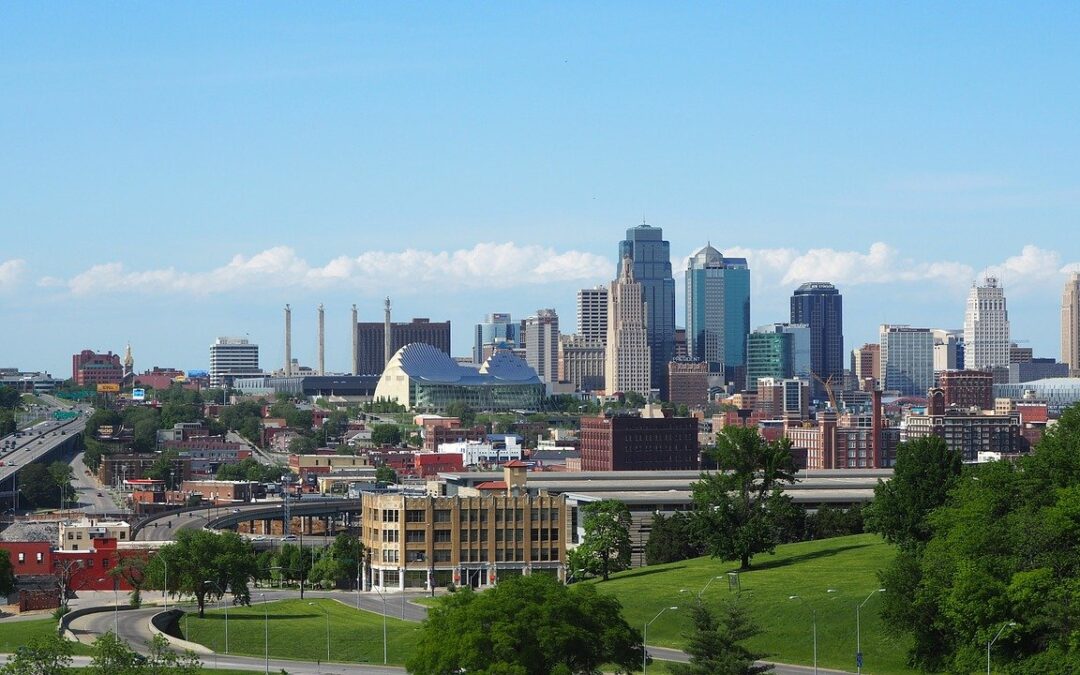 Sports betting is still not legal in Kansas, and the latest effort to pass legislation just failed. Initially, SB 84 had promise. It passed in the State Senate, and was introduced in the House in early March, where it met its demise and was rejected, even with...
read more