The Latest Gambling News, All in One Page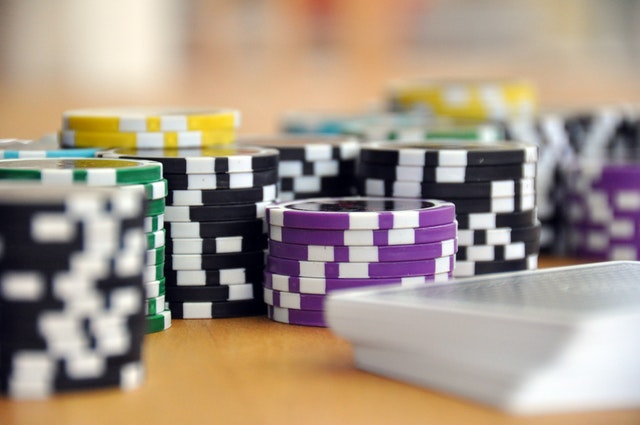 Our gambling news page will provide you with the latest news and developments from the different betting markets across the world. We'll cover casino news, gambling news, sports betting news, as well as different sports and gambling tournaments held locally and internationally.
Together with resources you can find in our bookie tutorials section, you will have all the updates and information you will need to run your sportsbook smoothly and successfully.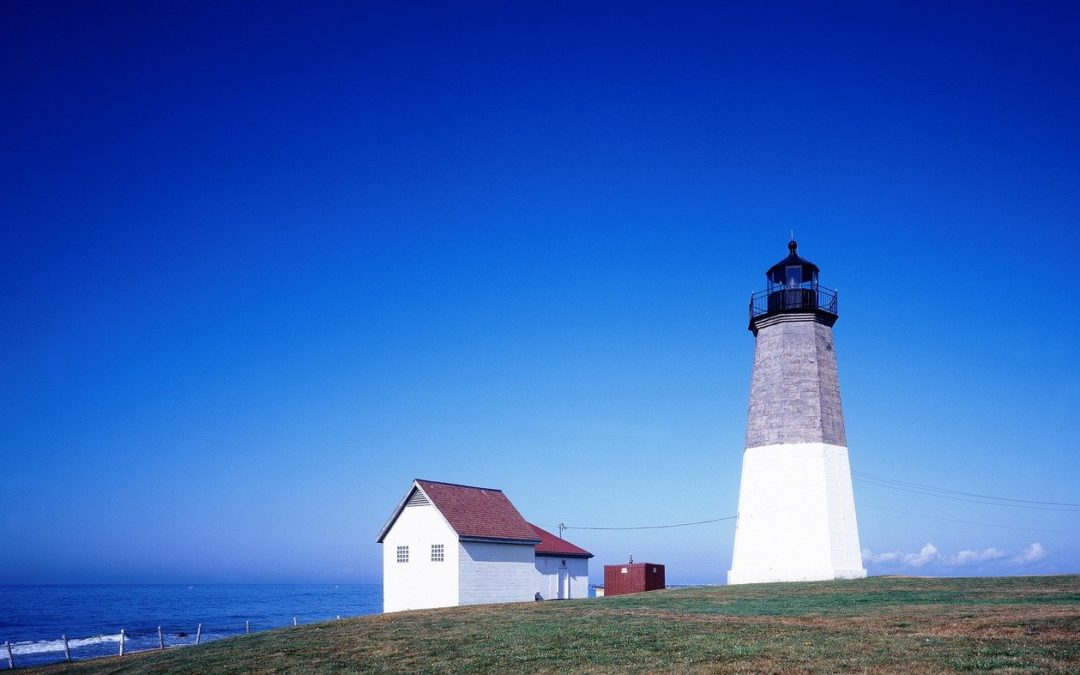 In the latest gambling news here in Easy Pay Per Head, we'll talk about one of the most promising mobile and online sports betting markets in the US. The Rhode Island mobile betting market continues to grow, and is breaking records with its September handle. The...
read more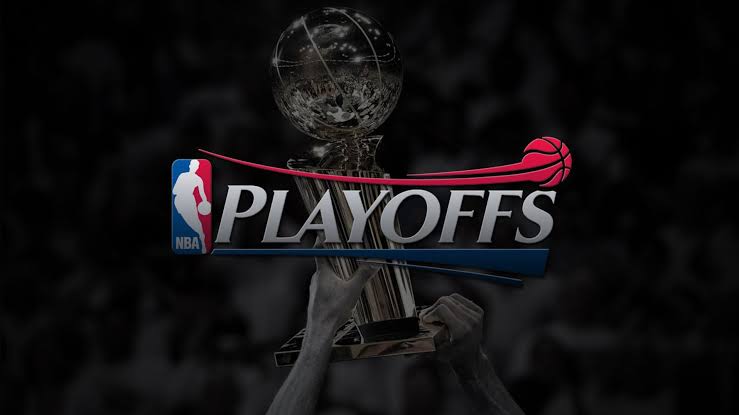 The NBA 2020 Playoffs are getting a lot of action in Bookie Pay Per Head sportsbooks. Despite a pause on the season earlier this year due to the Coronavirus pandemic, the league has managed to ensure a smooth and safe environment for the season to continue. All of the...
read more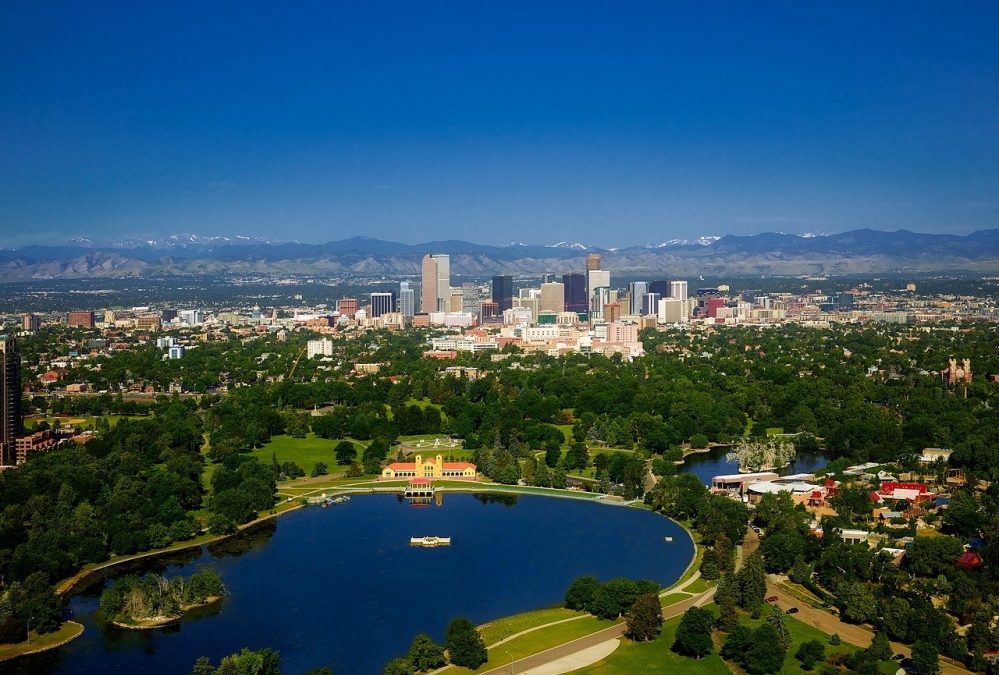 Now that the NFL is in full swing, and with the MLB Playoffs last September, Colorado's sports betting numbers for the month of September is record-breaking. Again. The total handle for September tops $200 million. And if we take a closer look at those bets, we can...
read more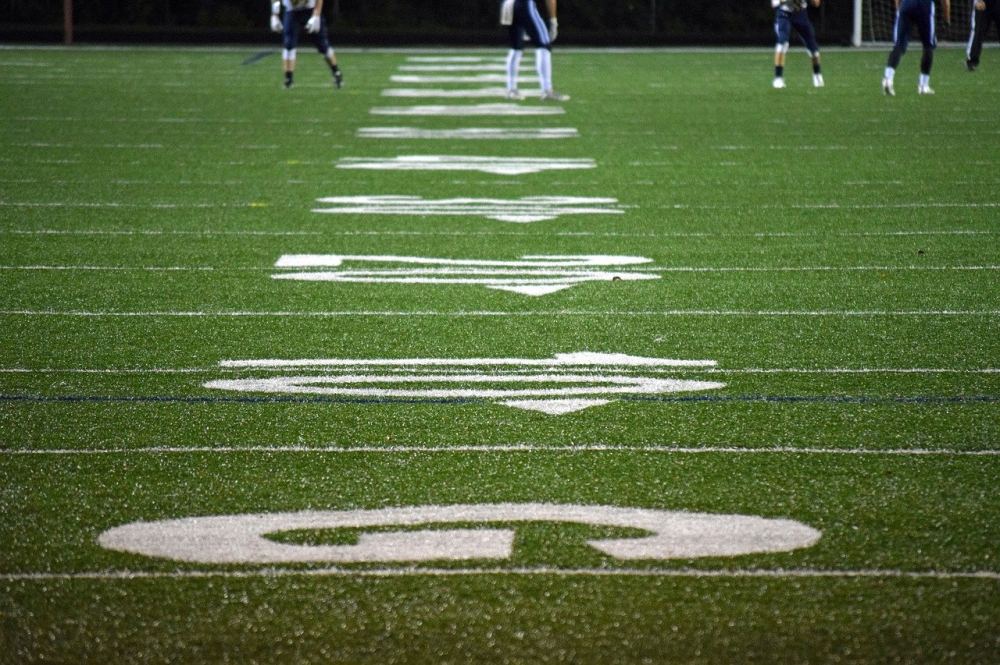 The NFL is back and bettors are already loading up their wagers in their bookie's sportsbook pay per head software. In case you missed things, we'll give you an NFL Week 1 update, but we'll focus more about injuries and some roster changes. For those who are wanting...
read more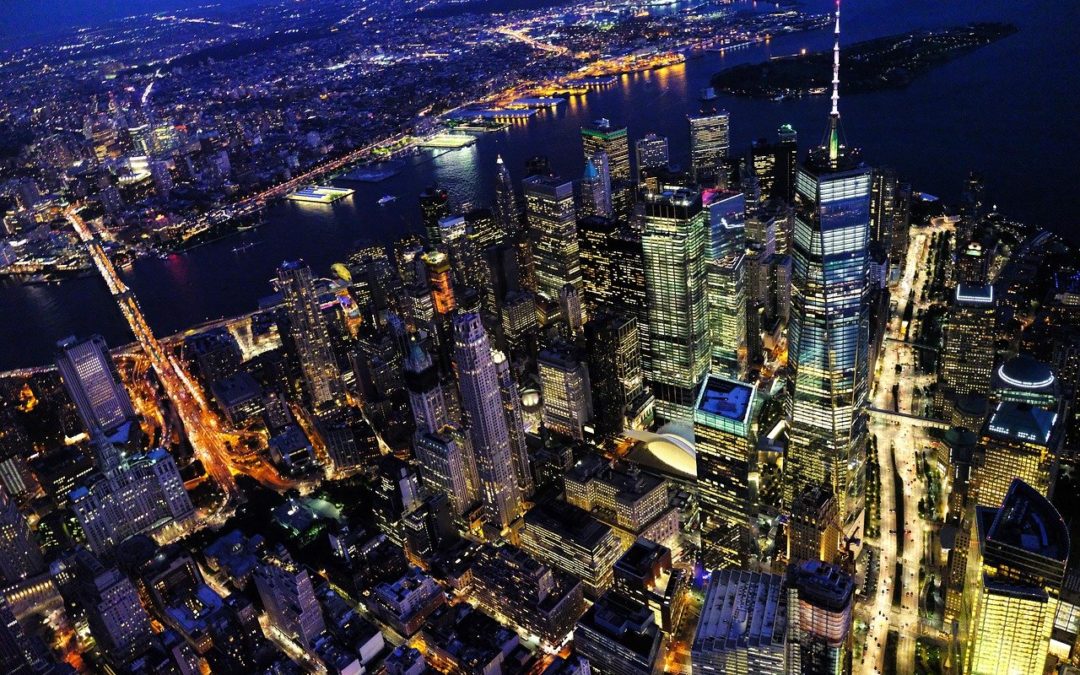 The sports betting industry in New York is one of the most limiting we have seen in the US. Which is quite ironic considering the huge potential that the state has in terms of capturing a betting market. Instead, the state is losing potential revenue while New Jersey...
read more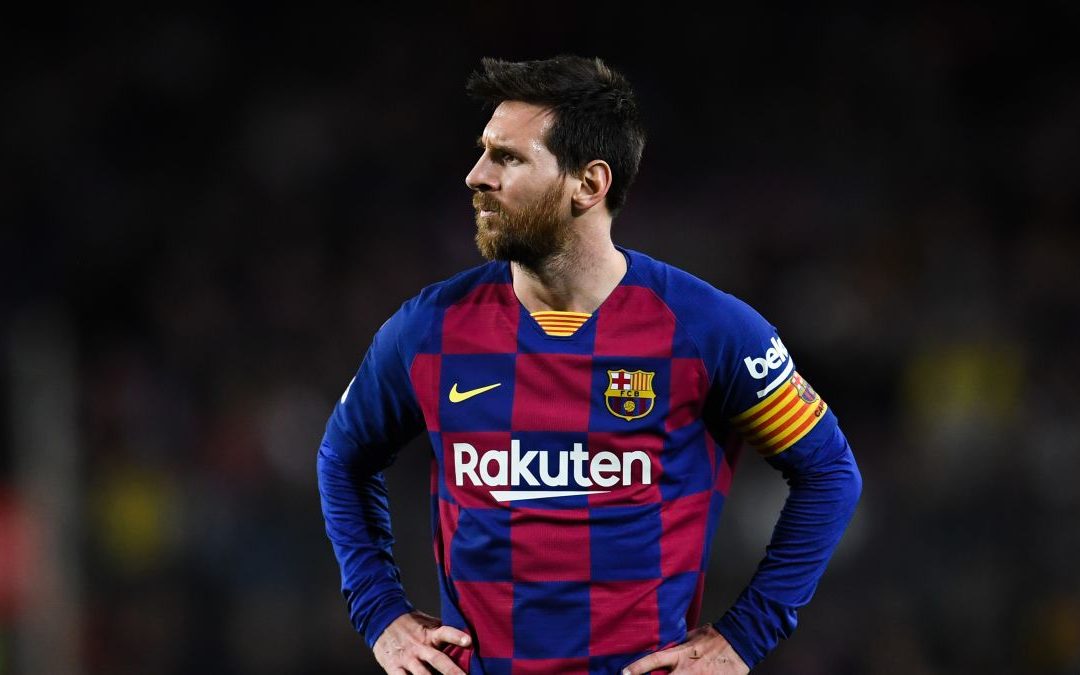 After almost 20 years playing for Barcelona, Lionel Messi wants to leave the club. It is very hard to imagine Barca without Messi, but a series of events that have happened in recent years have made Messi decide to leave. The team at EasyPayPerHead.com believes that...
read more