The Latest Gambling News, All in One Page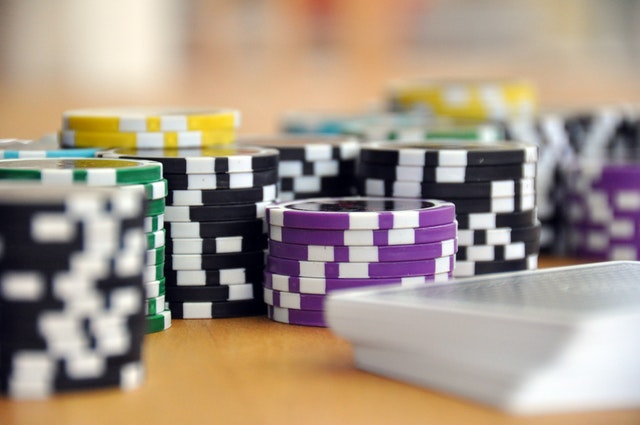 Our gambling news page will provide you with the latest news and developments from the different betting markets across the world. We'll cover casino news, gambling news, sports betting news, as well as different sports and gambling tournaments held locally and internationally.
Together with resources you can find in our bookie tutorials section, you will have all the updates and information you will need to run your sportsbook smoothly and successfully.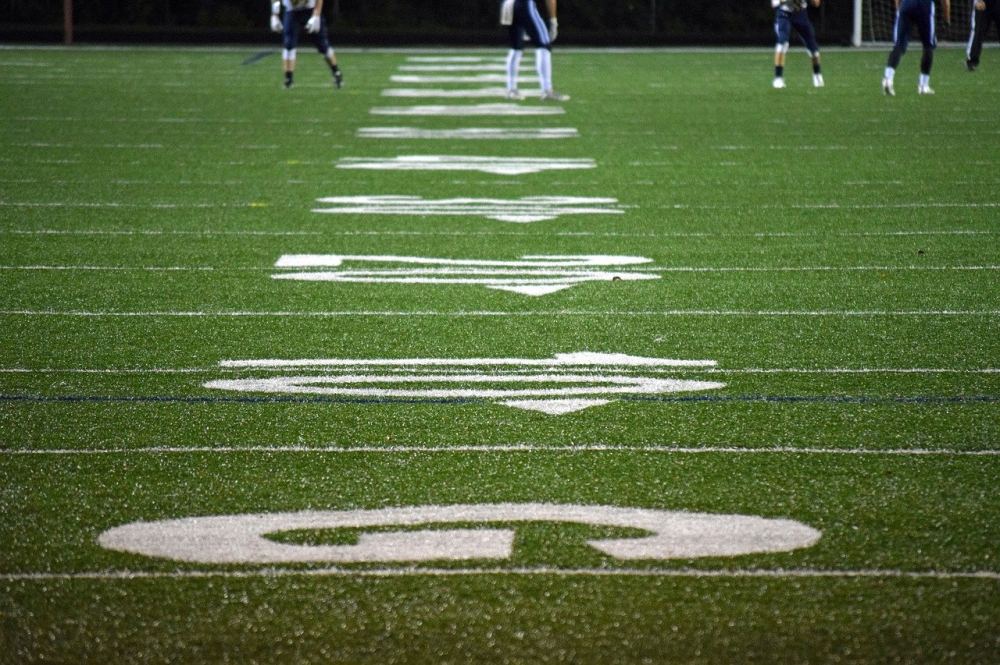 The NFL is back and bettors are already loading up their wagers in their bookie's sportsbook pay per head software. In case you missed things, we'll give you an NFL Week 1 update, but we'll focus more about injuries and some roster changes. For those who are wanting...
read more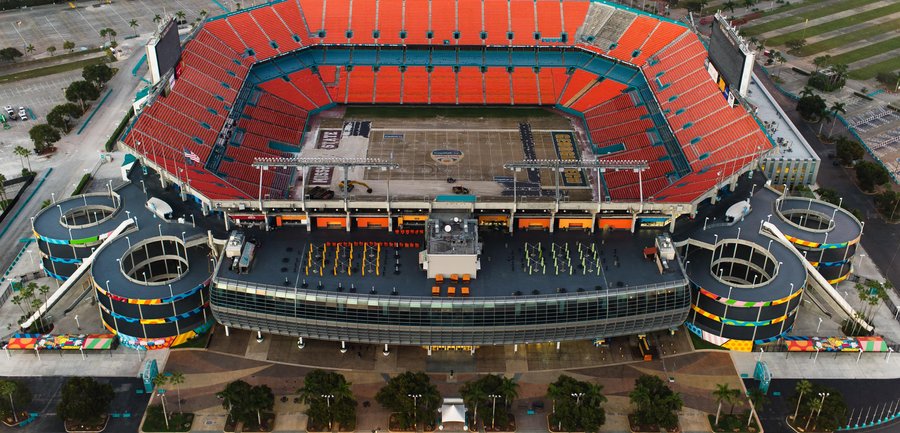 As a bookie pay per head services provider, we see a lot of changes happening in the sports industry. Especially now that the Coronavirus pandemic requires people to practice a lot of safety measures. Other sports, like golf, may have less policies. Its logistics are easy to handle as well. But, if you are looking at a football team, where you have dozens and dozens of players representing each team, it becomes a logistical nightmare. And one of the casualties, is there will be no preseason games for the NFL.
read more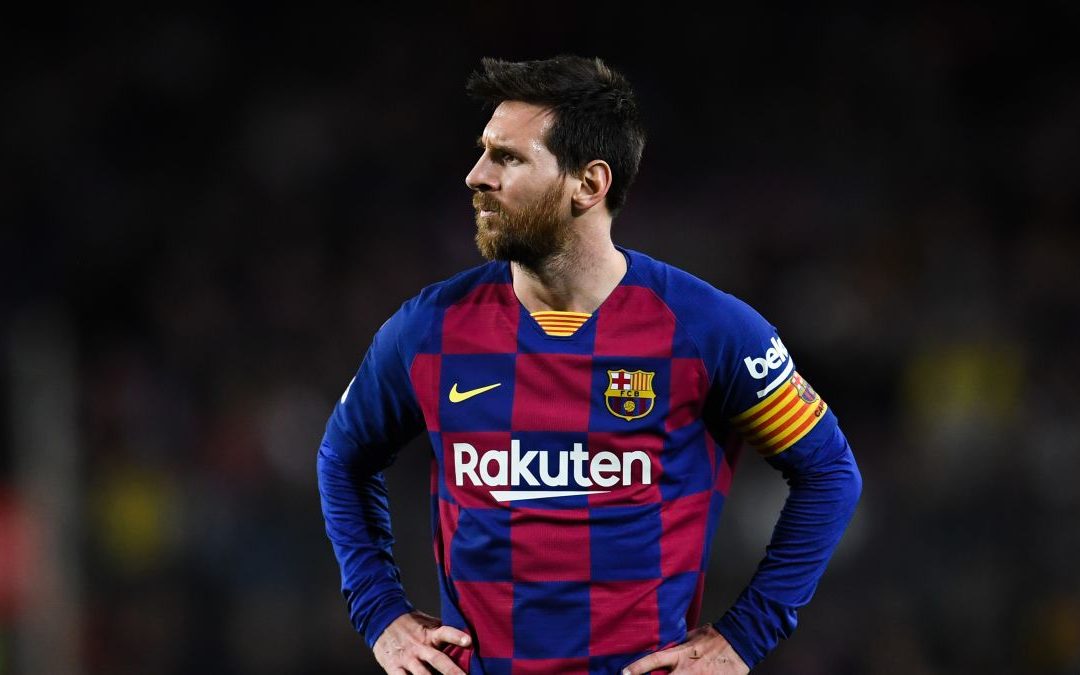 After almost 20 years playing for Barcelona, Lionel Messi wants to leave the club. It is very hard to imagine Barca without Messi, but a series of events that have happened in recent years have made Messi decide to leave. The team at EasyPayPerHead.com believes that...
read more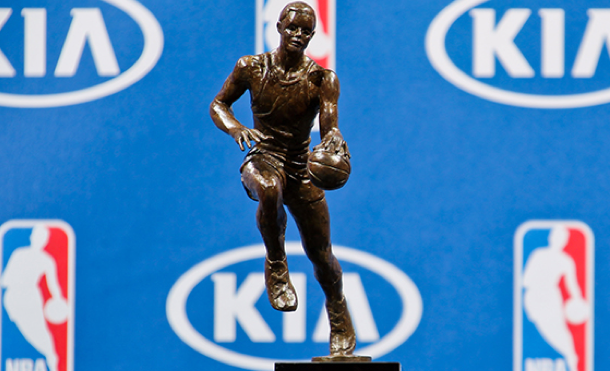 Bookie pay per head sportsbooks offer a lot of different bets on each sporting event at any given day. The NBA, for instance, will have futures bets, your standard wagers, and prop bets. Futures wagers are a popular option, especially for some special awards. In the NBA, there are two sets of these, the NBA regular season awards, and the Finals awards. For now, we're taking a look at the NBA regular season awards, as the NBA individual awards are over.
read more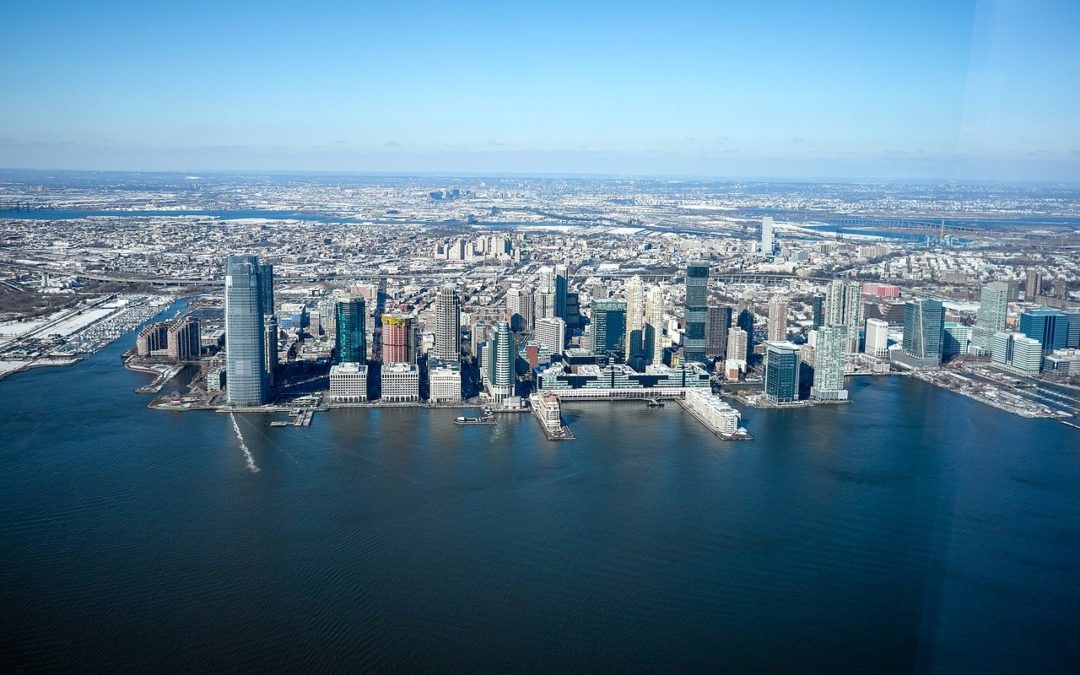 During the months when the sports industry was shut down, and casinos were all closed, New Jersey's betting market plummeted. Granted, they did not reach 0. But what little betting options people had, they took. These months became a period of transition for many aspects in the industry. People shifted to online gambling using the best sports betting software. People also started to try other online gambling options. Some wanted to earn more money, so they went online to open a sportsbook.
read more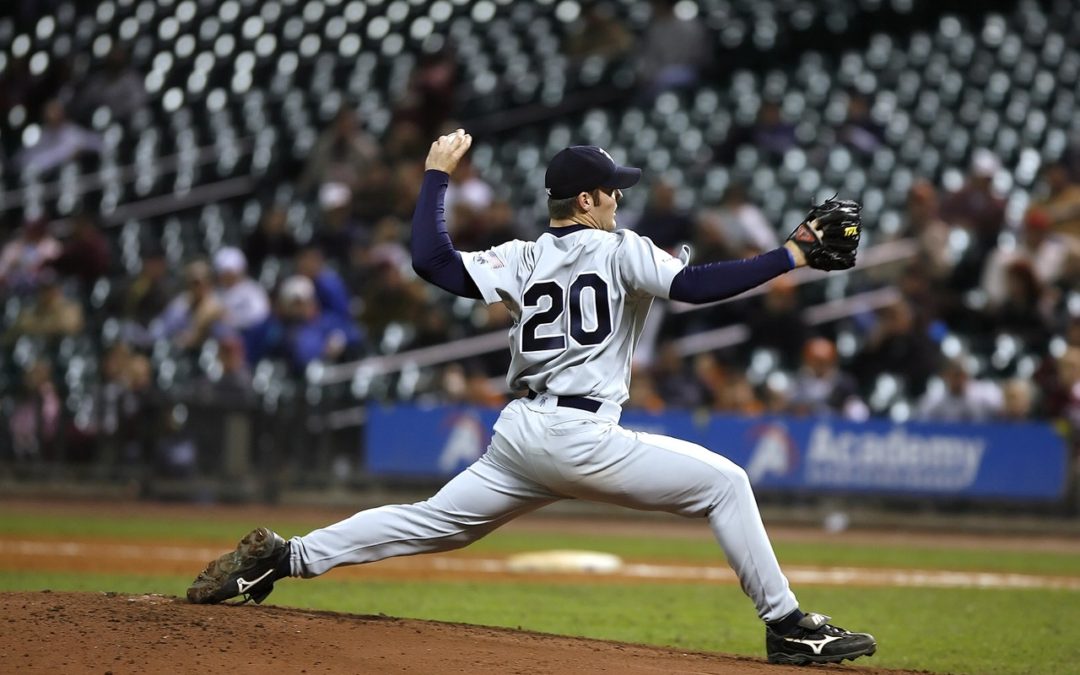 The road to negotiating an MLB 2020 season has been long and arduous. MLB officials have been in negotiations with the MLB Players Association for months. They have been trying to find a fair compromise that will allow them to hold a 2020 season safely. And since baseball is one of the most popular sports that you can bet on with a bookie pay per head, there are a lot of people waiting for updates.
read more