The Latest Gambling News, All in One Page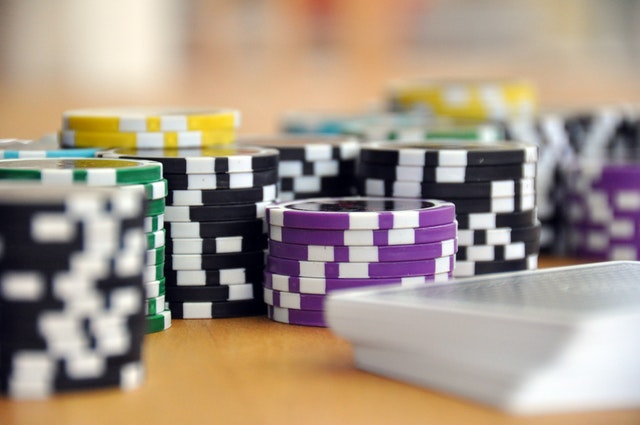 Our gambling news page will provide you with the latest news and developments from the different betting markets across the world. We'll cover casino news, gambling news, sports betting news, as well as different sports and gambling tournaments held locally and internationally.
Together with resources you can find in our bookie tutorials section, you will have all the updates and information you will need to run your sportsbook smoothly and successfully.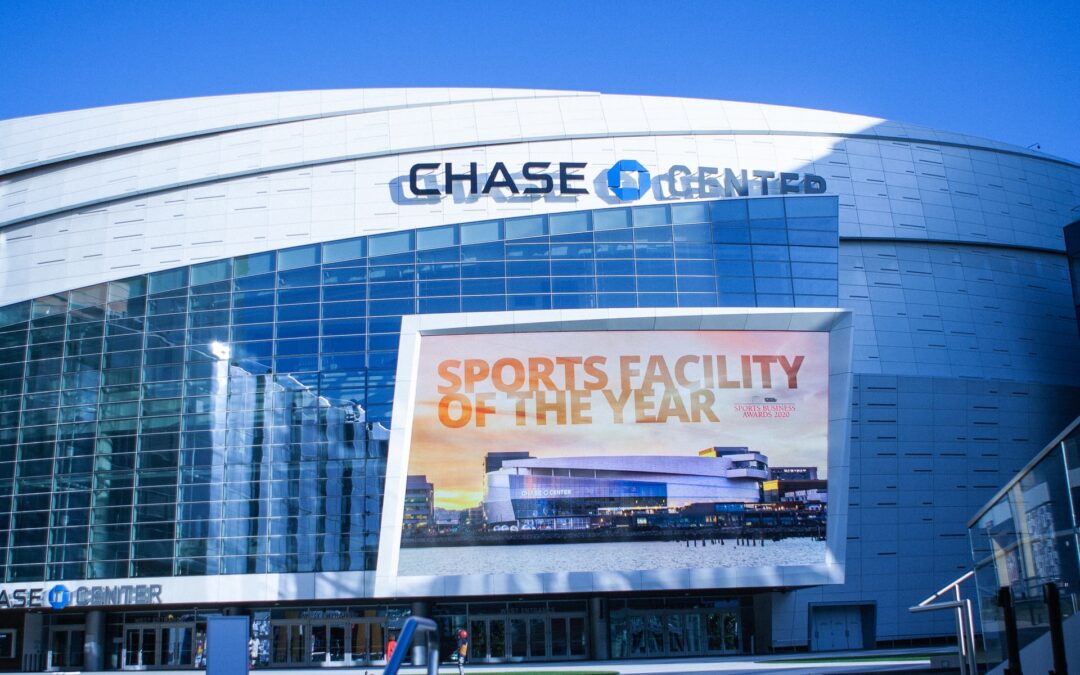 A few weeks ago, we reported this year's free agency, and one of the most high-profile players available- Kevin Durant. Durant has requested to be traded. And one of the teams he mentioned was the Golden State Warriors. Many were wondering how that will happen. But...
read more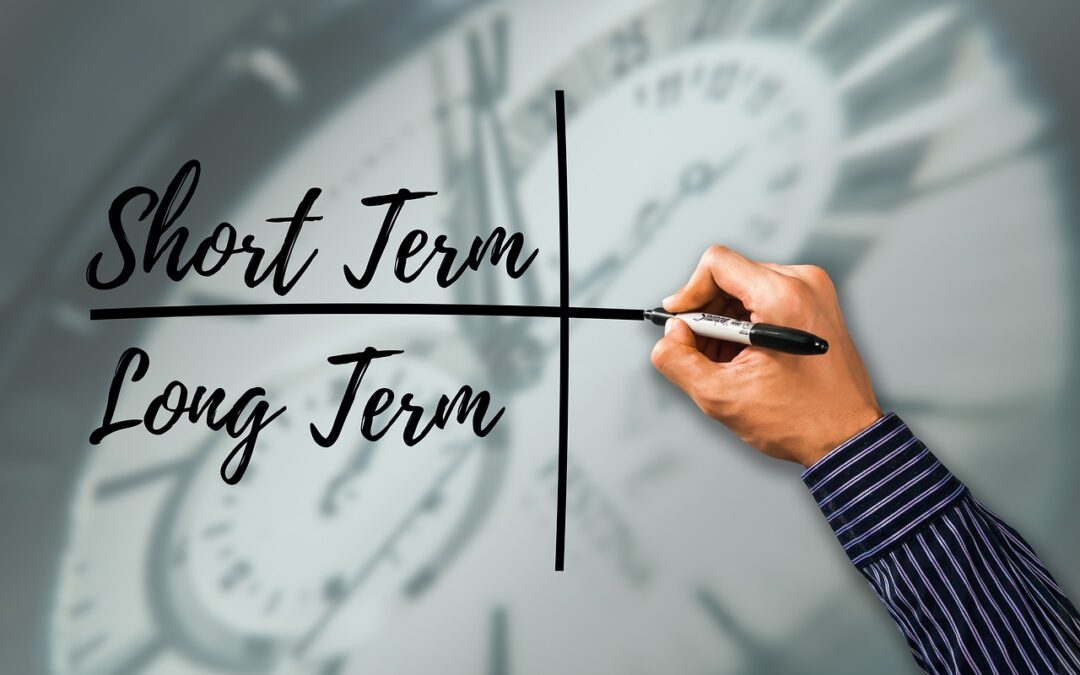 Getting into the sports betting business as a bookie is not so hard to do. The challenge will be in ensuring a long-term success in your sportsbook. One of the most important bookie business concept experts have always includes longevity in the business. After all,...
read more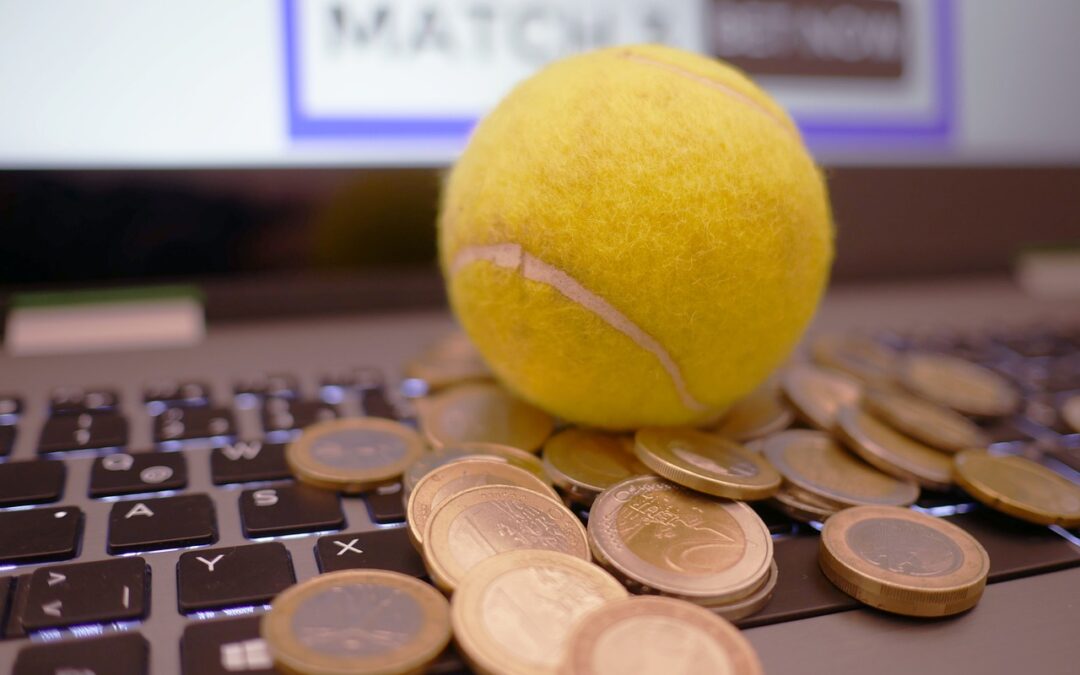 Getting in to the sports betting business is easier than you think. Many who are into sports betting would love to switch from betting, to becoming a bookie. There is, after all, more profit to earn that way. Today, we will talk about the best way to become a bookie....
read more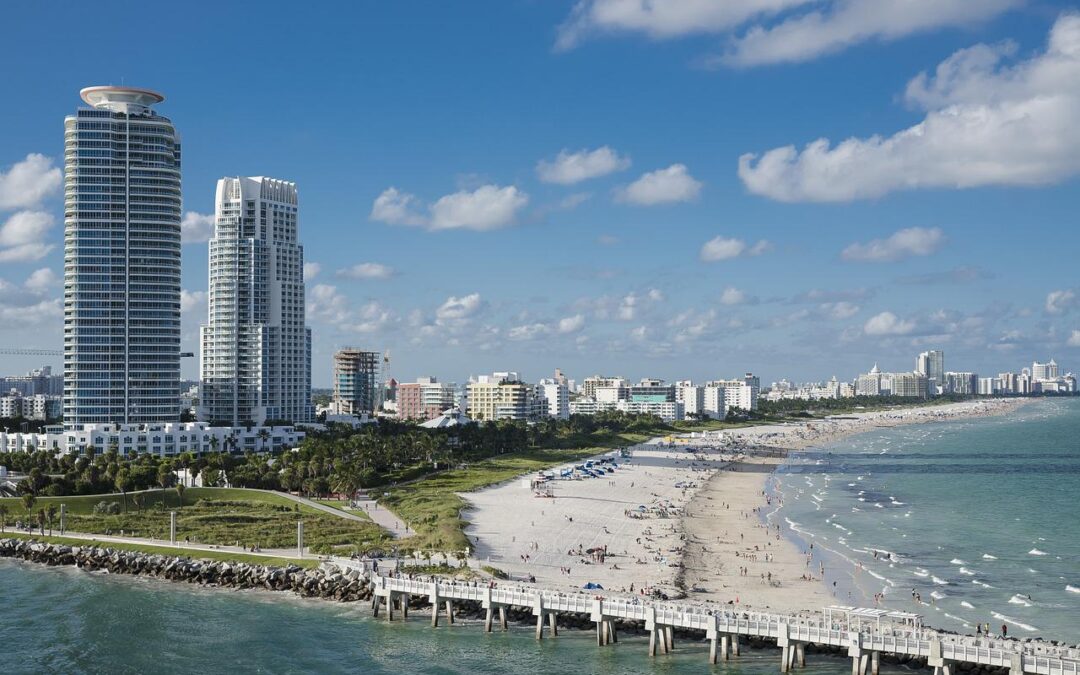 Many are wondering what is going on with sports betting in Florida, and if residents will finally be able to bet on their favorite sportsbooks anytime soon. However, things are not as simple as using a sports betting solution service to launch sportsbooks. Nor is it...
read more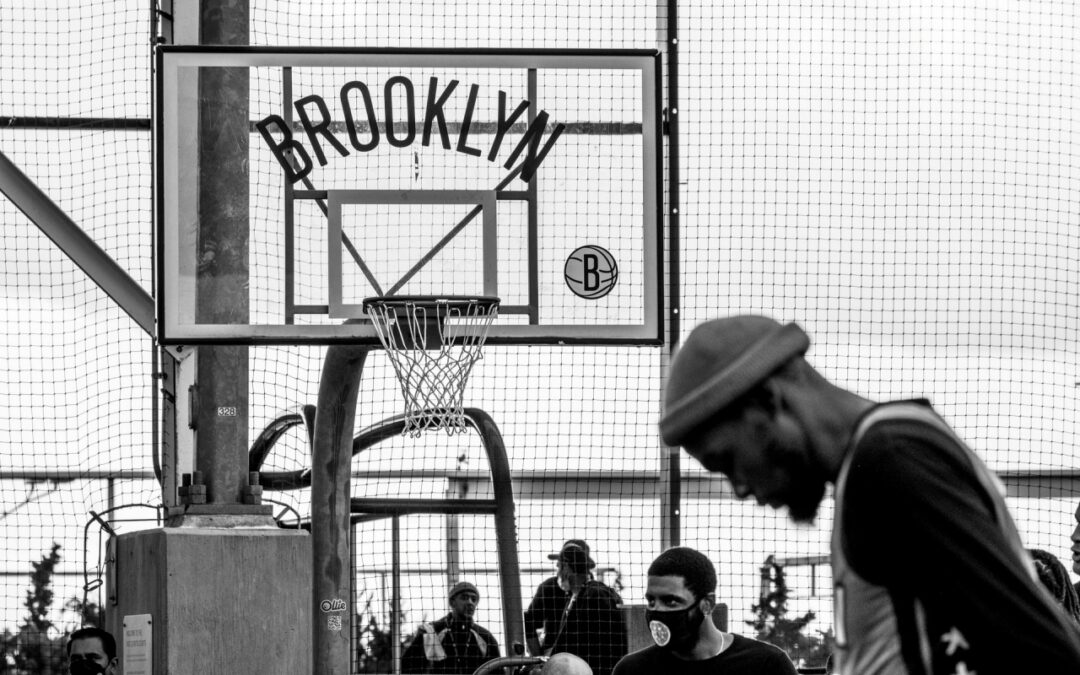 Our latest sports news focuses on the NBA, since the free agency has now been opened. Many in the sports world and the sports betting industry are keeping an eye out on certain players. After all, their transfers could signify a huge change in the potential outcomes...
read more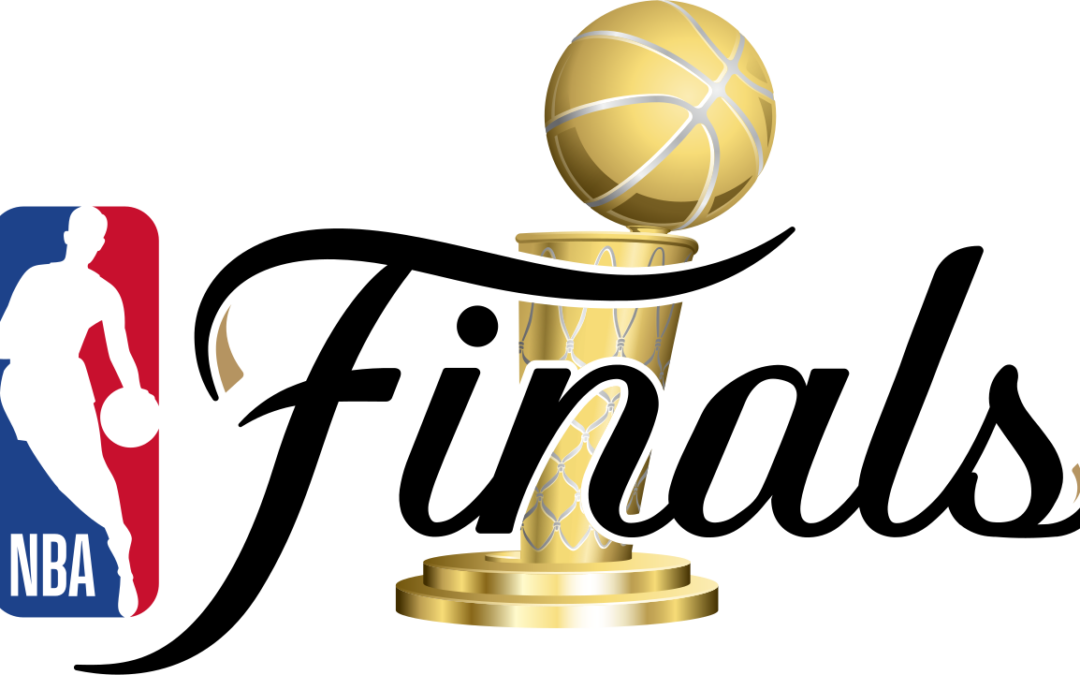 The Pay Per Head favorite NBA, the world's most popular professional basketball league, is nearing its culmination, the NBA Finals. Right now, many pay per head bookies are still taking action on the games for the Conference Finals, which are very exciting, to say the...
read more