The Latest Gambling News, All in One Page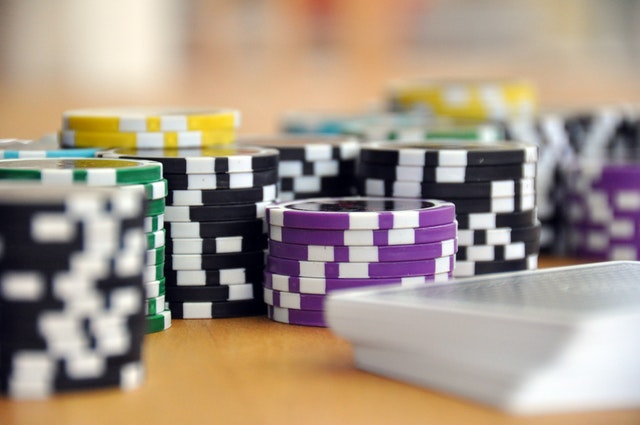 Our gambling news page will provide you with the latest news and developments from the different betting markets across the world. We'll cover casino news, gambling news, sports betting news, as well as different sports and gambling tournaments held locally and internationally.
Together with resources you can find in our bookie tutorials section, you will have all the updates and information you will need to run your sportsbook smoothly and successfully.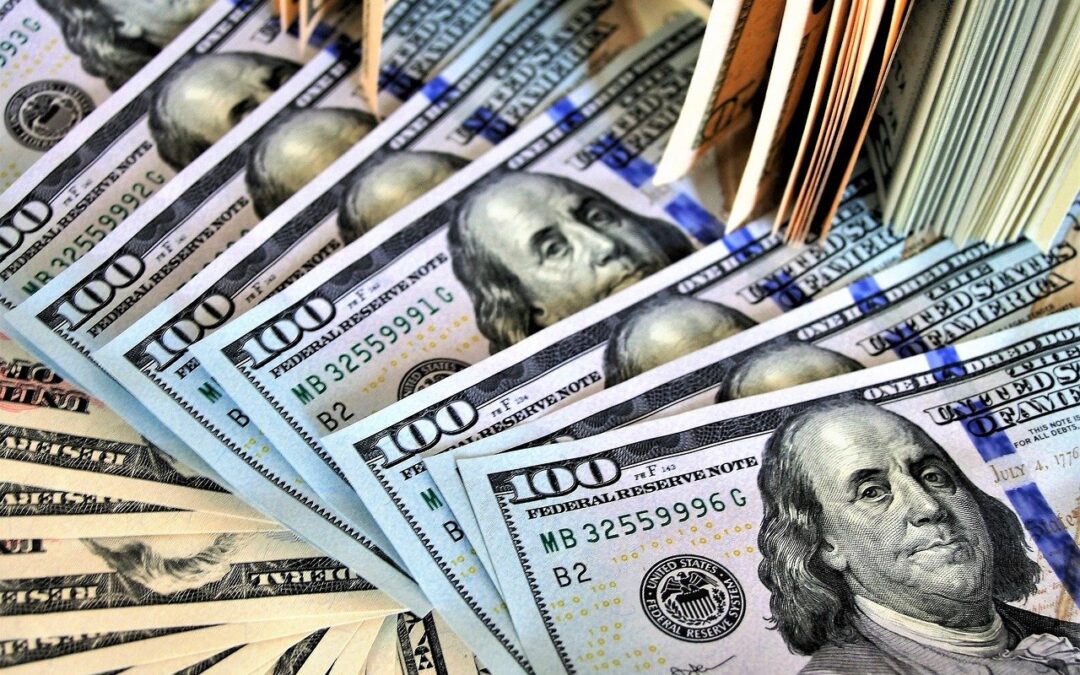 One of the most important considerations that players make when looking for an online sportsbook is the financial aspect of the sportsbook. When it comes to deposits being credited and releasing sportsbook payouts, speed is of the essence. Your sportsbook pay per head...
read more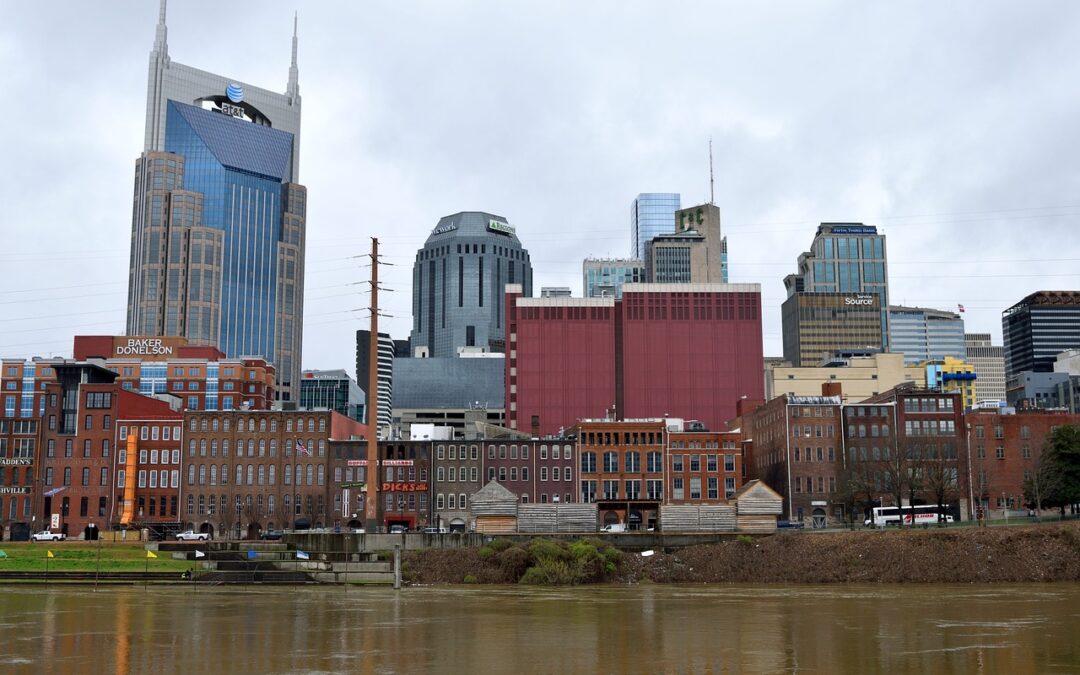 The Tennessee sportsbook market follows the national trend of seeing increased sports betting handles in September. Tennessee takes in $257.3 million in total sports betting handle, which is 78.1% higher than the August's handle of $144.5 million. Many sportsbook pay...
read more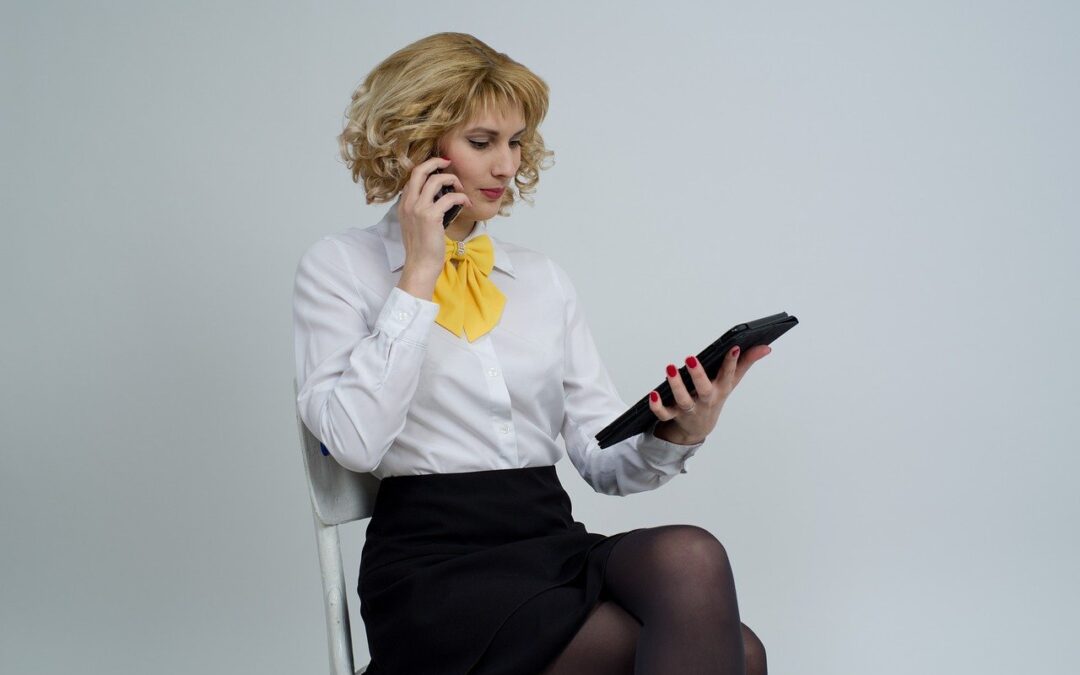 When you want to create your very own online sportsbook, you will need to find a software to help you manage your sportsbook. In the past, people who want to be bookies would need to either create their own sites, or hire a team of developers and sports betting...
read more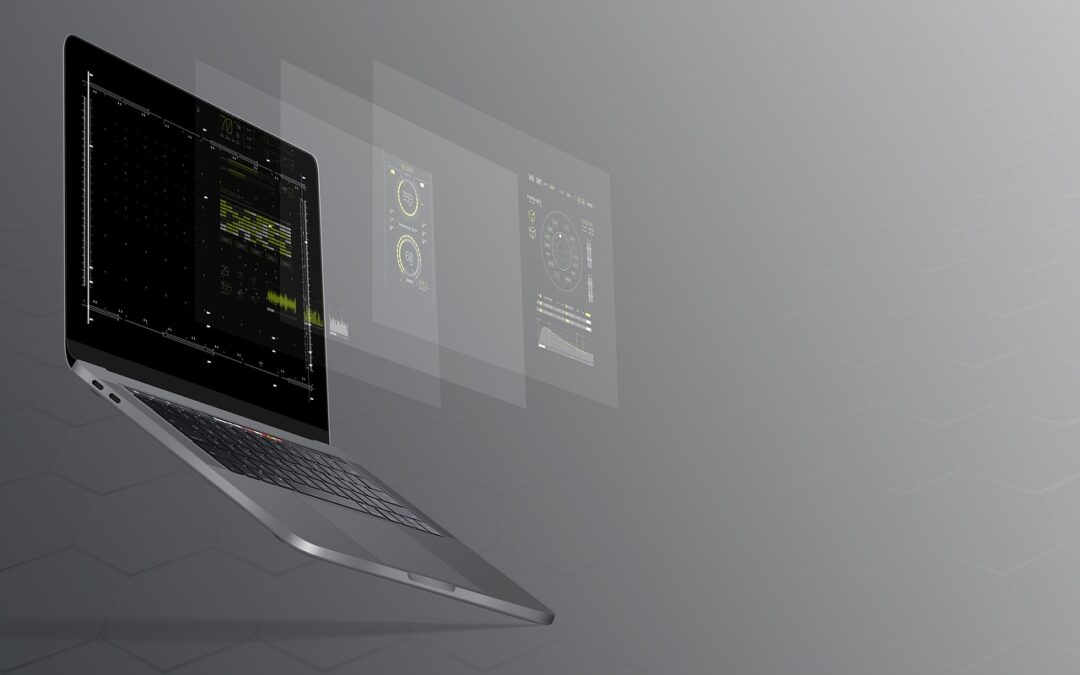 If you are looking for a pay per head service to help you create an online sportsbook, then you have a lot of options to choose from. If you currently use one, but would like to explore other options, then you can also try and compare your current provider with...
read more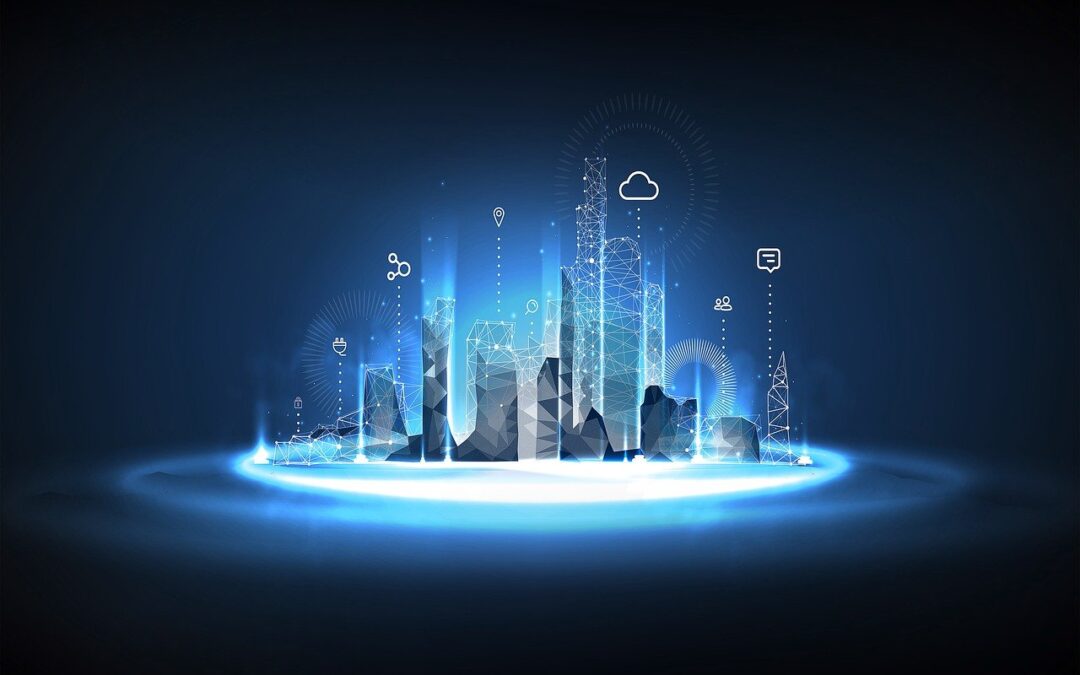 When it comes to sportsbook management, pay per head software solutions really is the best option available. Nothing can beat the perfect mix of affordability and functionality of an online bookie software. The cost is on a per player basis, thus the term 'pay per...
read more
Sports betting in Rhode Island has not been as successful as other states, but August was a good month for the state. The total sports betting handle of Rhode Island for August is at $24,042,834. This is 8.8% higher than July's $22,095,960 handle. And if we compare it...
read more