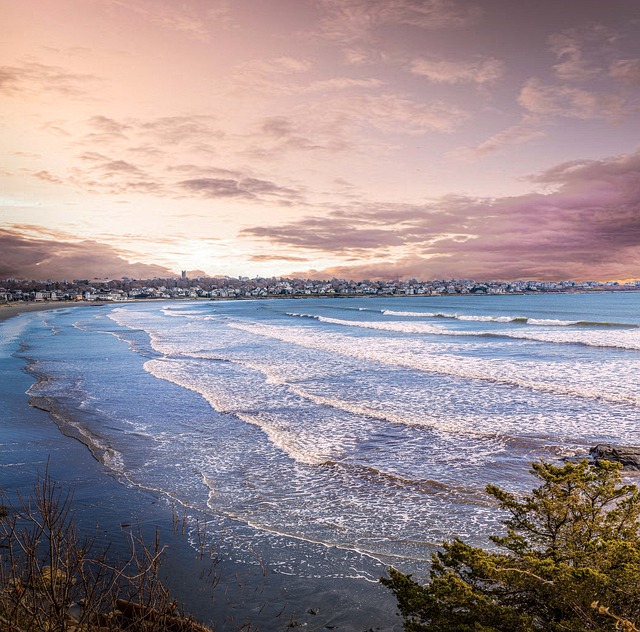 If you are still not familiar on how to be a bookie with a pay per head software, you better start now. The sports betting numbers that we are seeing is so good, that 2021 will be a good year to be a bookie. A lot of betting markets in the US are now growing larger, breaking records along the way. For instance, the Rhode Island sports betting market did so well in November, that it set 3 state records.
You read that right, 3 state records set in just one month. November's sports betting handle is $35,098,445. This is 1.1% higher than October's record of $34,704,413. The first record set, is the highest betting handle for the month. If we compare it to last year's numbers, the November handle is 11.5% higher than November 2019's $31,465,062. Many in the bookie pay per head industry are optimistic that Rhode Island can do even better in the next few months, especially during Super Bowl season.
Rhode Island Sports Betting Records
Meanwhile, mobile sports betting in the state is also higher, at $15,699,743. This is 2.2% higher than October's $15,369,112- a $300, 000 difference. And if we look at its year-on-year data, its even more surprising, 89% higher than November 2019's $8,353,409. This is the fourth month in a row that the state has set a new record high for online sports betting. This marks the second record set by Rhode Island.
The third record set by the state is its revenue. The revenue for November is $6,281,321, 43.1% higher than October's record of $4,388,841. Their revenue is also more than double, if we compare it to November 2019's $2,745,518. If anything, this should encourage bookies who want to get started to do so now, while the market is good. If you still do not know how, here are some bookie tutorials to help you get started.