February is a bit or a sore spot for the sportbook and the pay per head industry. It is, after all, known to be a slow month for sports betting across the country. In West Virginia's case the total monthly betting handle dropped below the $50 million mark. Thankfully, March was a better month for the sportsbook industry.
Those who use bookie pay per had software have reported higher activity and revenues for March, with basketball- both collegiate and professional seasons heating up. March, of course, has March Madness, while the NBA was well on its way towards the end of the regular season, with teams scrambling to rise in seeding, with some fighting for another chance in the Play-In tournament.
Sports Betting and Pay Per Head Industry Growth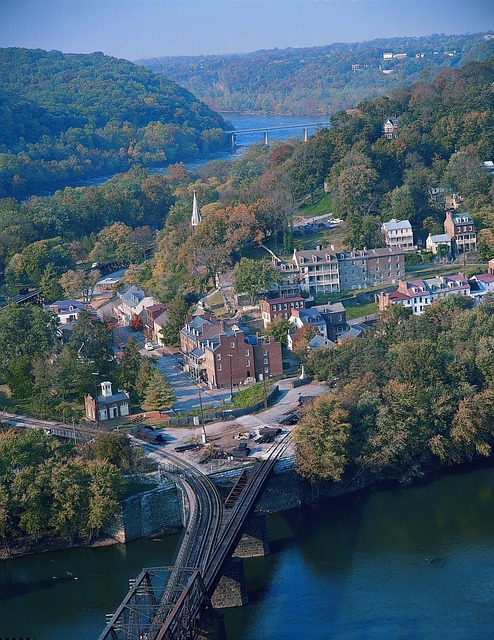 Online sports betting remains to be a popular option, which is why the demand for a quality sportsbook pay per head remains high. In west Virginia, for example, the mobile sports betting handle is at $49.968 million, which is 21.2% higher than February's $41.234 million. Mobile betting takes in a higher share than retail sports betting, as the total monthly handle is at $61.483 million for March.
The total monthly handle also grew by 24.8% from February's $49.272 million. Profit was also pretty good for sportsbooks, with a 70.7% increase in revenue. February's revenue in West Virginia was a paltry $1.955 million, while March's revenue is at 43.336 million. The outlook for sports betting is mixed for April, with the NBA entering the postseason, and the MLB season starting as well. Despite this, many are skeptical if it will be able to top off the action from March Madness.