Easy Pay Per Head's Sports Betting Platform features the latest in sports betting technology. This is because we offer the best pay per head software for bookies and sports betting operators.  Furthermore, with our services, they are easily able to start their own sportsbook from anywhere, in any platform.
With our software, bookies can create a state-of-the-art, innovative, and comprehensive sportsbook that is very easy to use.
By meeting the demands of the modern bookie, we are able to deliver a reliable, adaptive, and intuitive software for our clients. This allows us to incorporate the best practices of the sports betting industry to our software. In addition, this is only part of our continued promise to deliver the best sports betting platform in the market.
Try Us for Free
Get two free weeks, and discover why we are the fastest growing pay per head provider in the market today.
Comprehensive Sports Betting Platform
A sportsbook must have reliable and powerful management tools to help you run your sportsbook smoothly. Easy Pay Per Head makes it very easy for you to keep track of your business and make sure that you are turning a good profit.
Features such as betting liability management, customizable live alerts, and and the ability to individually control player accounts are a few of the premier sports betting software features we provide to our bookies.
We offer a single customer view, with a single book across channels languagues, and currency. Even more, your back-end operations are on a single display where you can easily see the status of your sportsbook in real time. This allows you to save money, and also increase your sportsbook's efficiency.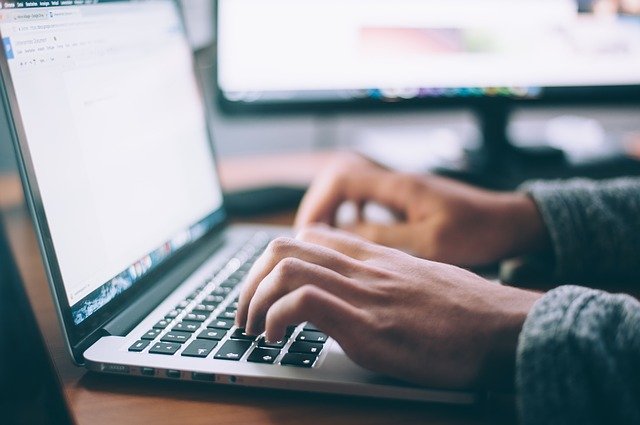 The Latest Sports Betting Technology
Our platform is built on the ever reliable DGS platform, but we also incorporated our very own proprietary software. This allows us to easily adapt new technologies to meet the ever-changing sportsbook software demands of our clients. 
Easy Pay Per Head is now able to diversify its offerings, such as introducing the latest developments in live betting like Live Betting and Pre-Game Lines. Our bookies can easily offer live prices and live betting directly to their customer's browsers in real time. Our constant improvement has helped us offer the best in the industry, with premium features such as:
Compatibility with major platforms
Mobile availability
Reliable real-time live feed
Modern and sleek interface

Single player account, e-wallet across sales channels

Integrated  gaming services for multiple channels

Interface to allow external services, for betting events set-up assistance and to access comparison tools, as well as with external monitoring systems

End-to-end Security Framework, with strong eligibility verification mechanisms plus relevant safeguards to maintain data integrity and confidentiality

Top notch customer acquisition and retention mechanisms, which allows for the deployment of a wide range of cross-channel as well as cross-product loyalty schemes, bonuses and promotions, among others
The Best Pay Per Head Sportsbook Platform
Our software has a detailed reporting system that will allow our clients to create and view hold reports easily. They can also access player summaries, weekly figures, and agent position. As an added feature, you can also get weekly information on your players' betting habits.
As for our player managment tools, you can set both individual and general limits on players, and adjust them anytime. With our simple, intuitive, and easy to use line management tools, you'll be fast on your way to becoming a successful online bookie.