No matter how good your skills to manage your bookie software is, it must have been hard to predict the NBA finals. Even during the beginning of the postseason, we knew that the NBA finals would be different from previous ones. For one, you have teams with less recent experience in the championship. And, another, powerful teams have been eliminated, which gives us a new pool of unpredictable results. And now, we are a few games away from the NBA Finals championship game.
The Milwaukee Bucks and the Phoenix Suns are just over two games into the championship. As most pay per head bookie experts know, this is the Suns' closest change to winning an NBA championship. As for the Bucks, their first and only championship was back in 1971. And the Bucks are out for another win.
NBA Finals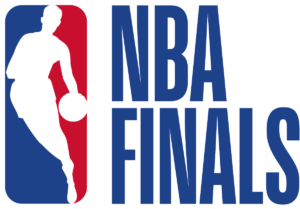 In the next few days, when looking at basketball in sports news, lets take note of roster changes, as well as player injuries. For instance, Giannis Antetokounmpo is such a crucial player. But given how he hyperextended his knee during the Eastern Conference Finals, his standing in the finals is mostly uncertain. Most likely, we will be playing things by ear, as last-minute roster changes can happen quite quickly during the finals.
The first two games goes to the Suns. Game 3 will be at the Bucks on Sunday, so many fans are optimistic that the Bucks can win game 3 at home. Game 4 will also be at the Buck's home court, so this could get the Bucks to win their next couple of games. Of course, for those into sports betting, it would be best if the teams could drag this out to give us a game 7. Either way, this is one of the weirdest, but most exciting, NBA postseasons in recent years.