Bookie pay per head sportsbooks offer a lot of different bets on each sporting event at any given day. The NBA, for instance, will have futures bets, your standard wagers, and prop bets. Futures wagers are a popular option, especially for some special awards. In the NBA, there are two sets of these, the NBA regular season awards, and the Finals awards. For now, we're taking a look at the NBA regular season awards, as the NBA individual awards are over.
The league announced to teams that none of the seeding games will be used for any postseason award. Likewise, voting for these awards will be done before the season resumes this July 30. This means the Kia MVP award, the All-NBA, Kia Rookie of the Year, and Defensive Player of the Year awards are all practically over.
NBA Individual Awards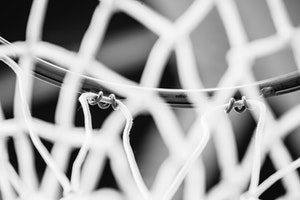 In sites like SportsbookPayPerHead.com, these awards are available for people to bet on- and the action on these wagers can get pretty high. Normally, the voting for this happens towards the end of the regular season. But due to the changes in the season, this season's batch will be voted on earlier.
According to the league, excluding the seeding games will allow for a fair voting process. This way, players and coaches from all of the 30 teams will be able to vote, and qualify for the regular season. For those learning how to be a bookie, its important to keep track of these changes. For this season in the NBA, only 22 of the 30 teams will be joining the NBA restart.
NBA Awards
This means that the likes of Giannis Antetokounmpo's bid for another MVP award ended just before the pandemic caused the sports world to shut down. This may not be good news for players like Zion Williamson, who only played 19 games this season, and may not be able to catch up to another would be Rookie of the Year contender, Ja Morant.
However, statistical championships are still available for up to the end of the seeding games in August. The statistics trophies such as scoring, rebounding, steals and assists will be up for grabs.