As a bookie pay per head services provider, we see a lot of changes happening in the sports industry. Especially now that the Coronavirus pandemic requires people to practice a lot of safety measures. Other sports, like golf, may have less policies. Its logistics are easy to handle as well. But, if you are looking at a football team, where you have dozens and dozens of players representing each team, it becomes a logistical nightmare. And one of the casualties, is there will be no preseason games for the NFL.
This announcement was made to players by the NFL Players Association (NFLPA). This is a result of a series of negotiations between the NFL and the NFLPA. Let's take a look at the developments on the NFL for the 2020 season.
No Preseason Games, What Else?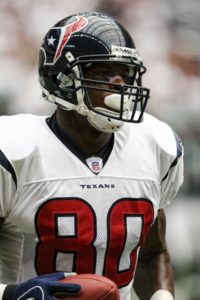 So far, many a sports betting platform are already reflecting these changes. Lines that are seen now will be focusing on the regular season, futures, plus a few wagers about the league and its personalities. For now, the league wants its players to focus on adjusting to the training camp. Especially now that roster numbers are only at 80 per team.
There actually isn't any official rule that limits the roster to 80, but this is the number they will be going for. In addition, players will also be given voluntary and high risk opt-outs with a specific stipend.
NFL 2020
This means that betting software providers will be monitoring the league until the first game, which will be on September 10. The Kansas City Chiefs will be facing the Houston Texans to open the regular season. Right now, players are focused on training camp. Especially now that these are the only training exercises that each NFL team can do before the season begins.