Once you have decided that you are ready to start your very own online sportsbook, there a few things you need to do. With today's technology, you can learn how to easily become a bookie. Not only are there thousands of resources and a lot of reviews to help you out online. But there are a lot of really good sportsbook software providers available. These services will give you rights to use their software that is specially created for bookie. This means you will not need to spend time talking to people you will pay to create a sports betting software. Learn how to become a bookie in just one day.
The first thing you need to do is sign up for this bookie software. Its very easy to do, since you just create an account and log in. Once you are in, feel free to look at the software features that you will use. If you look at the lines, you will notice that everything is already there. All you need to do is tweak the lines based on your players' activity.
Become a Bookie in Just One Day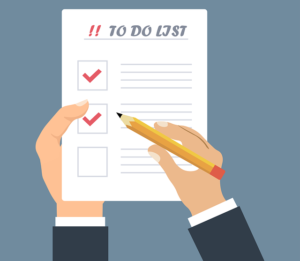 Your next step is to check for updates that can also affect your lines. Read up on football news, basketball news, or anything sports-related. For example, if the NFL season will be starting in a few months, then keep an eye out for trade rumors and the like. Once you have everything set up in your sportsbook, and everything is up to your standard, you can move on to the next step.
Your last step is to create player profiles. Generate profiles for your players and give them their log in credentials. Here, you can also start fixing their limits. You can do a general number of limits for betting and credits. But you can also be specific and set particular limits per player. You can easily change these limits any time. But these are the initial limits you will offer to your players, so think about it well. And there you go. All of this, you can do in just less than a day. With the best pay per hear service, you can be a bookie just like that, and start earning in just a day.