Getting into the sports betting business as a bookie is not so hard to do. The challenge will be in ensuring a long-term success in your sportsbook. One of the most important bookie business concept experts have always includes longevity in the business. After all, any business would like to stay afloat and profitable for a long period of time. Today, we will share with you some tips on how you can ensure success in a long-term bookie business.
As a pay per head bookie, you will already have a distinct advantage from other bookies. You will, after all, be equipped with the best sports betting software that the industry has to offer. This makes your job easier. And, since most of the manual labor of running a sportsbook is covered by the bookie software, you will have more time to focus on securing a good profit margin.
A Long-Term Bookie Business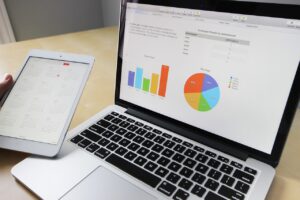 Your online bookie software also goes a long way in helping you develop a professional business image. First, your sportsbook software is safe and secure, and professionally made. There will be no delays, lag time, or other problems that can compromise your players' money and privacy. This alone will be a huge help in customer retention.
Aside from this, you will also need to be really good with line management. Aside from being able to offer your players the best odds, you also have to carefully balance your lines to ensure that you minimize risk and maximize your profits. As long as your players are happy placing wagers on your sportsbook, then you are good.
In addition, you can also offer a lot of perks or extras to your players to entice them to stay with your sportsbook. A loyalty program where players are rewarded in certain milestones will help. You can also offer game or sport-specific promos, referral bonuses, and other rewards that your players can enjoy. As long as you have the money to fund these programs, they will surely pay off and allow your players to spend more time in your sportsbook.