Live betting is one of the latest and most popular innovations in the sports betting industry. Live betting is also known as live sports betting, and in play betting. This refers to wagering that is done while the game is in full swing. Its also becoming one of the most preferred wagers that players place in online sportsbooks. If anything, that is your biggest reason why you should offer live betting in your sportsbook.
10 years ago, betting on sports was limited to placing bets just before the game started. But now, it goes as far as the last quarter of the game. Nowadays, when you learn how to be a bookie, a huge part of it will be on learning the different wagers you can place in live betting. We'll tackle this in our tutorials later on.
Live Betting in Your Sportsbook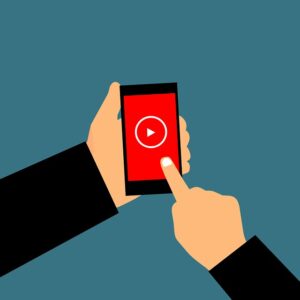 Of course, the pay per head sportsbook industry is all about giving their bookies the latest technologies in sports betting. Live betting has been gaining popularity in the recent years. It has existed back when online betting was becoming popular, but live wagering is rapidly becoming so popular and profitable for many bookies.
It is very exciting to bet on, as the odds change as the game develops. Meaning, as a bookie, you will be keeping track of the lines and adjusting them as necessary. While this means more work for you, it can turn out quite the profit for you. And when you realize how do bookies make money, its all about maximizing your gambling products to get more wagers from your players.
What Sports Offer In Play Betting?
Live betting can happen in any sport event, but there are certain sports that are more popular when it comes to live betting. You just need to check your sportsbook for the lines. But generally, you will have no shortage of betting options from football, basketball such as the NBA, baseball, hockey, tennis, soccer, and even some combat sports. Live Betting is also available in both professional and collegiate sports.