California continues to push for legalizing sports betting in the state. There are a lot of issues in passing a law to legalize sports betting in California. The demand for pay per head bookie software is high, and the popularity of sports betting is increasing, the state still is not showing urgency in pushing forward with a sports betting law. Many states in the US are focusing on passing sports betting laws to generate additional revenue for their respective states.
Gambling software is not unfamiliar in California. California offers gambling through tribal casinos. However, there are a lot of limits that require more regulation to allow for better growth in the California gambling industry. Currently, a coalition of cities in California are processing a ballot initiative to allow sports betting. This is the California Sports Wagering and Consumer Protection Act, and is now at the state's office of the Attorney General.
Bookie Industry in California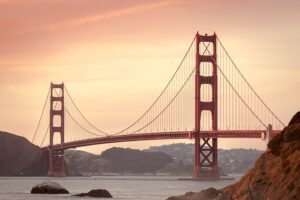 Now, the Attorney General's office will consider this initiative and create a summary. Then, those who support this measure can now collect signatures. The goal is inclusion in the November 2022 ballot. 997,139 signatures are needed for the initiative to appear in the upcoming ballot. The deadline to collect and submit the signatures are in April 2022.
Even neighboring state Arizona is launching their sports betting market just in time for the NFL season. Even those who want their own gambling business can become a bookie in one day. The process for California, however, is quite tedious. In addition, all parties involved are yet to agree on terms- policies, rates, and the like.