Read the latest Basketball News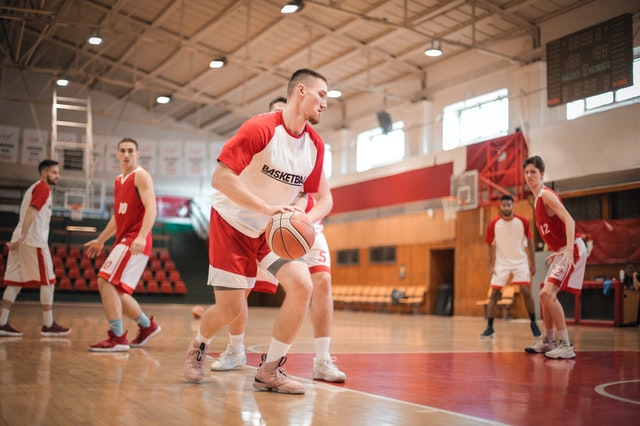 As one of the best PayPerHead providers, we love going above and beyond our jobs. This has led to the creation of these specialized sports news pages to help you know everything you can about basketball. Our Basketball news page will contain the latest updates in basketball leagues from around the world.
With your sports betting platform, plus our basketball news, you will be perfectly equipped to successfully manage a sportsbook with basketball wagering. Get league updates, game recaps, rankings, player injury updates, and more.
Read up on our basketball news and learn from our industry experts.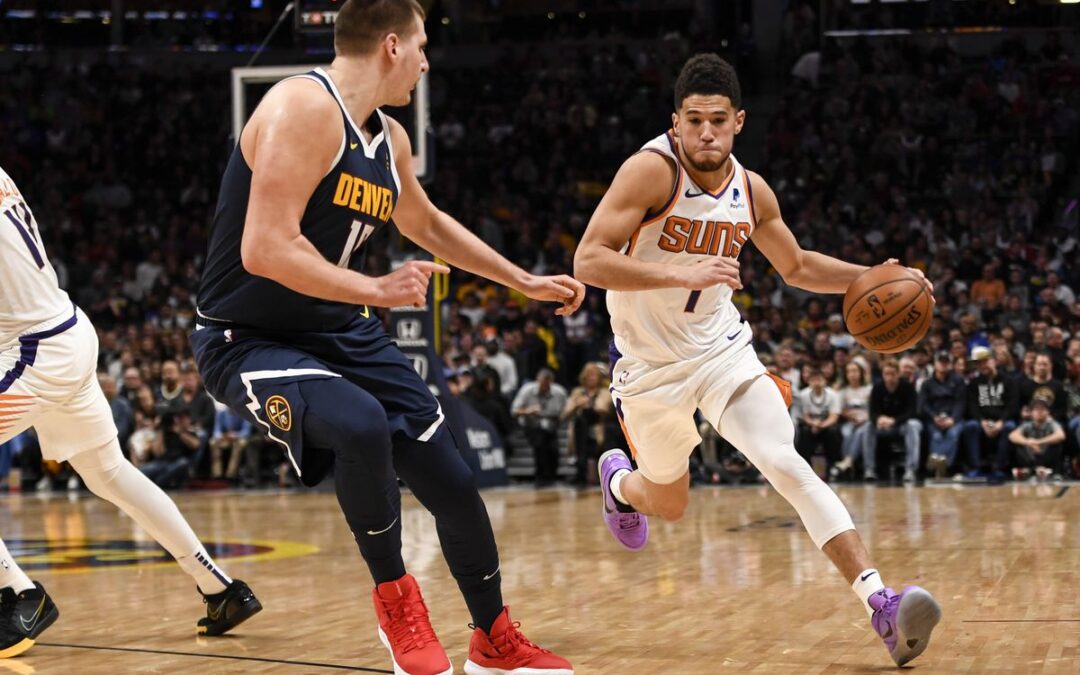 In the latest basketball news for the easypayperhead.com NBA bookie, The Phoenix Suns clinches the top seed in the NBA playoffs this week. It was one of the best games we have seen for the Suns recently. We have an eager Chris Paul returning after 5 weeks from a thumb...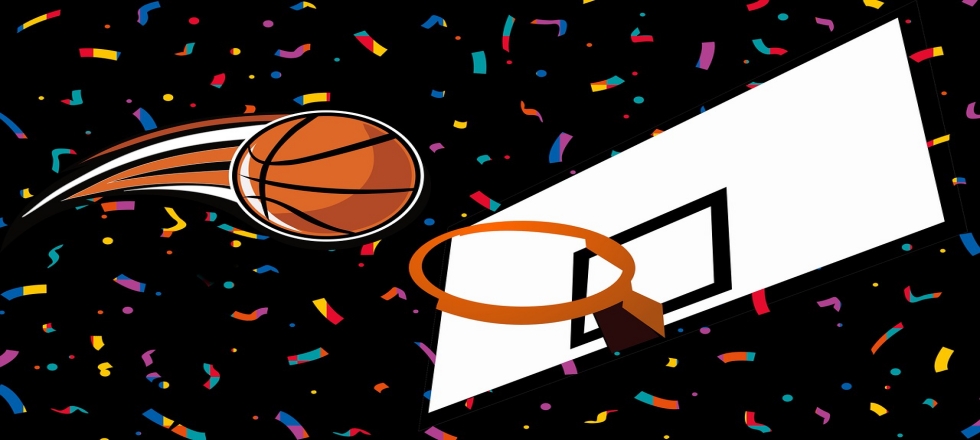 We are now entering the NBA Finals Game 5 with an even 2-2 from the Milwaukee Bucks and the Phoenix Suns. For a while there, the Bucks had us worried with a 0-2 deficit, but game 3 allowed them to regain their momentum, which carried over to game 4. And the weekend...
read more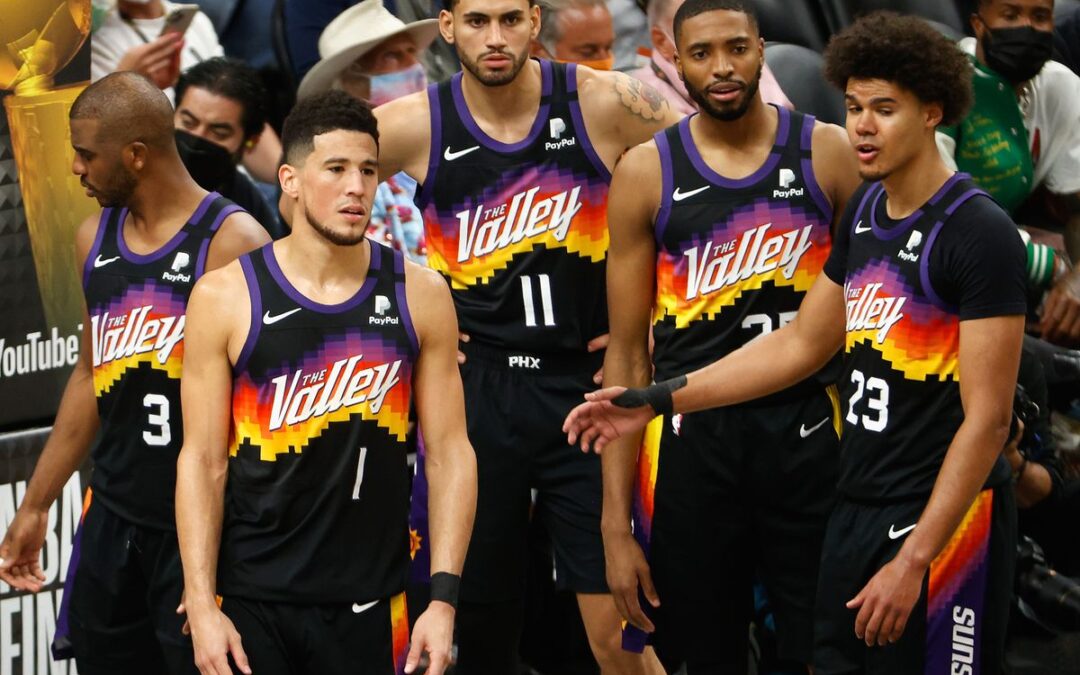 No matter how good your skills to manage your bookie software is, it must have been hard to predict the NBA finals. Even during the beginning of the postseason, we knew that the NBA finals would be different from previous ones. For one, you have teams with less recent...
read more
No Results Found
The page you requested could not be found. Try refining your search, or use the navigation above to locate the post.