The Latest Gambling News, All in One Page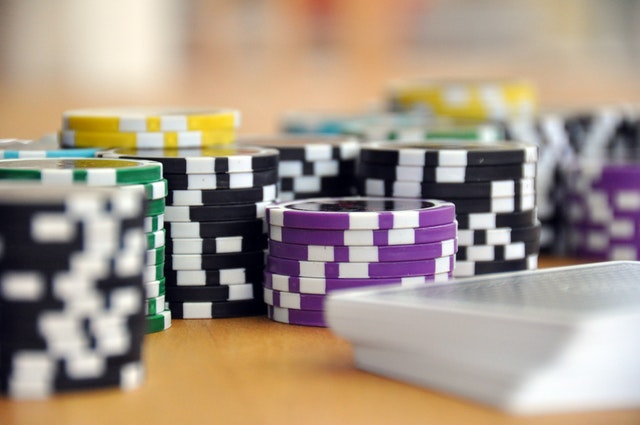 Our gambling news page will provide you with the latest news and developments from the different betting markets across the world. We'll cover casino news, gambling news, sports betting news, as well as different sports and gambling tournaments held locally and internationally.
Together with resources you can find in our bookie tutorials section, you will have all the updates and information you will need to run your sportsbook smoothly and successfully.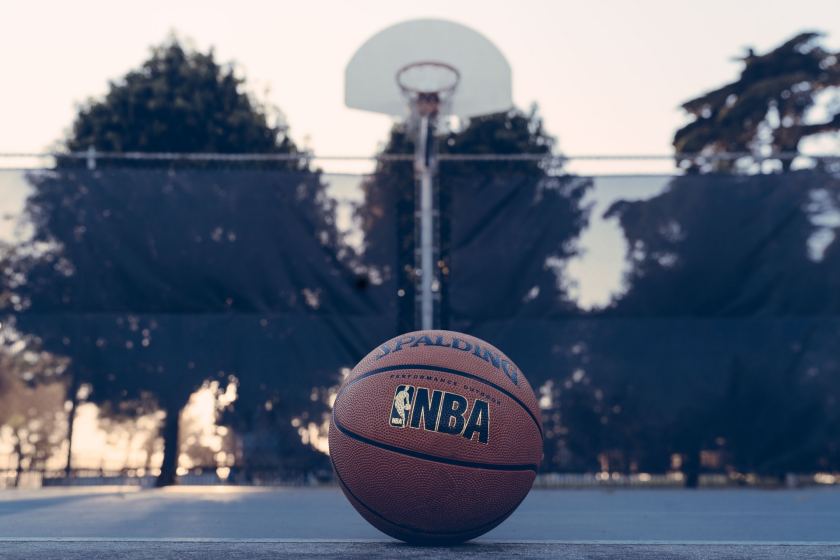 The NBA is set to announce its season restart plan to the NBA League of Governors this week. This plan will involve a 22-team plan to restart the league. A lot of Sportsbook pay per head providers have been eagerly waiting for the resumption of sports leagues across the world, and the NBA is one they are keenly excited about. Sports wagering on the NBA is one of the most popular markets in the US alone, and the income that bookies can generate from this can easily reach millions annually.
read more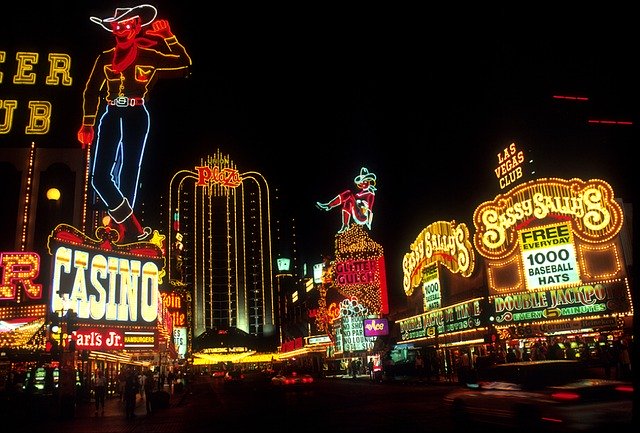 By now, most of you have probably seen Las Vegas Mayor Carolyn Goodman volunteer Las Vegas to be a control group to reopening US markets. While she has not set forth any policy on social distancing and safety measures, the private sector is doing it on its own. The...
read more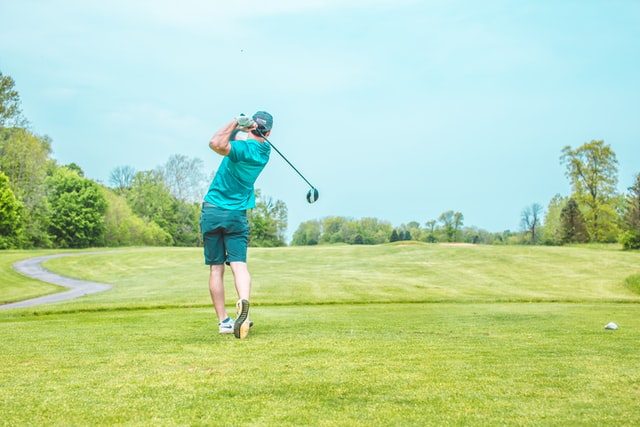 When will we see sports return? Sooner than you expect, actually. Sportsbook pay per head providers are already seeing a recovering sports betting market. We are now seeing sports leagues resume their respective seasons from around the world. Germany's Bundesliga already held matches mid-May, and other leagues are on track to return soon. Let's take a look at the sports calendar for the next few months and see what is the status of sports leagues.
read more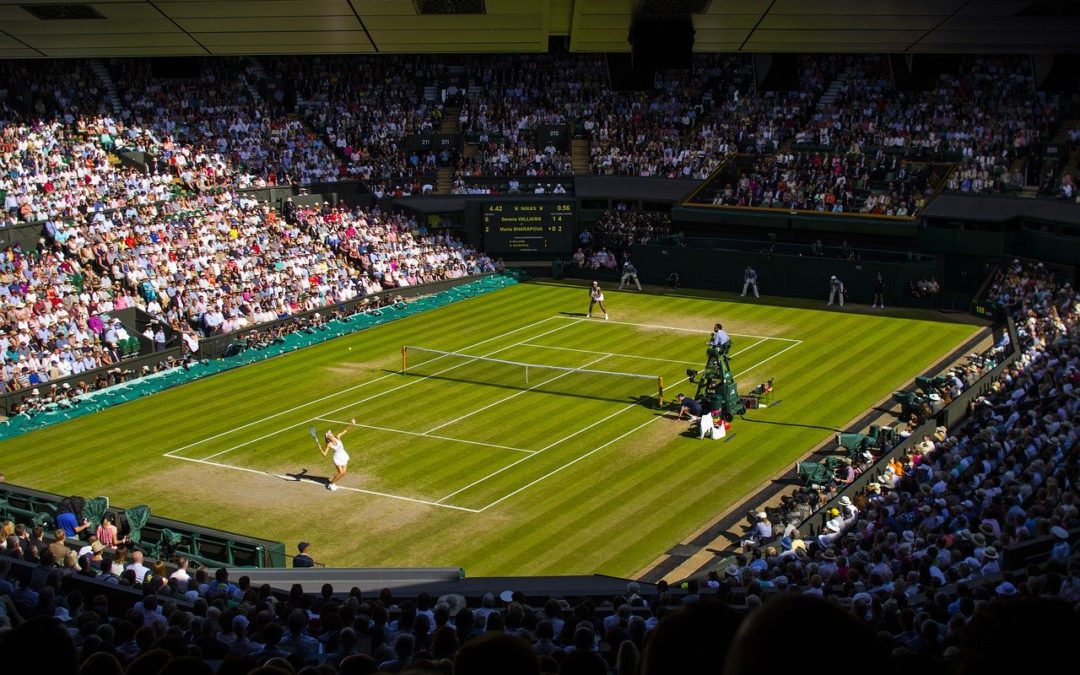 The Coronavirus raises serious public health concerns in the sports industry. First hit was the NBA. A player was confirmed to be Covid-19 positive. The game was immediately cancelled, and people in contact with the player were notified. In a blink, NBA officials...
read more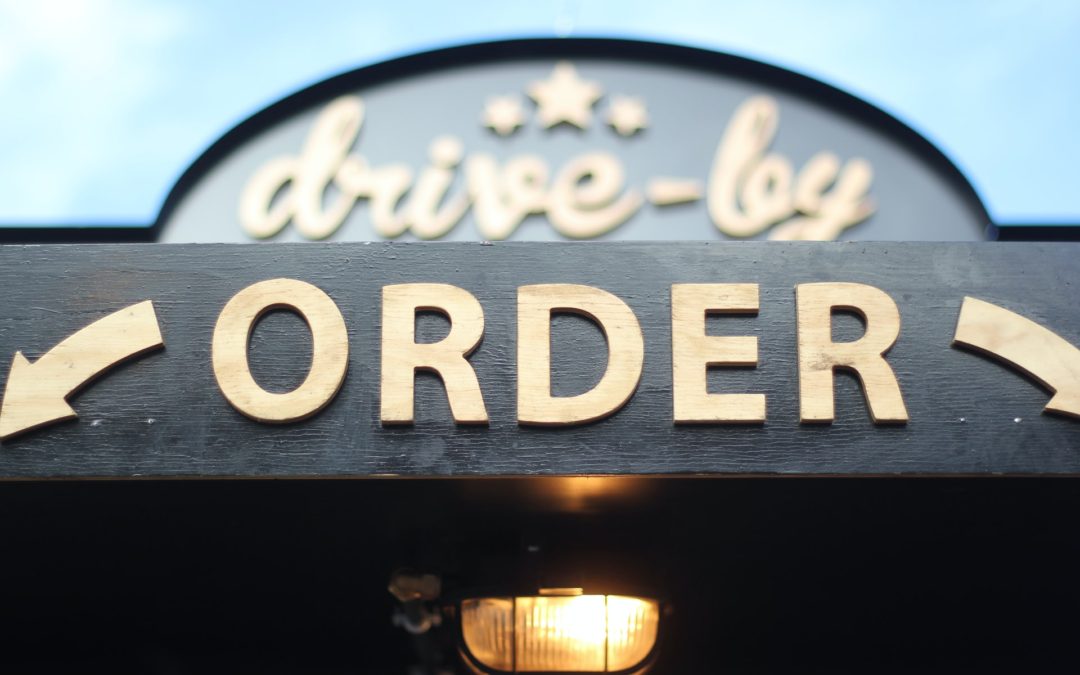 Las Vegas is seeing more wagers, as Nevada launches curbside sports betting. Casinos and brick-and-mortar gambling shops closed due to the coronavirus. Operators are finding ways to keep their businesses afloat. In the case of Las Vegas, drive-thru sportsbooks is part...
read more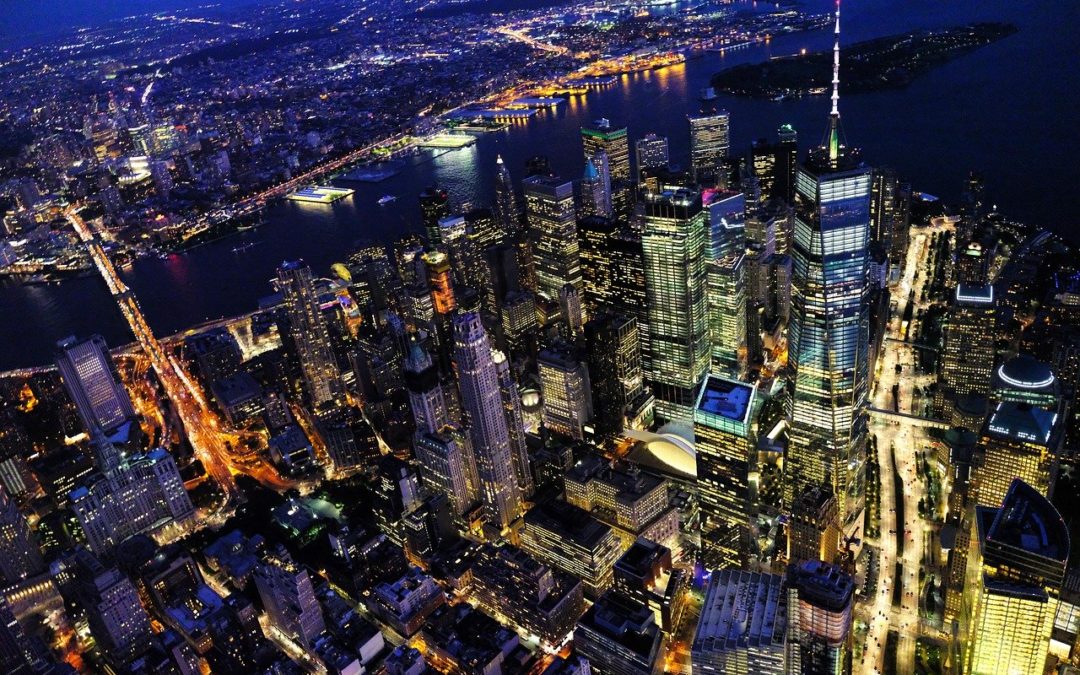 Reading about the future of online sports betting in New York is about as sad as reading about Cambodia casino news. New York continues to lose potential revenue from sports betting. Currently, its residents travel to nearby New Jersey to place their wagers instead of...
read more