The Latest Gambling News, All in One Page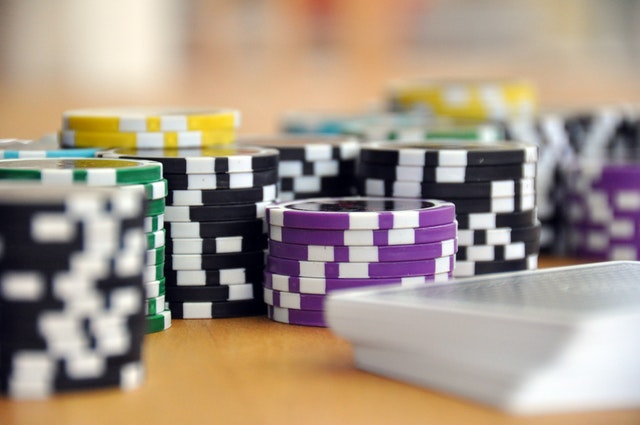 Our gambling news page will provide you with the latest news and developments from the different betting markets across the world. We'll cover casino news, gambling news, sports betting news, as well as different sports and gambling tournaments held locally and internationally.
Together with resources you can find in our bookie tutorials section, you will have all the updates and information you will need to run your sportsbook smoothly and successfully.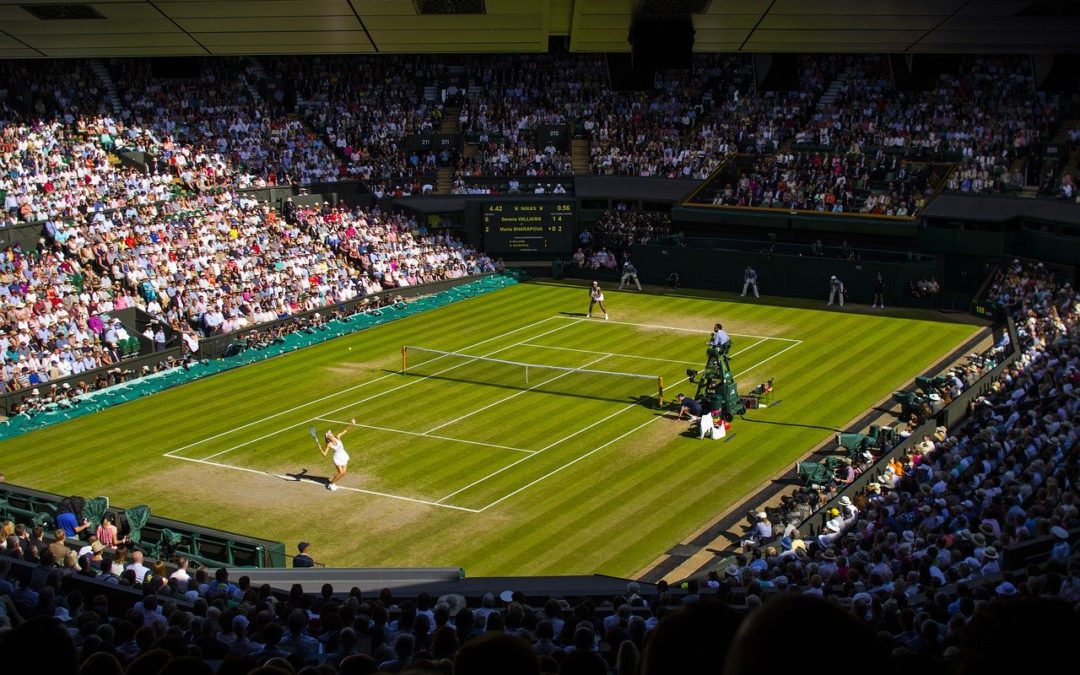 The Coronavirus raises serious public health concerns in the sports industry. First hit was the NBA. A player was confirmed to be Covid-19 positive. The game was immediately cancelled, and people in contact with the player were notified. In a blink, NBA officials...
read more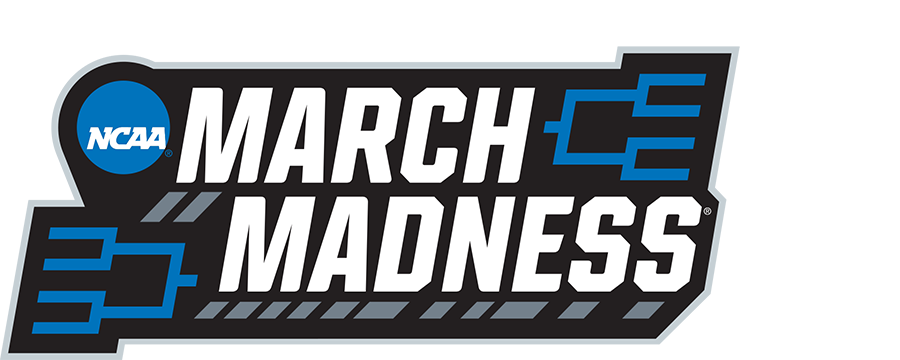 You are missing out on potential profit if your pay per head sportsbook does not offer college sports. While football season is over, we still have basketball to keep your players busy. And there is none more exciting in college ball than March Madness. What exactly...
read more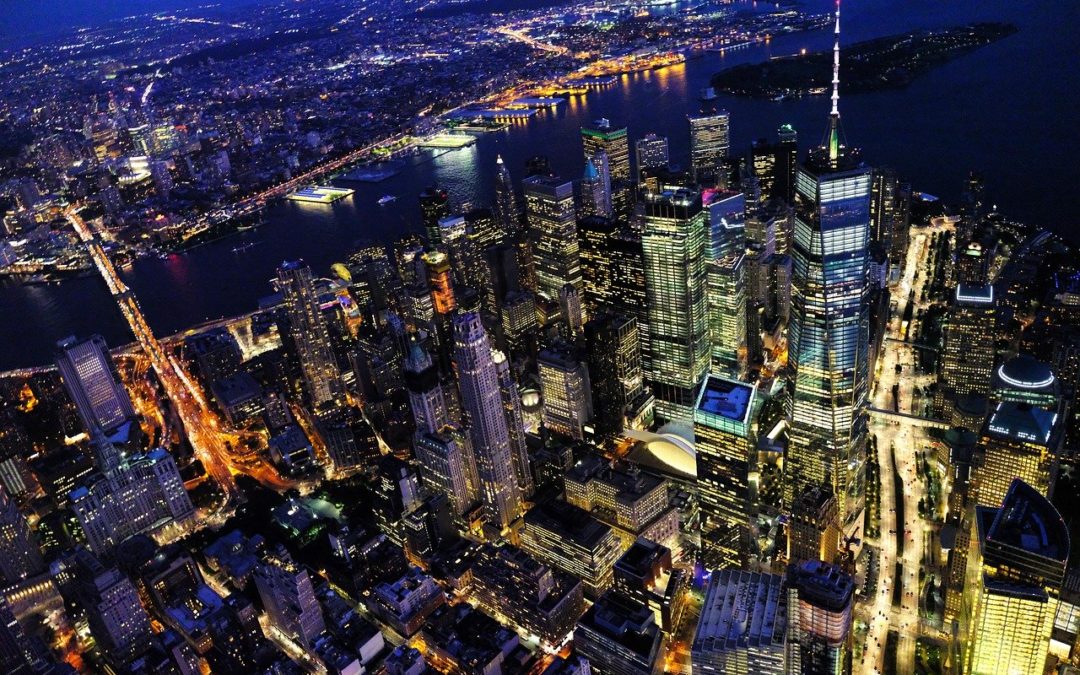 Reading about the future of online sports betting in New York is about as sad as reading about Cambodia casino news. New York continues to lose potential revenue from sports betting. Currently, its residents travel to nearby New Jersey to place their wagers instead of...
read more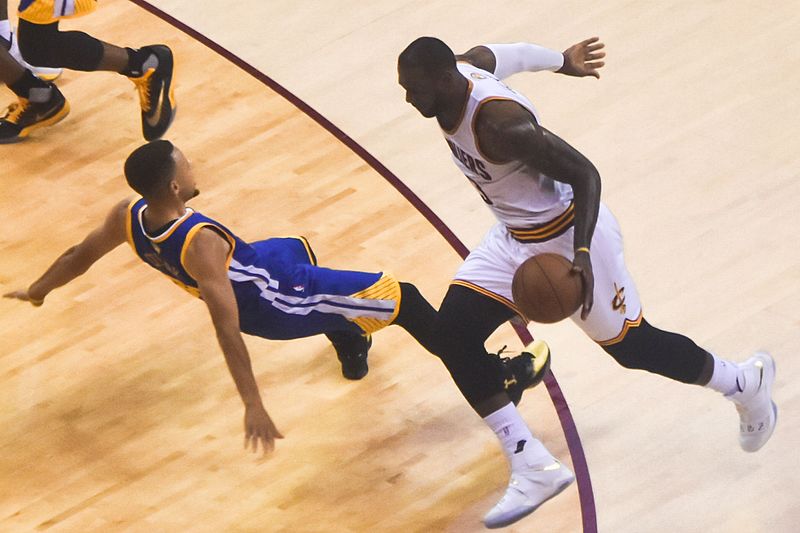 One of the biggest changes in the NBA rankings is the drop of the Golden State Warriors from a Pay Per Head Bookie favorite to one of the lower-performing teams in the league. The main reason for the drop in ranking and performance is the absence of Stephen Curry...
read more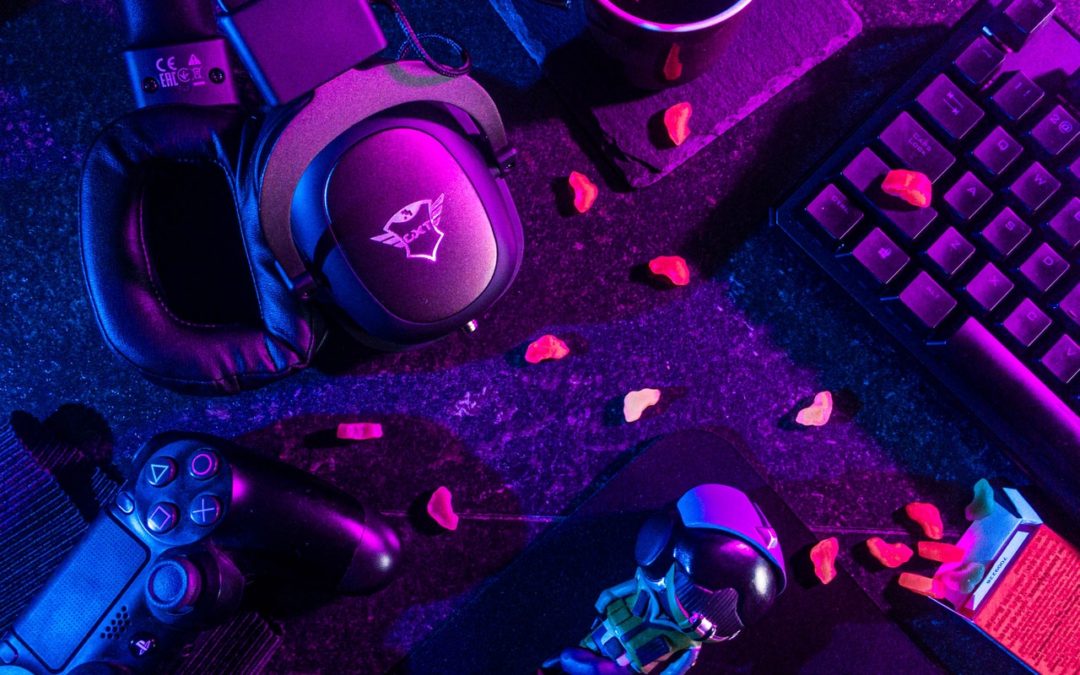 eSports has been gaining popularity over the last few years. In fact, eSports programs are popping up left and right in various schools across the world. A lot of bookie pay per head sportsbooks already offer the various tournaments available throughout the year. And...
read more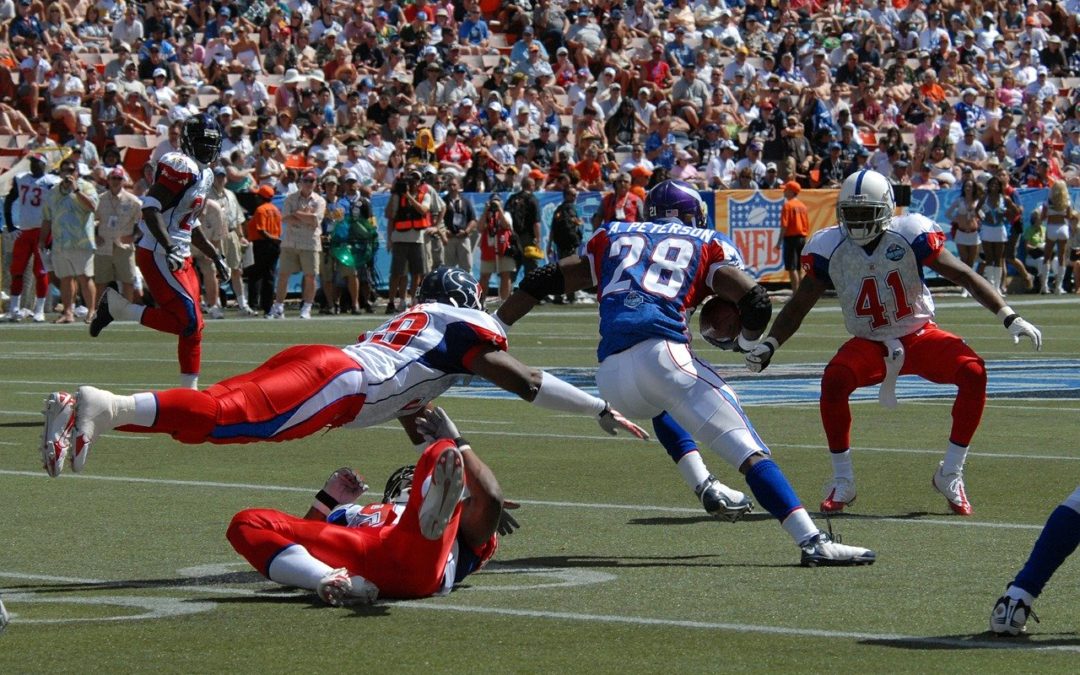 One of the biggest sports games of the year is just a few days away. The Chiefs and the 49ers will battle it out to win the Super Bowl on February 2. Most pay per head sportsbooks are showing lines that indicate a close game. This will be exciting, surely. But there's...
read more