The Latest Gambling News, All in One Page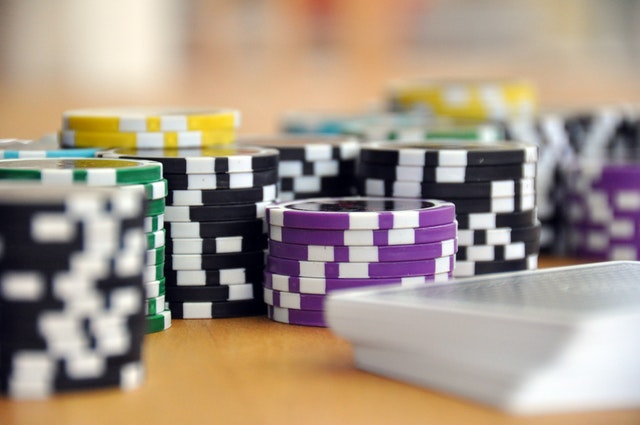 Our gambling news page will provide you with the latest news and developments from the different betting markets across the world. We'll cover casino news, gambling news, sports betting news, as well as different sports and gambling tournaments held locally and internationally.
Together with resources you can find in our bookie tutorials section, you will have all the updates and information you will need to run your sportsbook smoothly and successfully.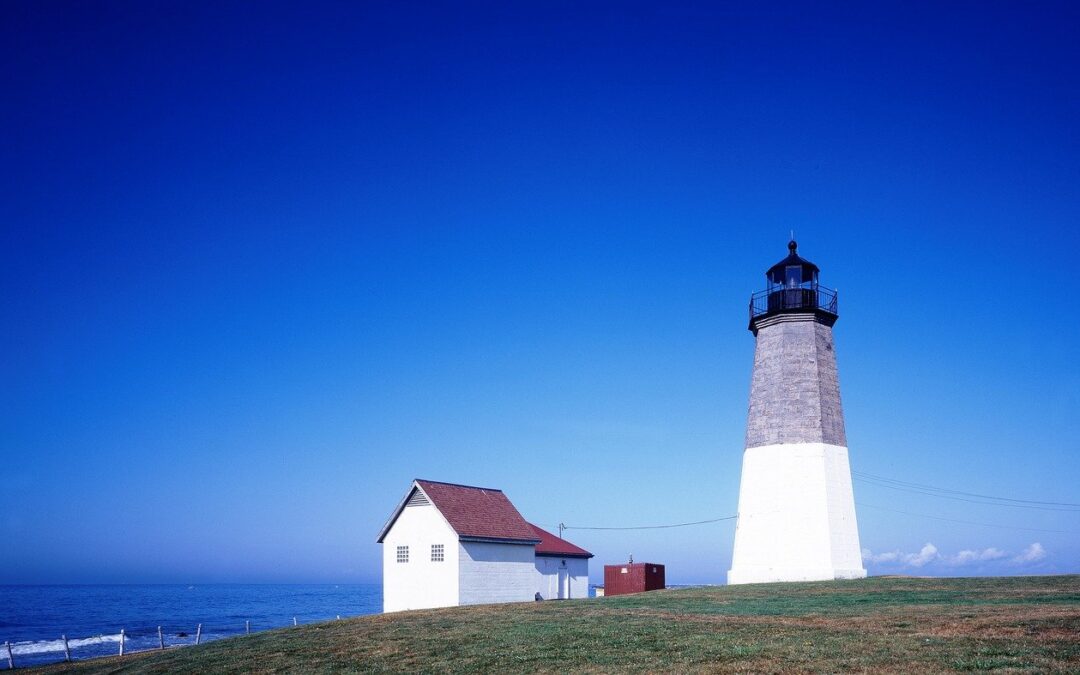 If you are still not familiar on how to be a bookie with a pay per head software, you better start now. The sports betting numbers that we are seeing is so good, that 2021 will be a good year to be a bookie. A lot of betting markets in the US are now growing larger,...
read more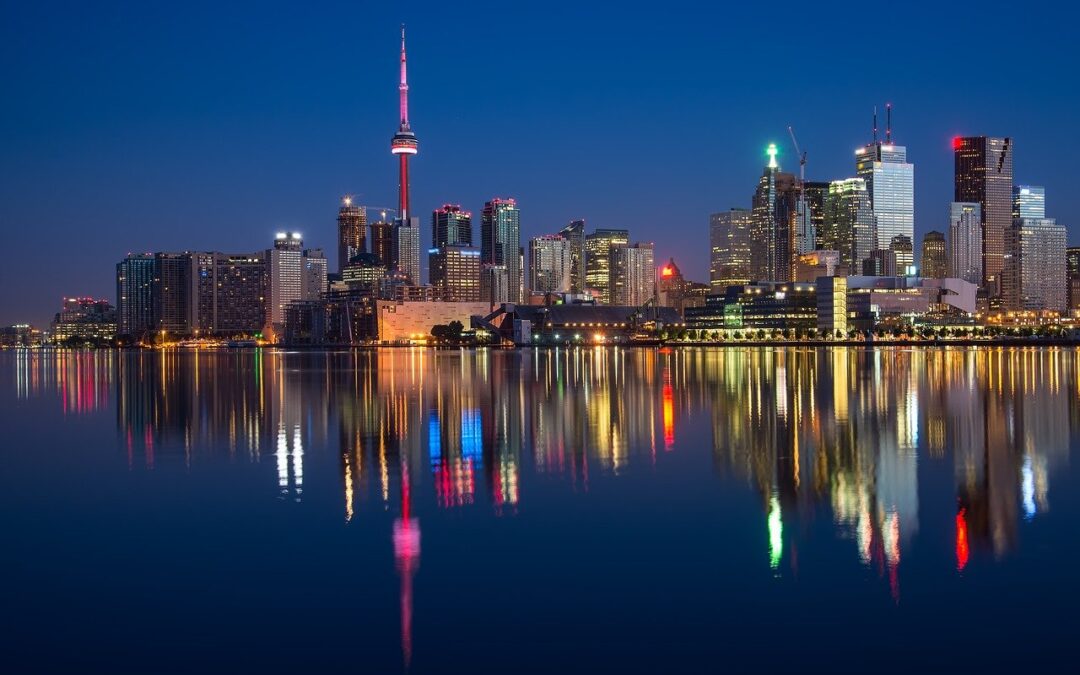 When you visit sites such as sportsbookpayperhead, you will see that in any given game, there will be a few betting options that people can make. People can place bets on the score. Or on prop bets, parlays and more. But in Canada, things are slightly different....
read more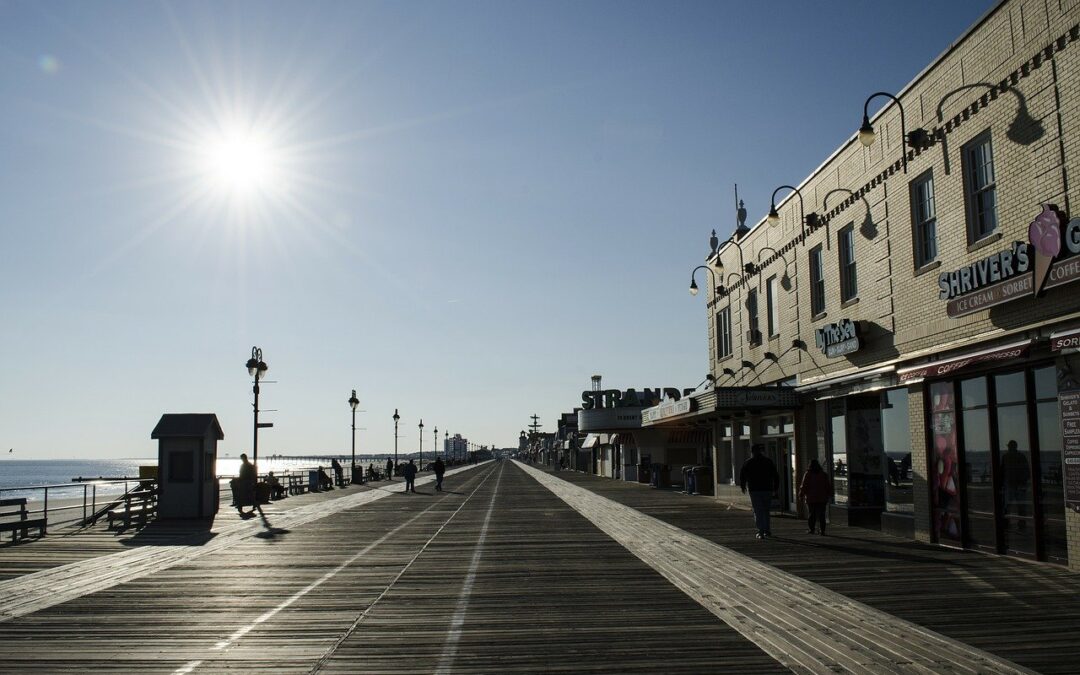 New Jersey almost hits billion dollar sports betting handle for the month of November, according to bookie pay per head reports. The sports betting industry is certainly doing well, ending 2020 in a better condition than it was early in the year. But New Jersey is...
read more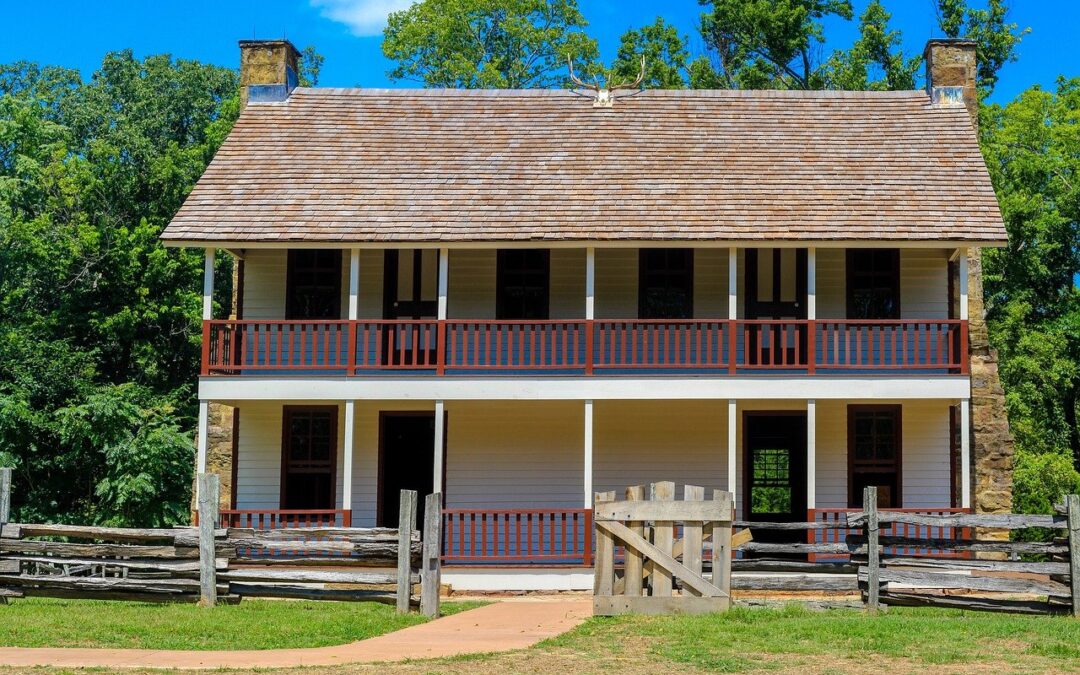 Many PPH sportsbook bookies are enjoying a steady rise in betting activity. With football season in full swing, plus the upcoming NBA season before the year ends, the numbers will be even better. Meanwhile, the Arkansas sports betting handle may be lower than other...
read more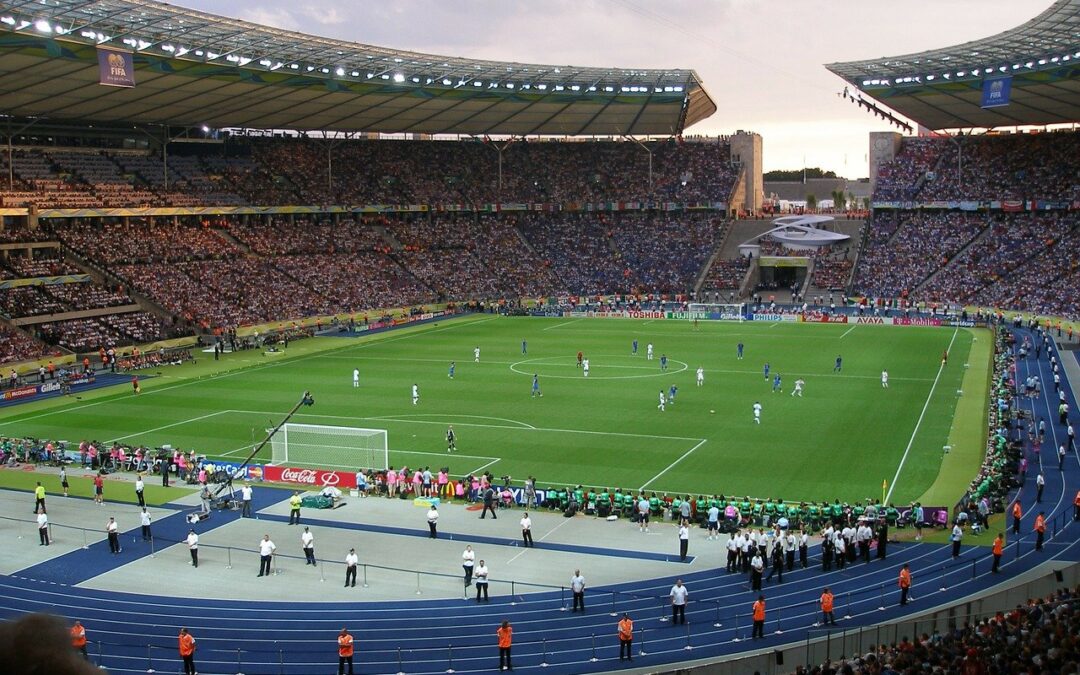 Many in Easy Bookie Pay Per Head offer great soccer lines. And world soccer is getting more and more exciting as we get closer to reaching the qualifiers for the 2022 FIFA World Cup. And in our latest sports news, we now bring you the groupings for the UEFA...
read more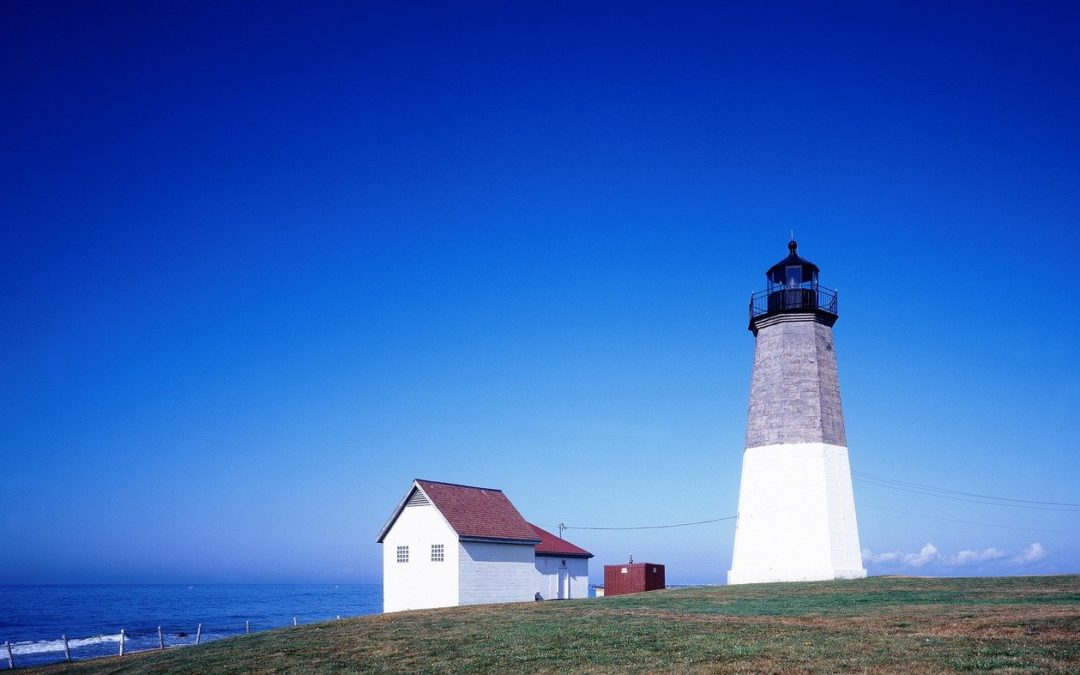 In the latest gambling news here in Easy Pay Per Head, we'll talk about one of the most promising mobile and online sports betting markets in the US. The Rhode Island mobile betting market continues to grow, and is breaking records with its September handle. The...
read more